The Carroll Kindness Makes Cents Fundraiser was a huge success again this year. Thank you to everyone who donated and completed so may acts of kindness! We wouldn't have been able to reach our goal without the support of so many businesses in and around Carroll. We would like to give a special shout-out to the $100 donors! American Home Shield H&R Block Lawns Perfected Iowa Savings Bank Gehling Welding & Repair Karen's Beauty Salon EcoWater Systems of Carroll Sharp Funeral Home Karl Eischeid, D.D.S. Michelle Sturm, D.D.S. CrossFit Carroll Sweets! By Janelle JEO Consulting Group Pudenz Family Chiropractic Carroll Eye Clinic Cayler Consulting, LLC Lynn's Carpentry Lidderdale Country Store NAPA Auto Parts Carroll The Taxidermy Shop Nat 4ke Law and Landscape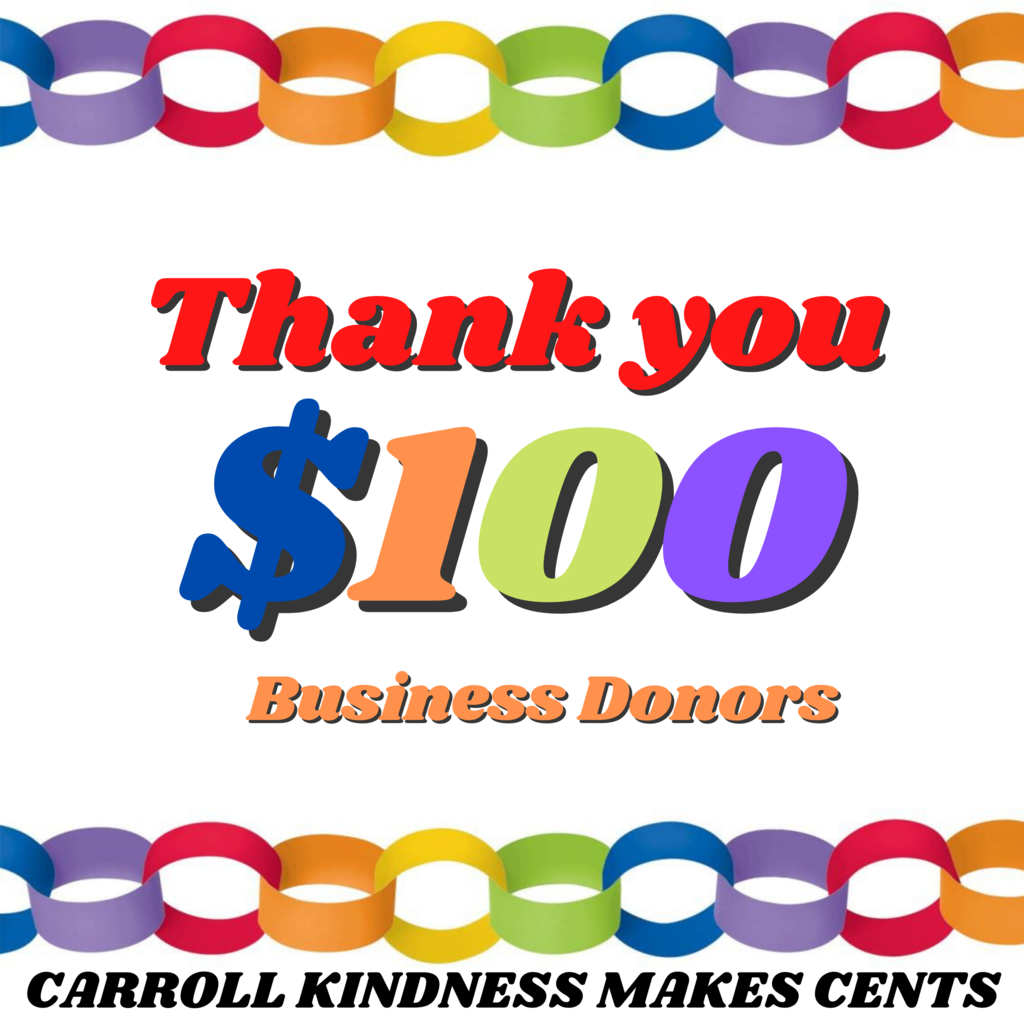 The Boys Soccer Team did a great job at High Five Friday this morning! They even braved the cold at before school recess, which the Fairview students loved!! 🧡⚽️🖤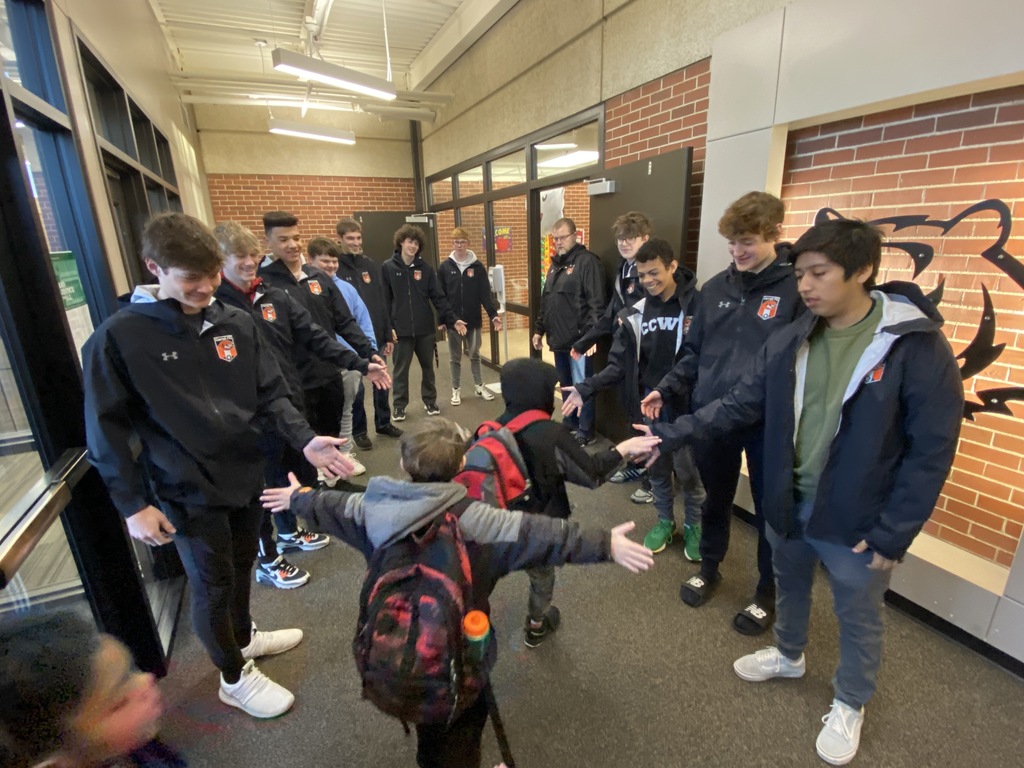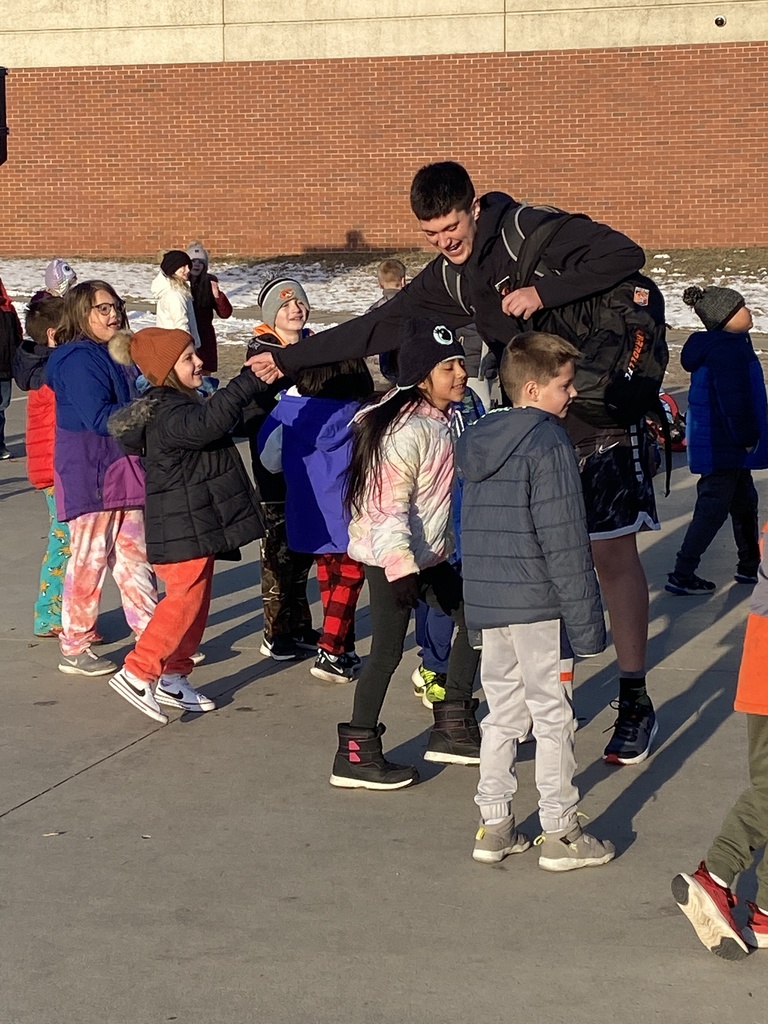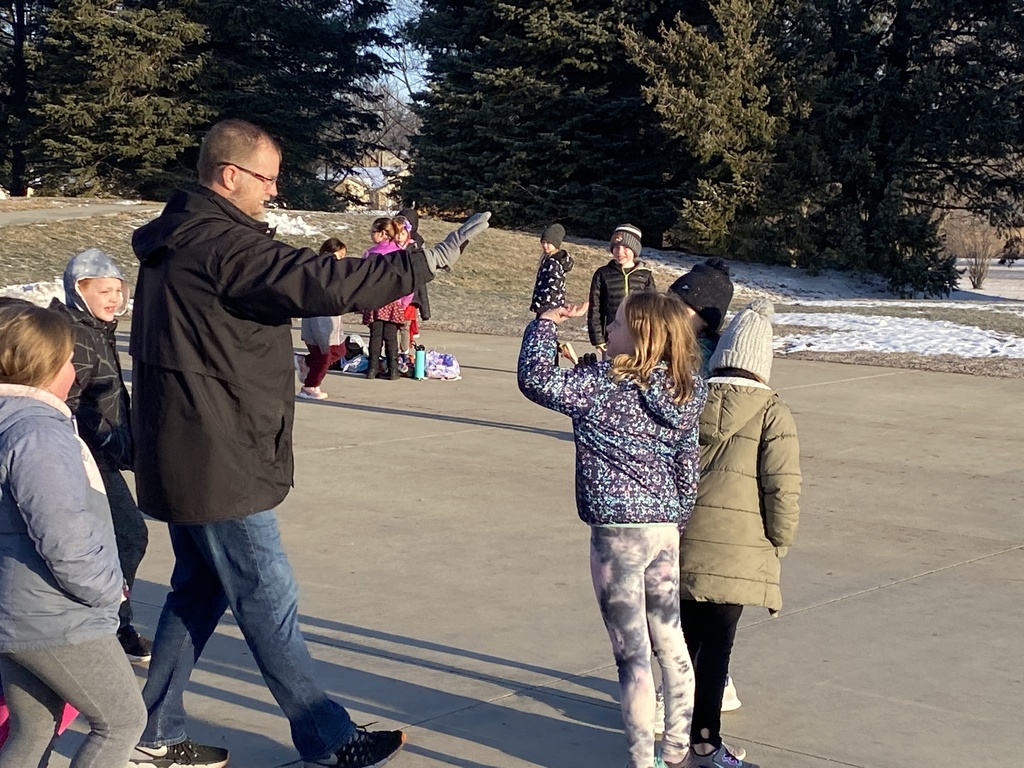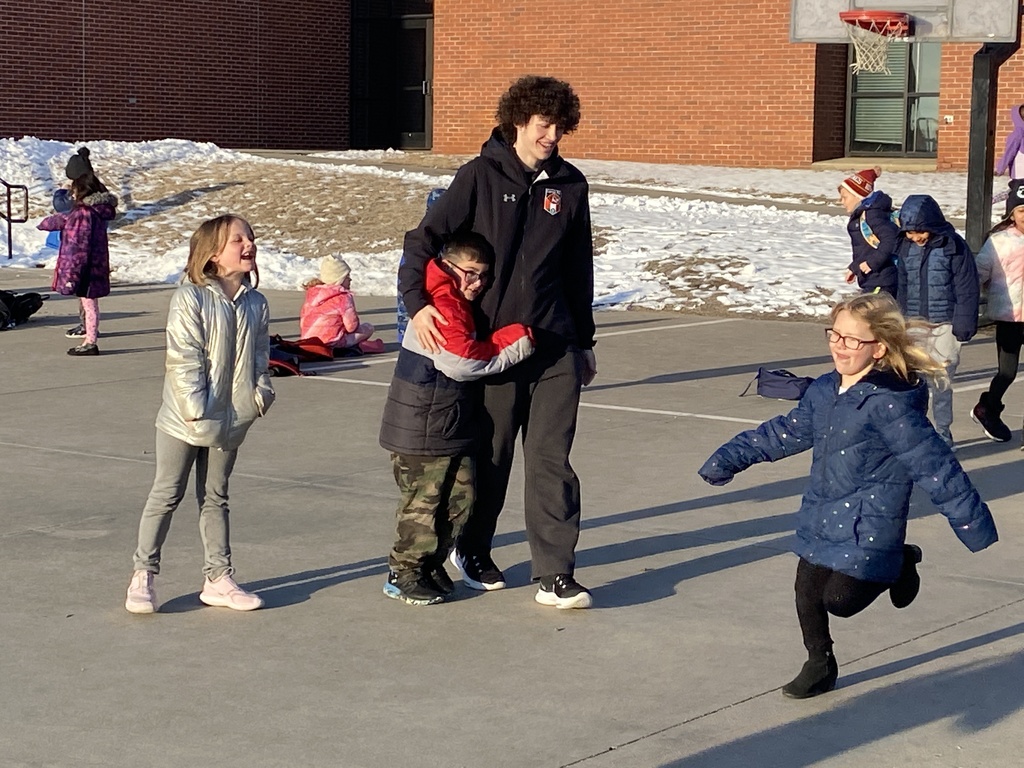 ATTENTION SENIORS! You are nearing the end of your high school career! There are many things that you need to wrap up before May rolls around and your Silver Cord hours are one of those things. Please email Mrs. Cote if you need to know how many hours you still need to achieve. All hours need to be turned in by April 30th!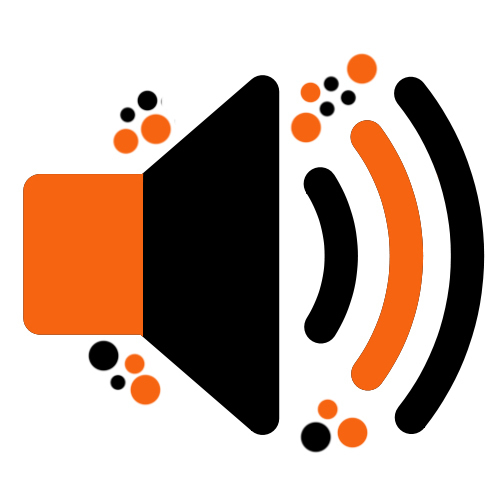 ⚽️JV & Varsity Girls Soccer 🗓️Friday, April 1 ⏰Varsity @ 5:30 PM, JV to follow 🆚Harlan 🎟️go.ticketspicket.com 🎥bit.ly/watchtigersports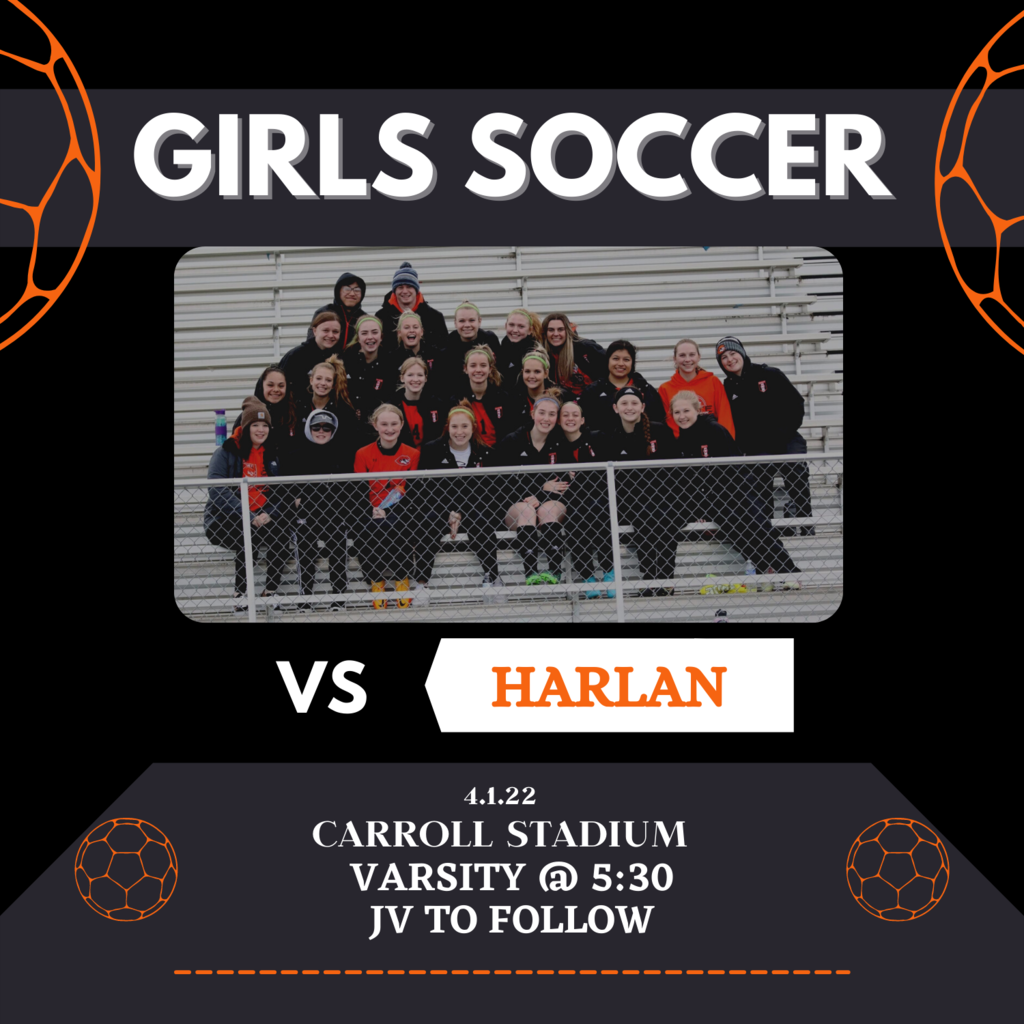 Remember all tickets for CCSD home events need to be purchased online at ticketspicket.com. If you don't want to create an account you can use go.ticketspicket.com on the day of events to get your tickets sent to your phone.

The girls soccer match tonight vs Harlan at Carroll Athletic Stadium will be varsity first at 5:30 with the JV game to follow.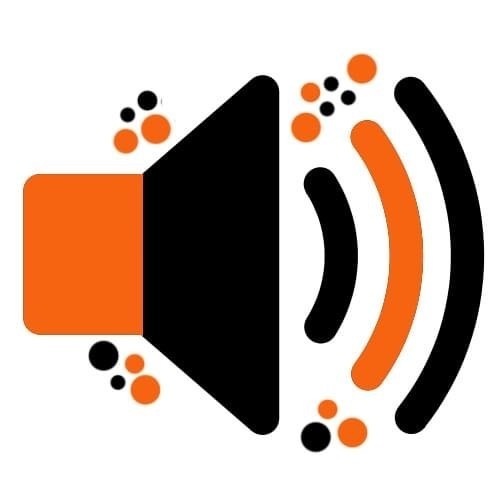 Varsity Boys Soccer at Atlantic tomorrow has been rescheduled to May 16th. It will now be a varsity doubleheader with Varsity Girls soccer starting at 5:30 and Varsity Boys Soccer to follow at 7:30 at Carroll Athletic Stadium.

JV/V home girls soccer vs Harlan has been rescheduled to TOMORROW, Friday, April 1st. 5:30 JV start followed by Varsity at 7:00.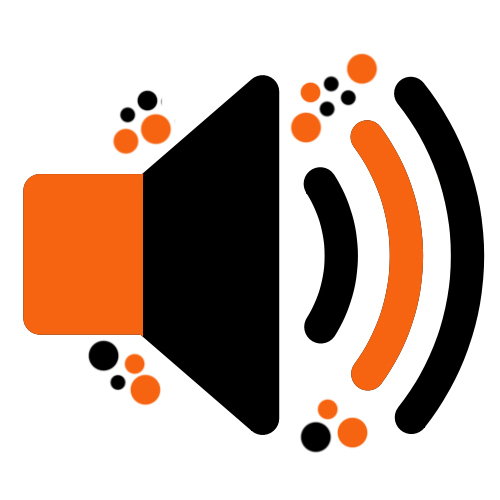 Have you set your Amazon Smile account to the Carroll High School Foundation yet? It's super easy. Just go to smile.amazon.com and they will ask you what charitable organization you want to support. Choose Carroll High School Foundation! That's it!! It's so easy! Just remember when you shop from Amazon to make sure you are at smile.amazon.com! Every little bit adds up!

The #CarrollKindness fundraiser was a huge success! Thank you to these $500 donors! Game One (The Graphic Edge) Addington Place Carroll Subway Kitt Plumbing & Heating United Bank of Iowa Industrial Bearing & Supply Company Audubon Dental Center Westside State Bank Culver's of Carroll Carroll Broadcasting Company Slate Wealth Management Carroll Control Systems

The #CarrollKindness fundraiser was a huge success! Thank you to these $1,000 donors! Performance Tire & Service Kimmes Country Stores Carroll Dental Clinic Edward Jones - Shellie Haluska Team Auto Group Denison Tiger Vision (Choose Kindness TShirts) 712 Women on a Mission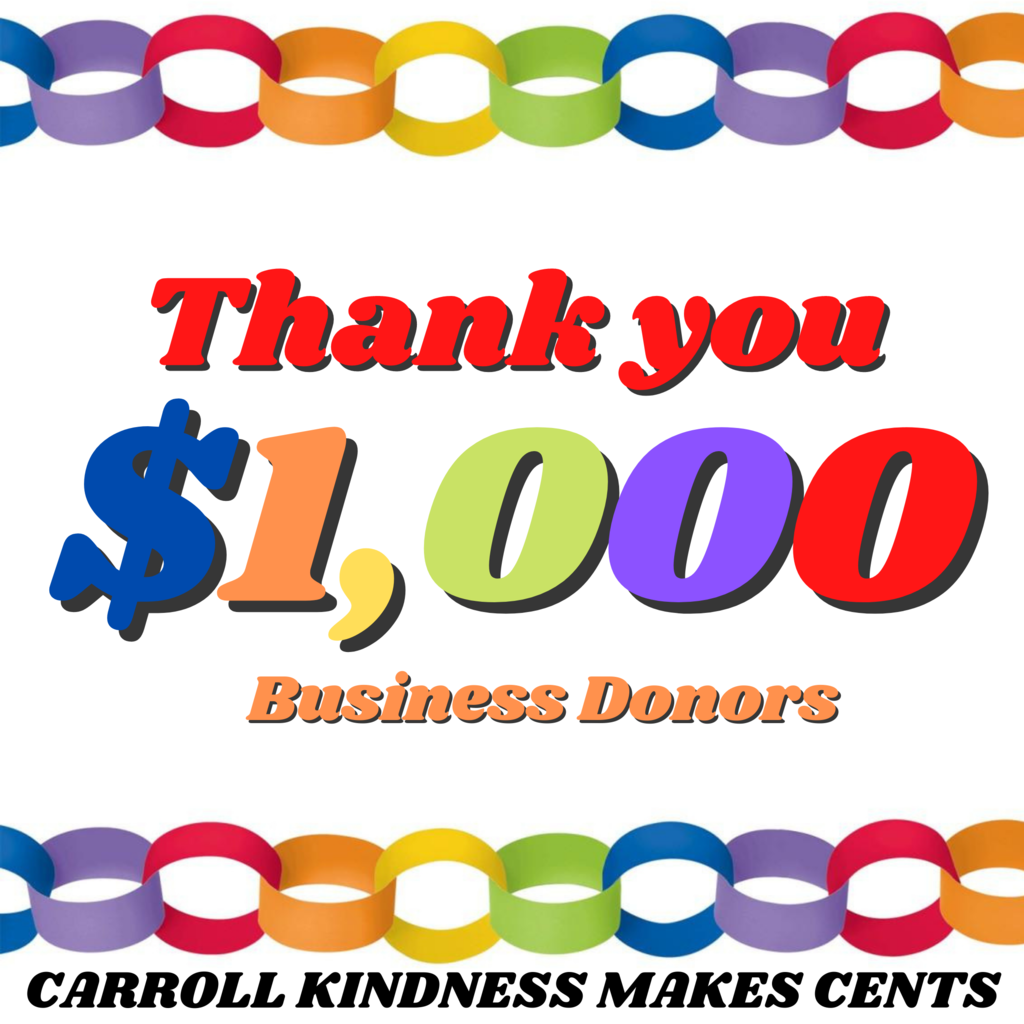 CCSD will be collecting cash & gift card donations for those affected by the storms in Winterset. Drop off at CHS today or at the State Bball send-off at 8:15am tomorrow. All donations will be given at the State Basketball tournament that day. Let's do what we can to help! 💛🖤🧡