⚽️Girls Soccer Jamboree 🗓Tuesday, March 21 ⏰6:30pm 📍Carroll Athletic Stadium 🆚 Denison-Schleswig 🎟go.ticketspicket.com or credit/debit cards accepted at gate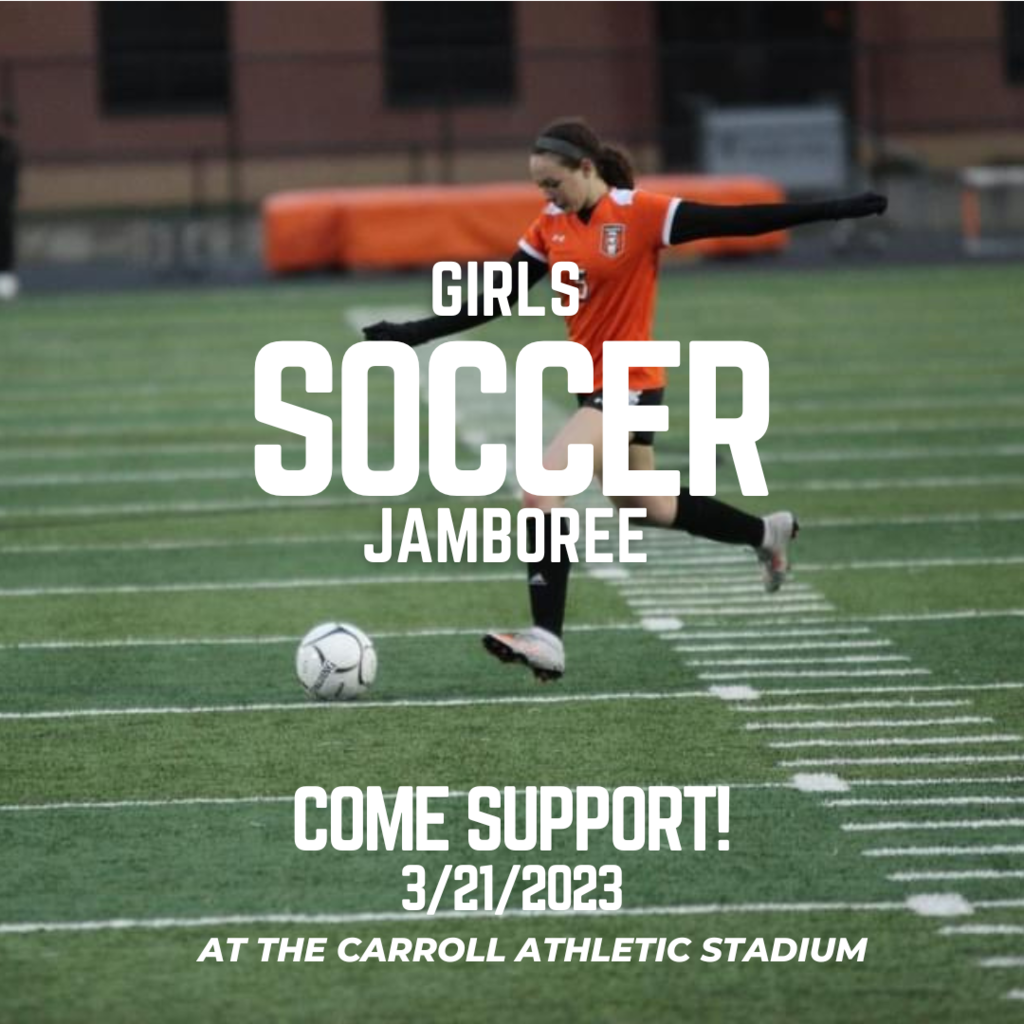 Sydney Bellinghausen, CHS Junior, was selected as the 1st Alternate for Student Congress for the National Speech and Debate Association National competition in Phoenix/Mesa, Arizona, on June 11-16, 2023! Congratulations Syndey!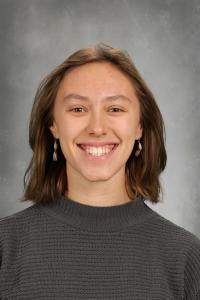 ⚽️Boys Soccer Scrimmage 🗓Monday, March 20 ⏰5:00pm 📍Carroll Athletic Stadium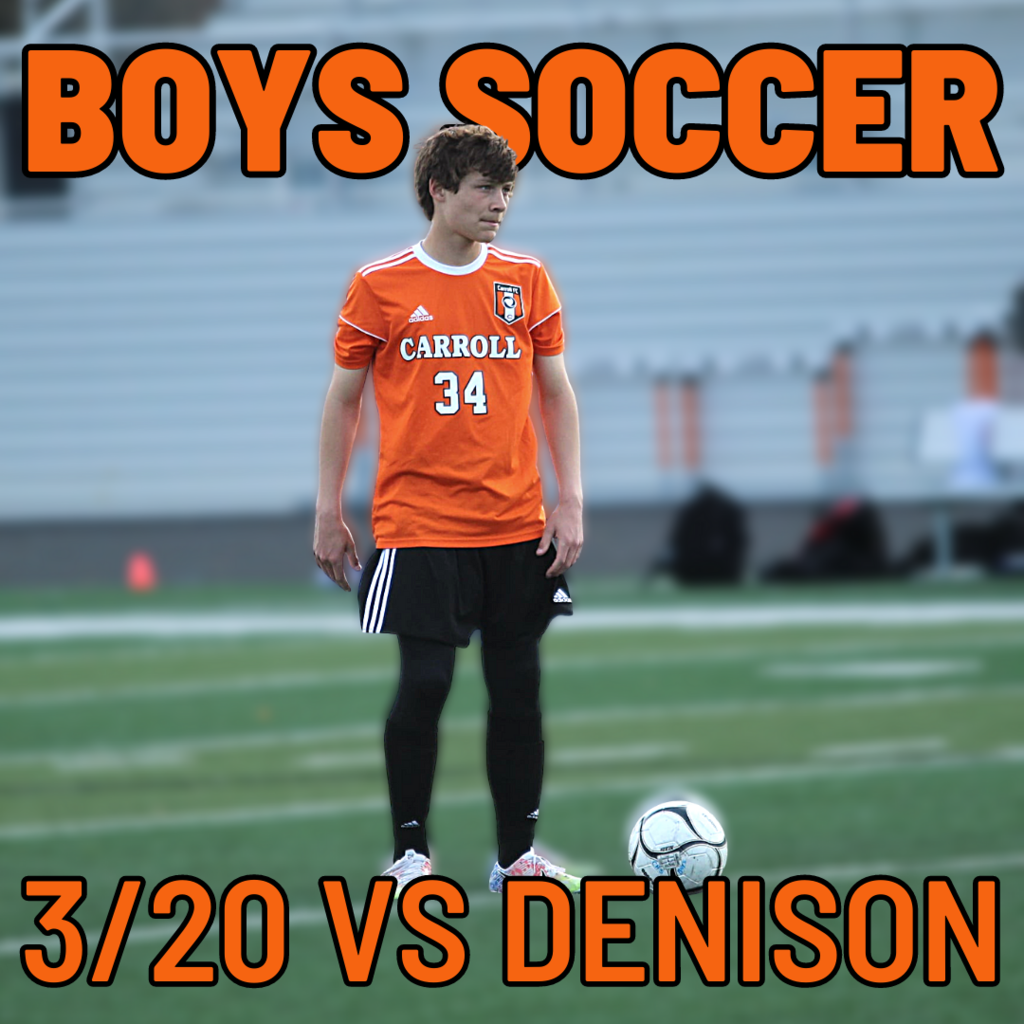 🏃‍♂️Boys Track 🗓Friday, March 17 ⏰3:30pm 📍Buena Vista University Indoor Track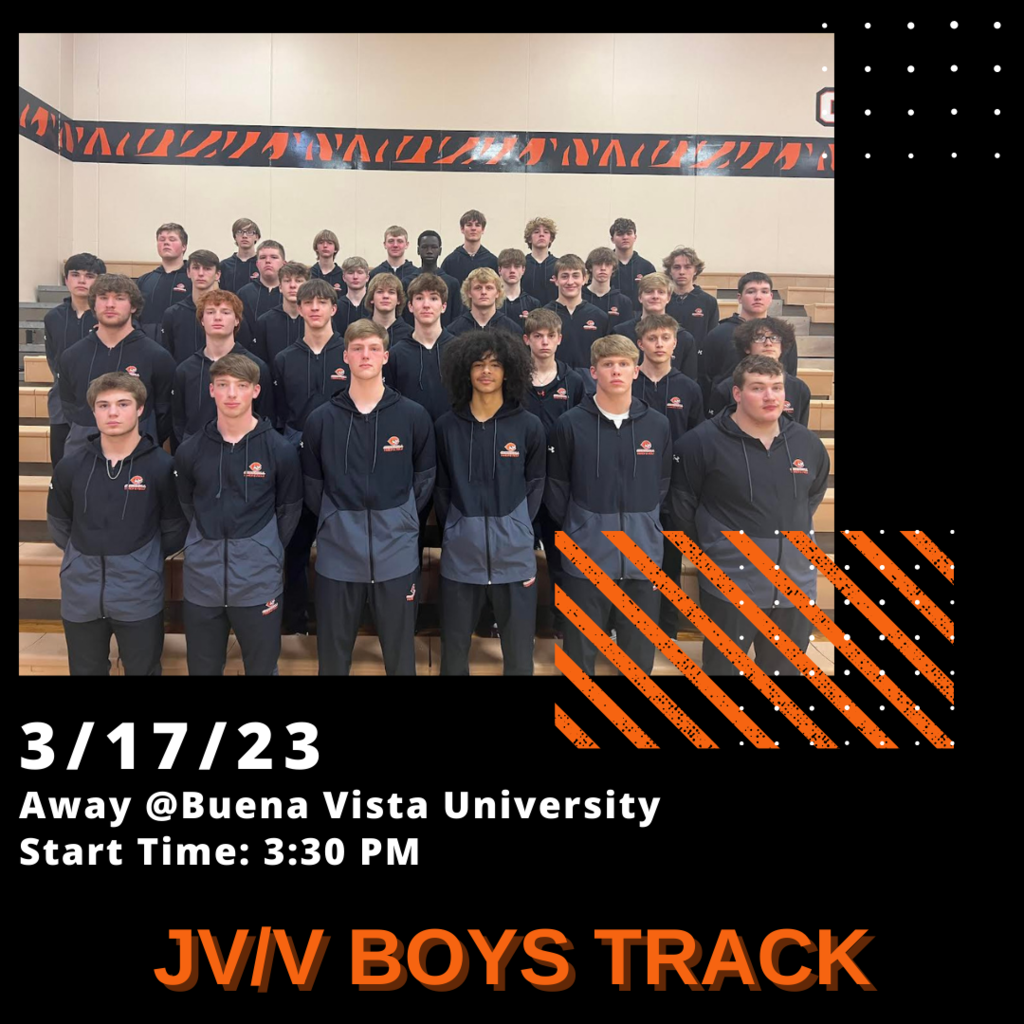 Just in time for March Madness, a couple of Tiger Vision students created a Top 5 Highlight reel for the 2023 Carroll High School Basketball season.
https://www.youtube.com/watch?v=WlZG1JwdSy0
Be sure to subscribe to our YouTube channel if you haven't already done so. Thanks!

Tiger Shop is closing today at 1:00pm due to conferences and then will remain closed over Spring Break until we return March 22nd. You can shop online at bit.ly/ShopCarroll Thank You!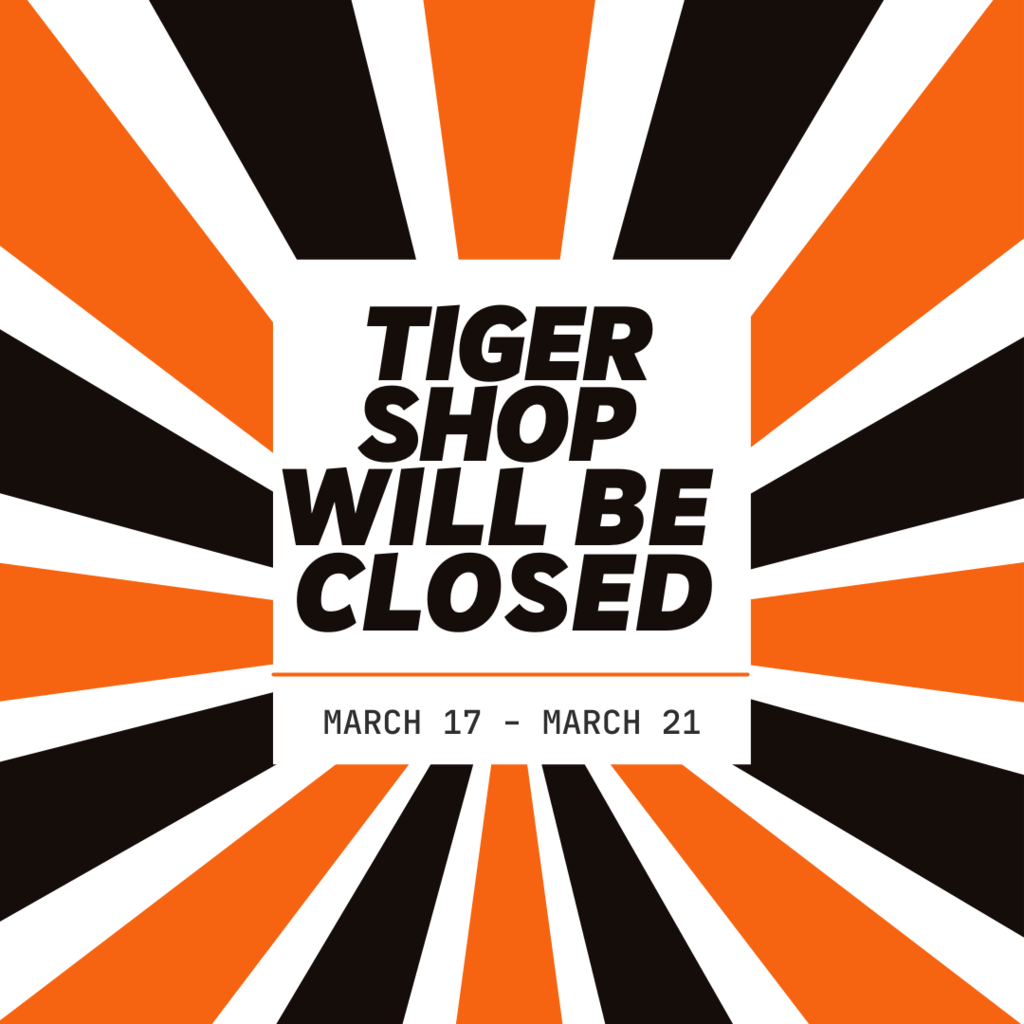 👟⚽️⛳️🎾 Meet the Team Night for Spring Sports 🗓Thursday, March 16 ⏰ 7:00pm 📍CHS Gym 🎟Donation of 12 pack of sports drink or case of water to be used by spring sports athletes

New CHS Wrestling Individual Records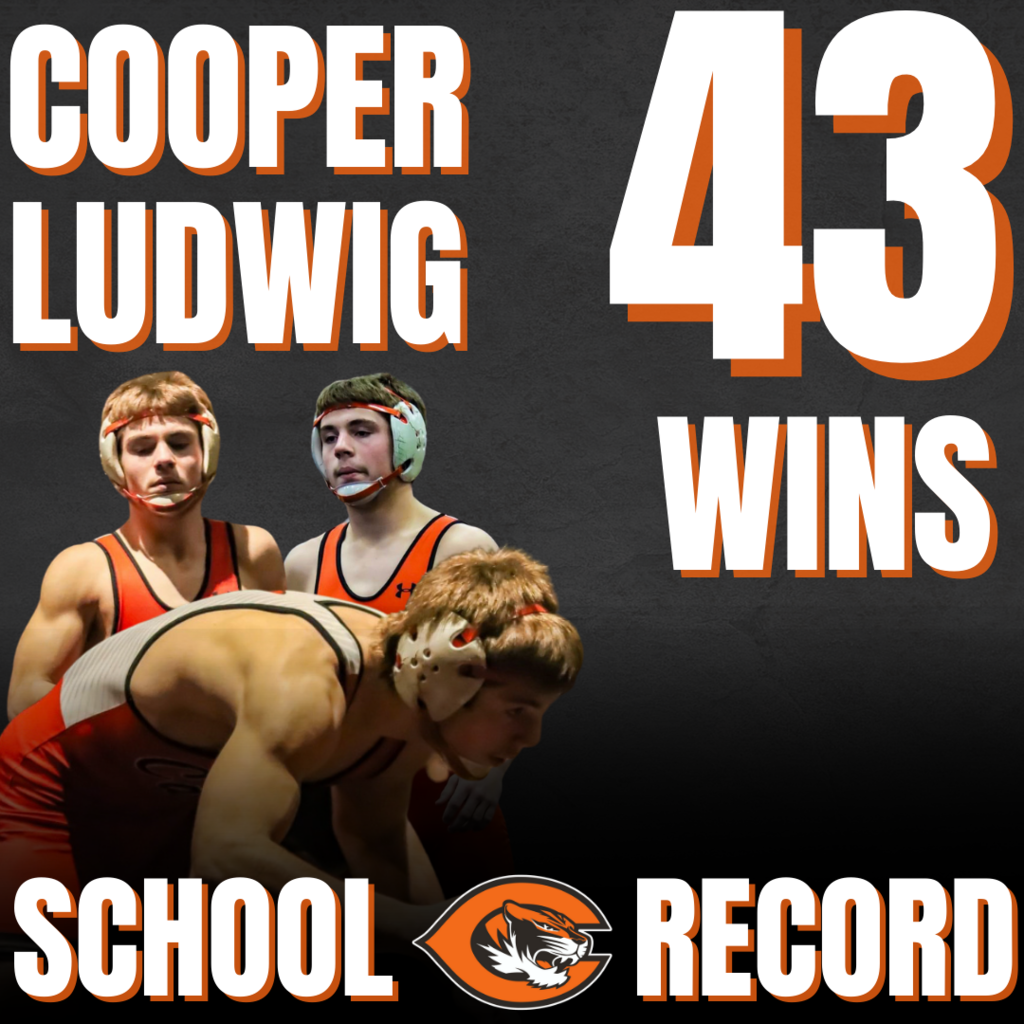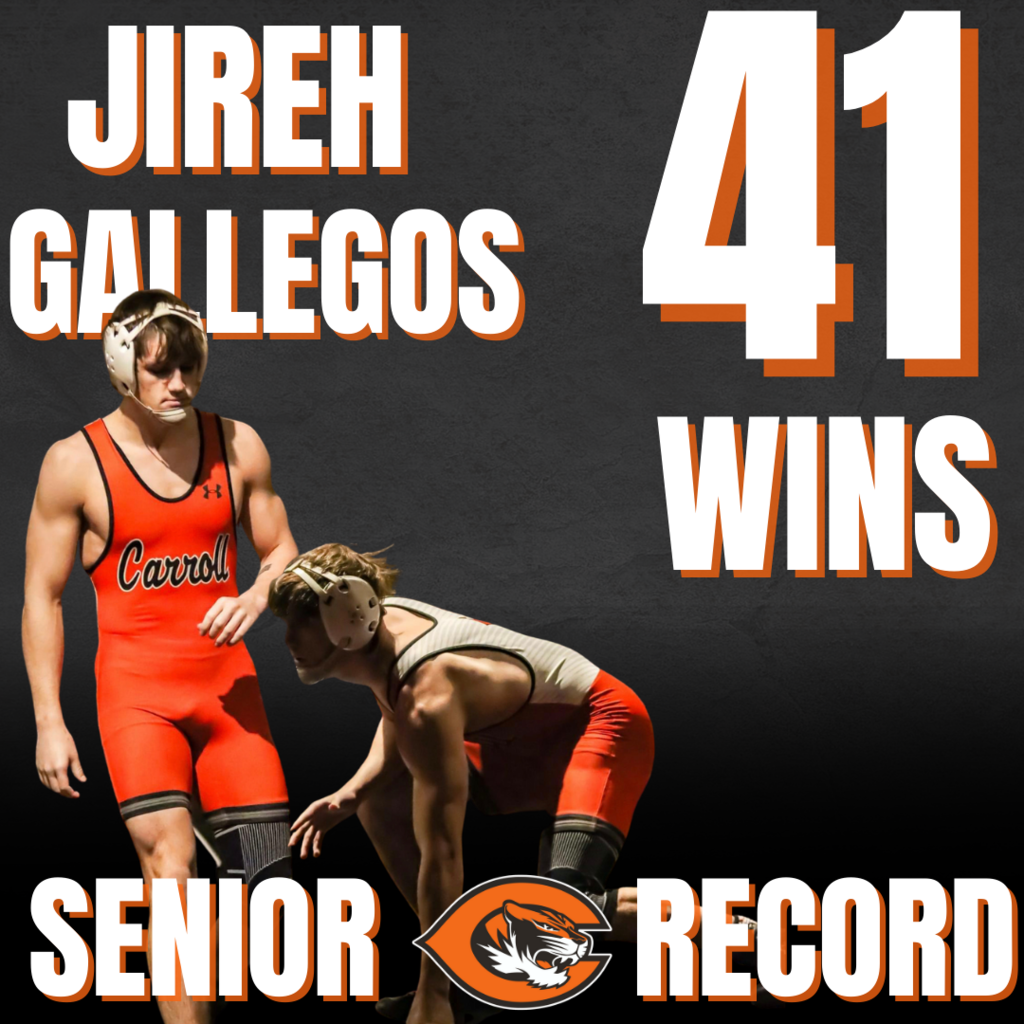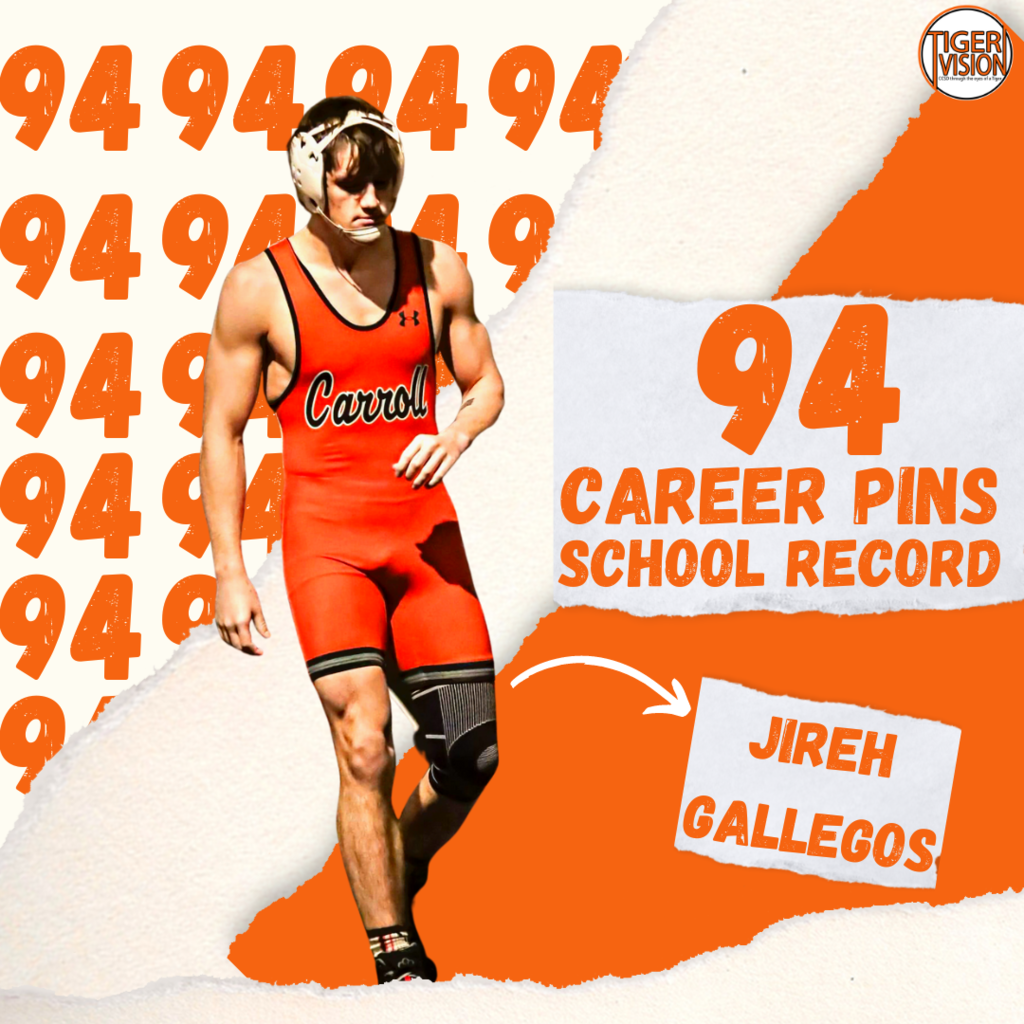 New CHS Wrestling Team Records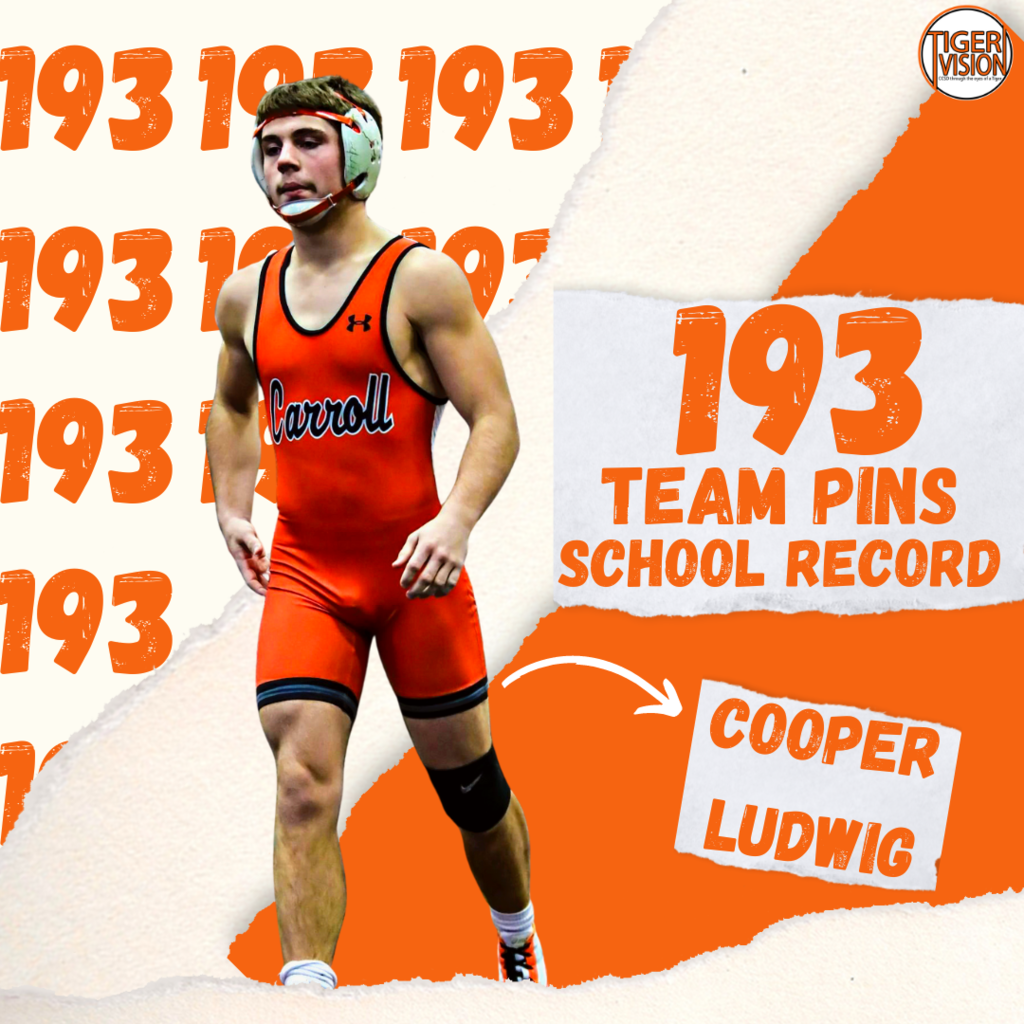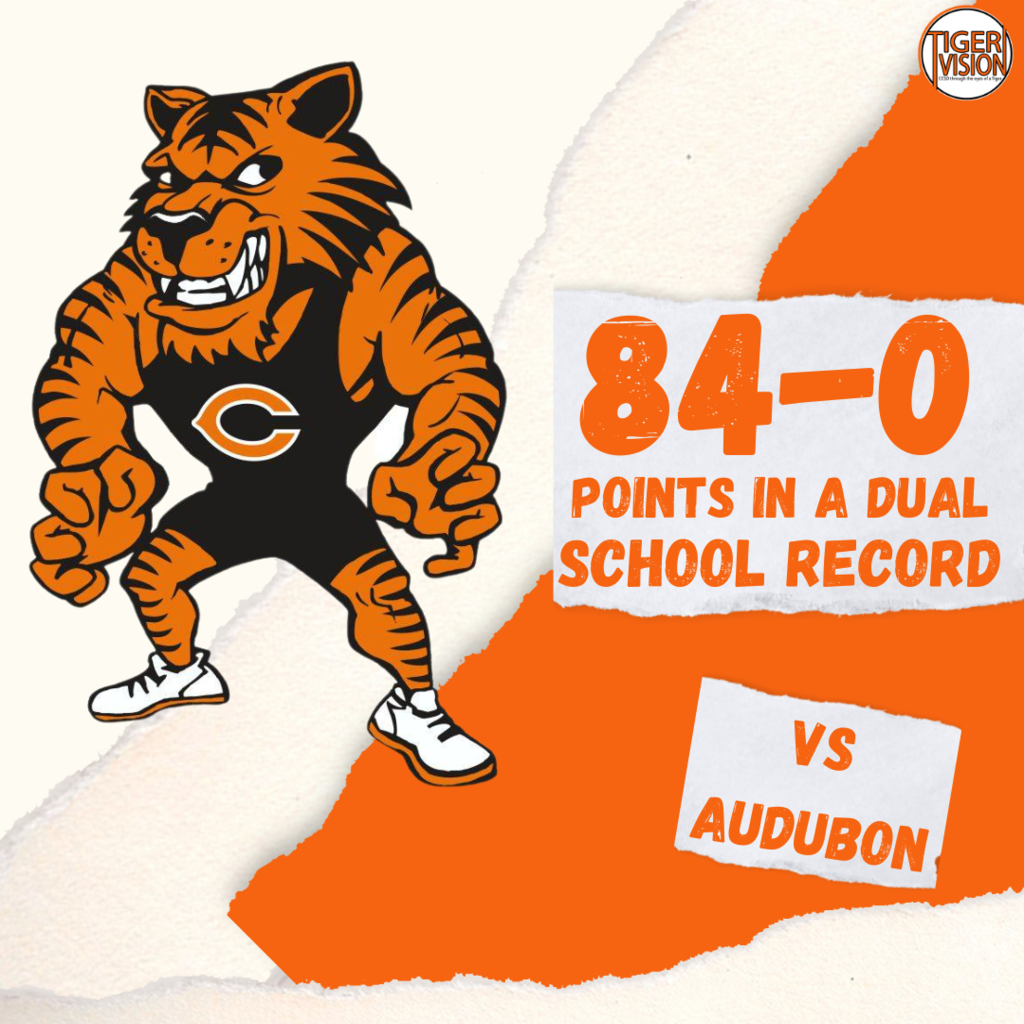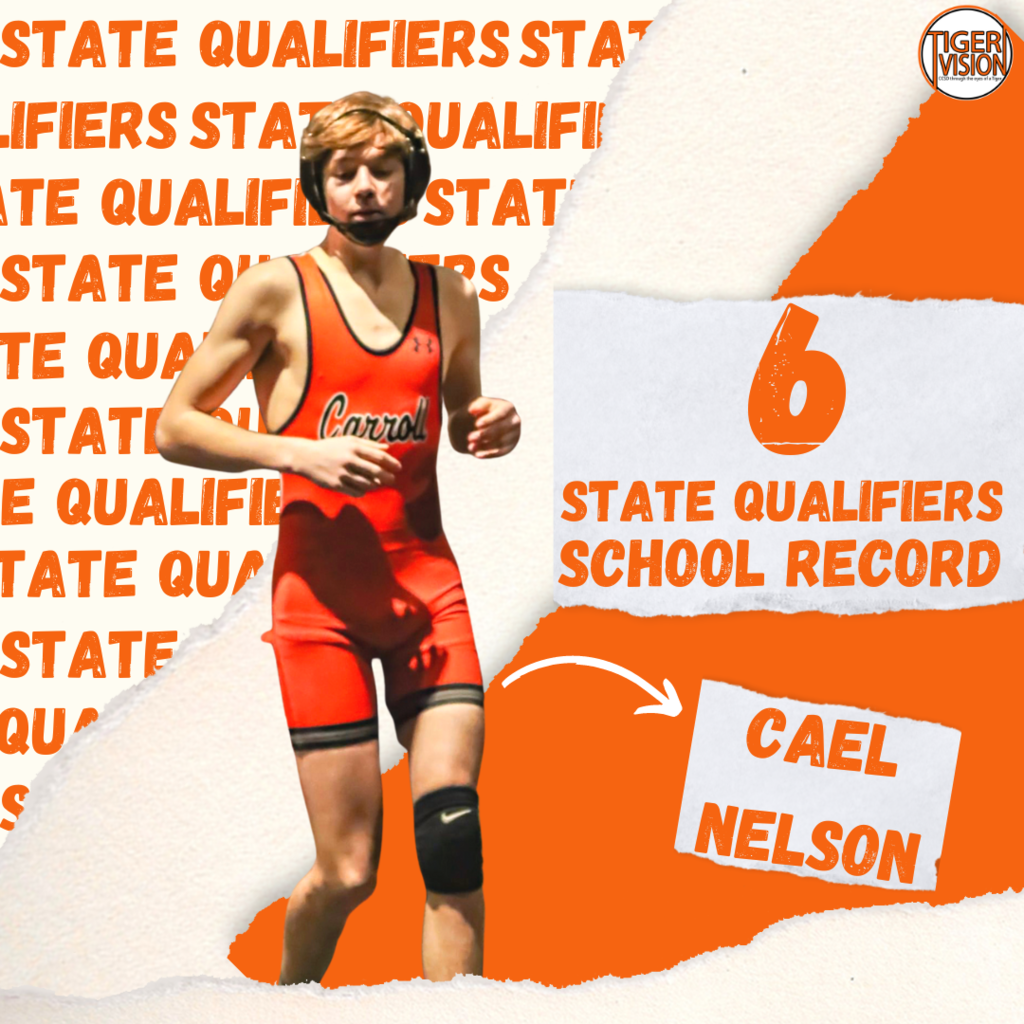 Carroll High School Culinary students were given a tour today of Bordenaro's Meat Market. Tom is very excited about the possibility of forming a partnership to train CHS students with skills needed in the food service industry or in becoming their own entrepreneur.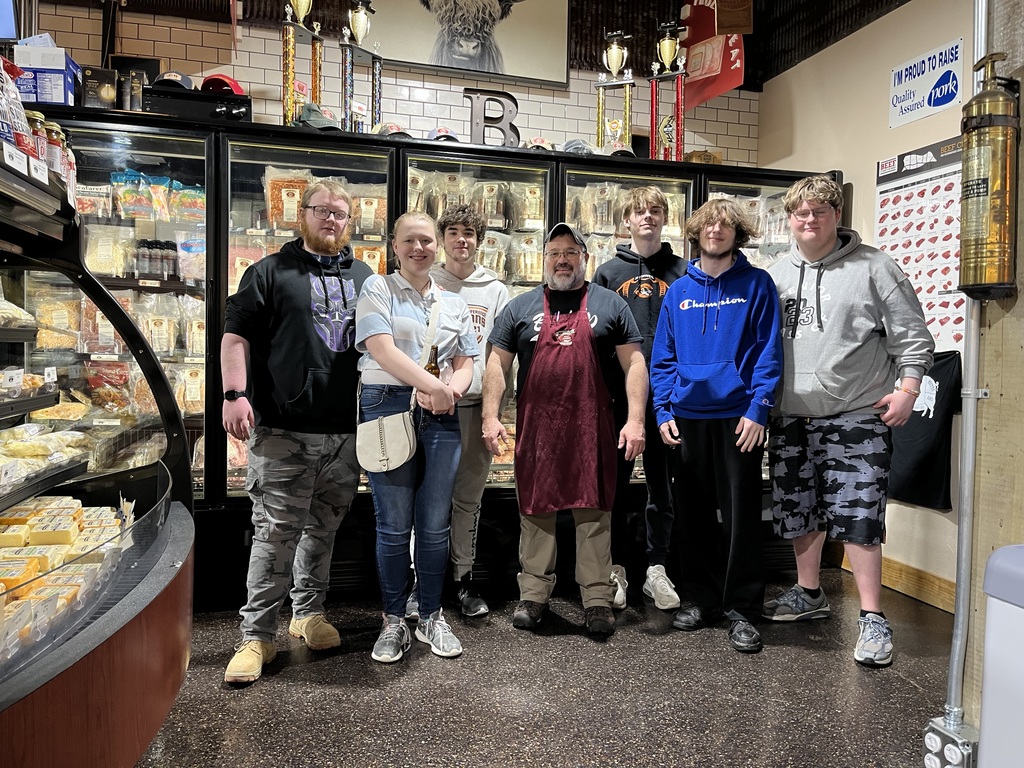 Six Carroll High School Students received their certificate of completion for the American Red Cross Lifeguarding with CPR/AED for Rescue and First Aid. Lifeguarding offers the students the chance to not only get a job through a school offered class, but students also learn important skills like CPR that can help in everyday life. The lifeguarding class was 1 quarter long and allowed the student to undergo the necessary job training to become a lifeguard as part of the PE curriculum. During the course, students learned online and in a classroom setting, before applying skills on two written tests. Students practiced in-water skills and are now confident in their ability to prevent emergencies and respond to them accordingly both in and out of the water. This course is taught by Cindy Lehrkamp (CHS PE and lifeguard instructor) and Jessi Klocke (certified American Red Cross Instructor).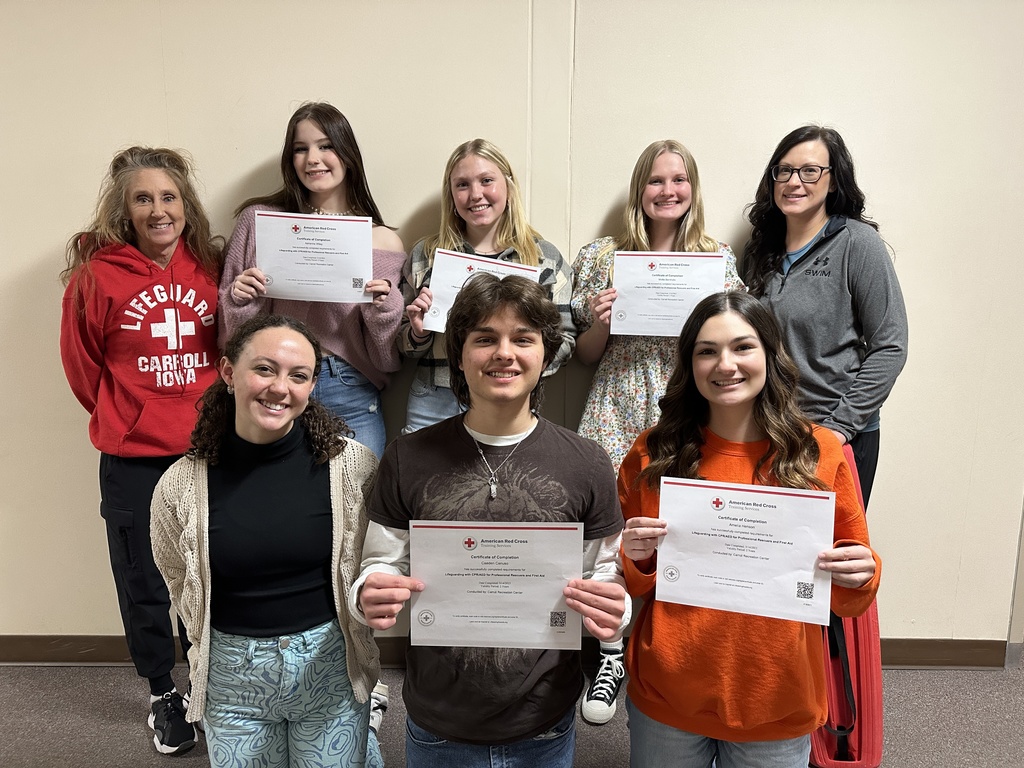 CHS Biology students presented Science Fair projects to business members and staff today.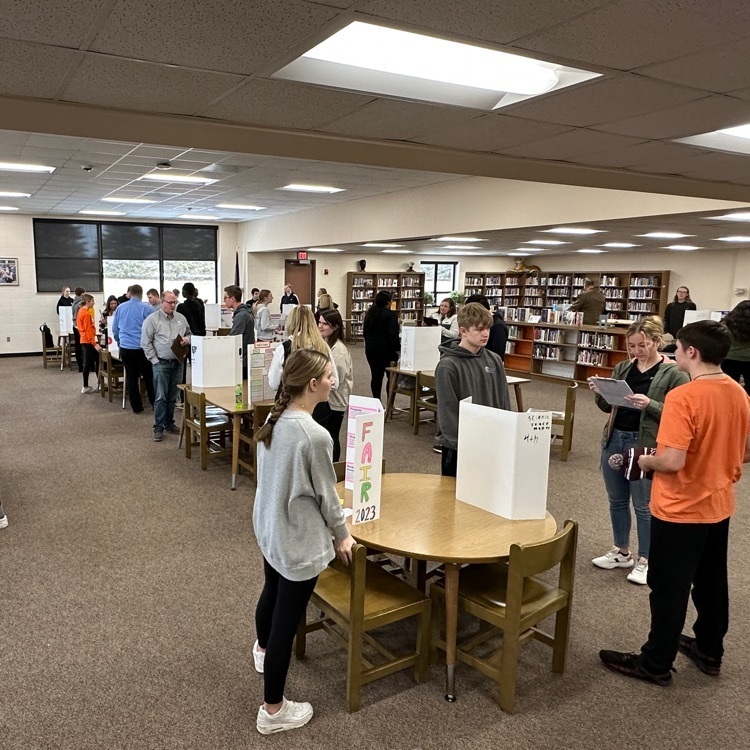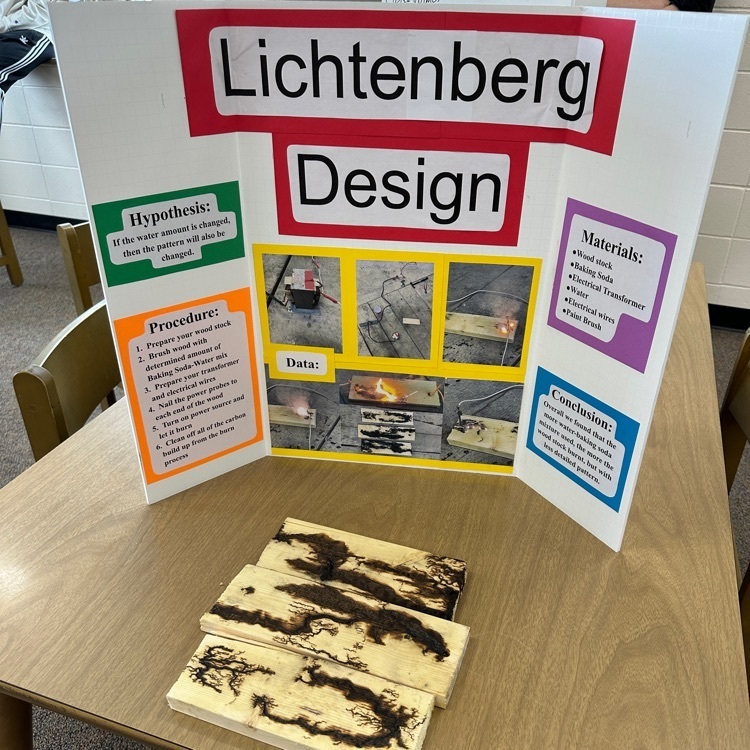 Congratulations to the 7 Carroll High School students receiving All-State Speech nominations!!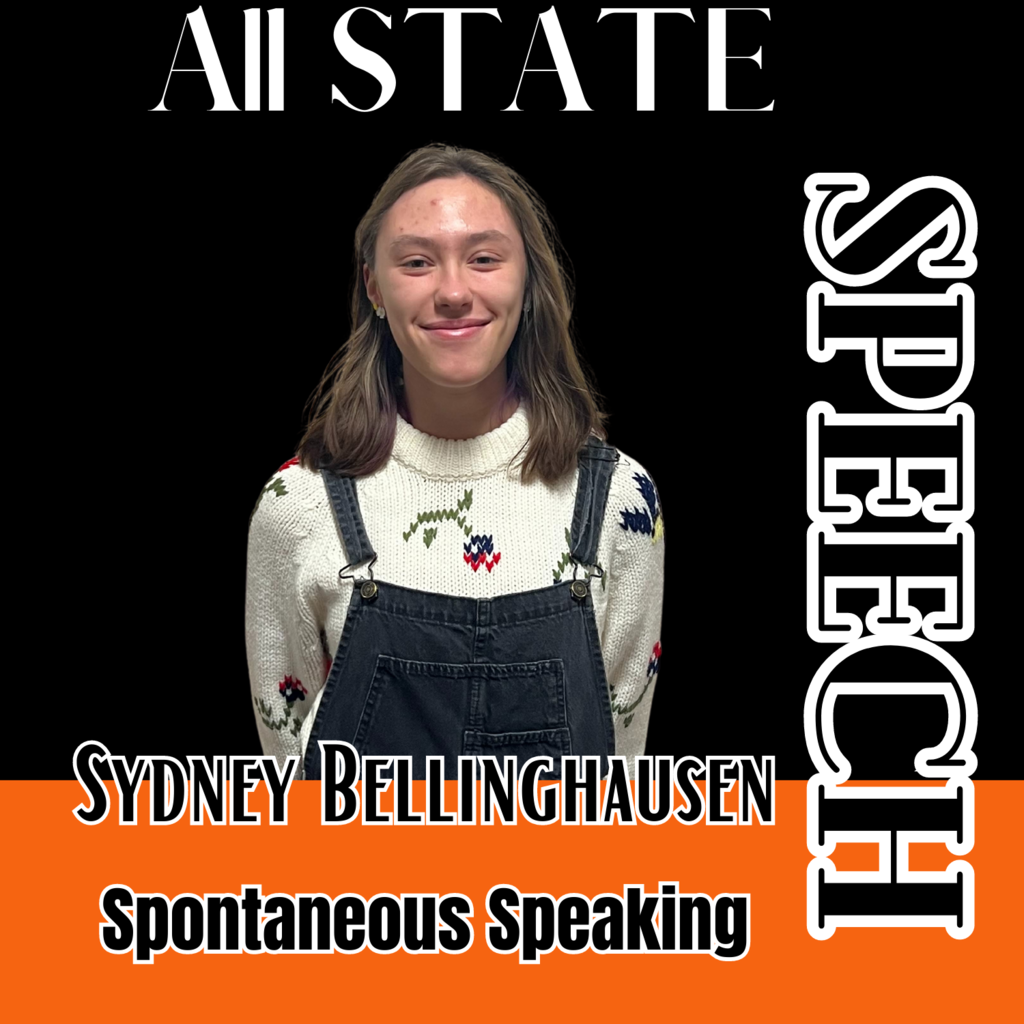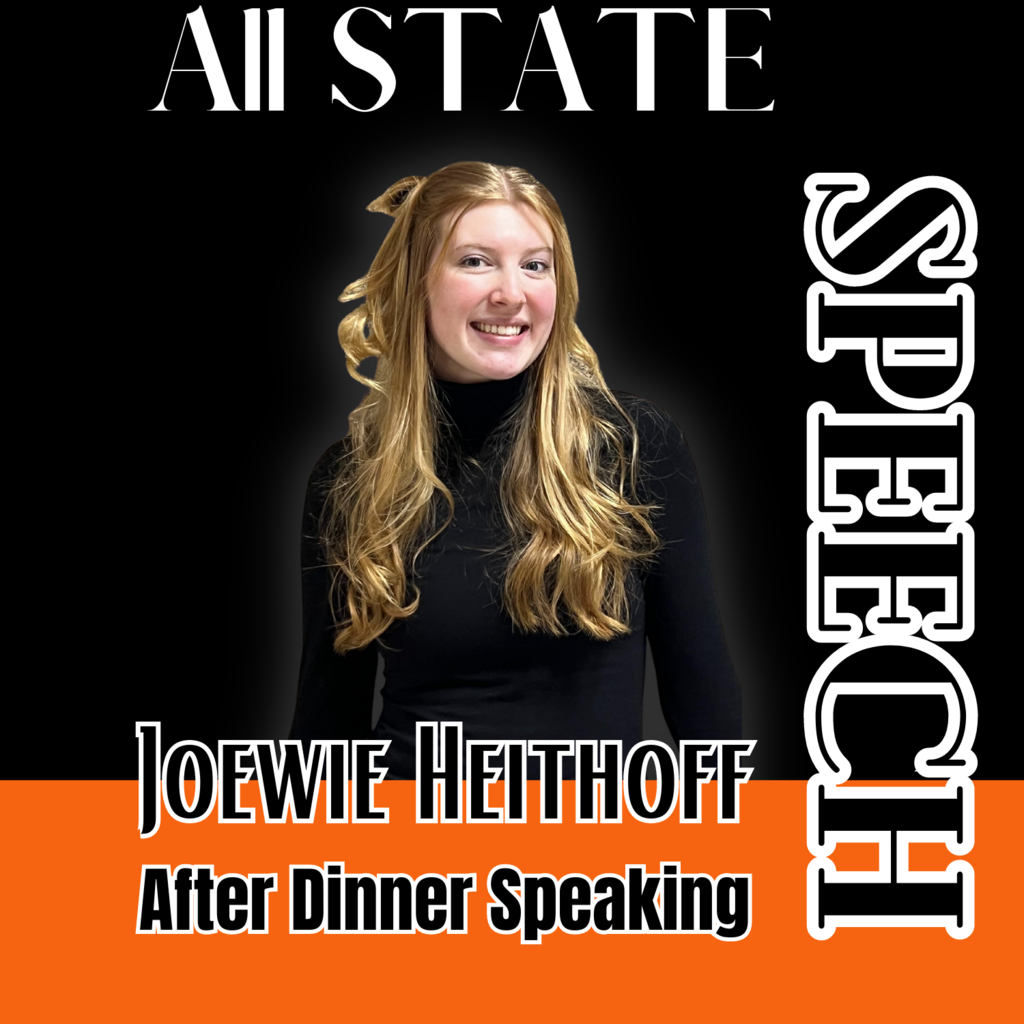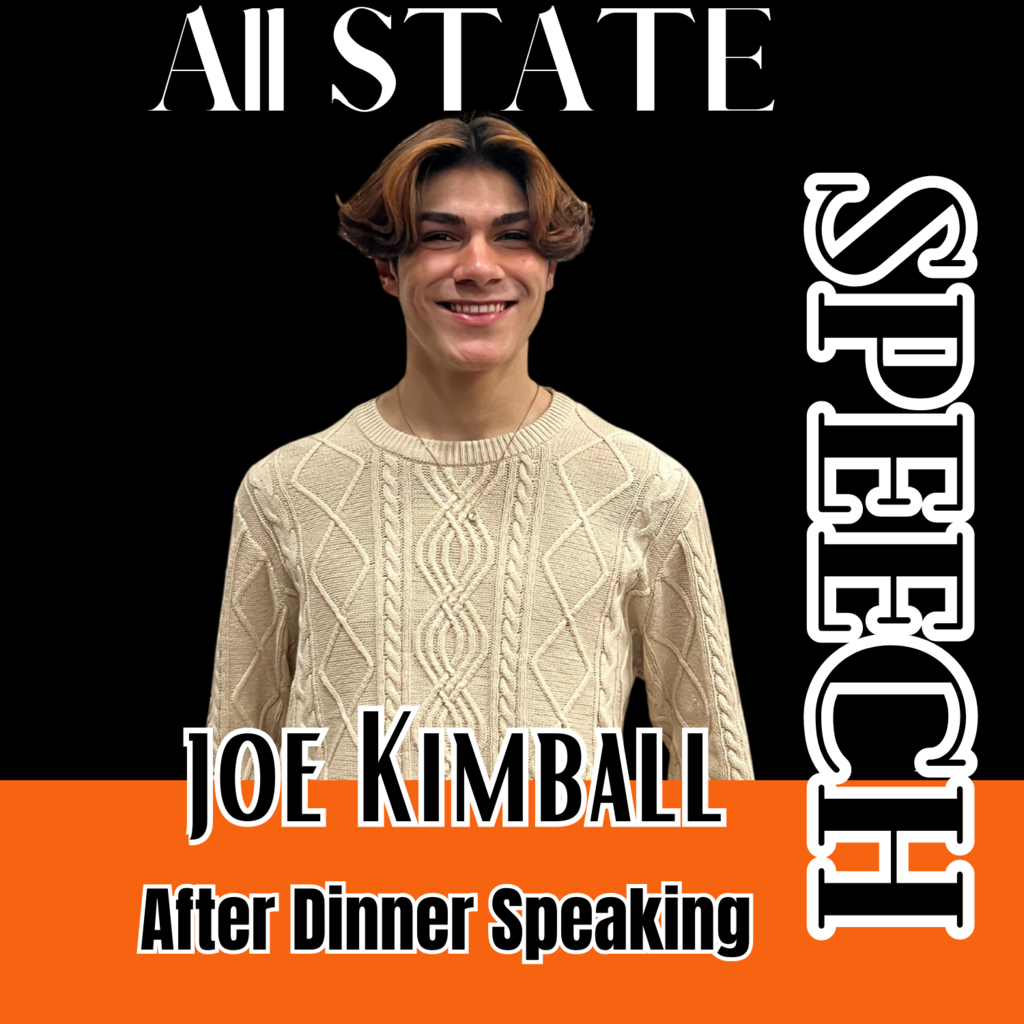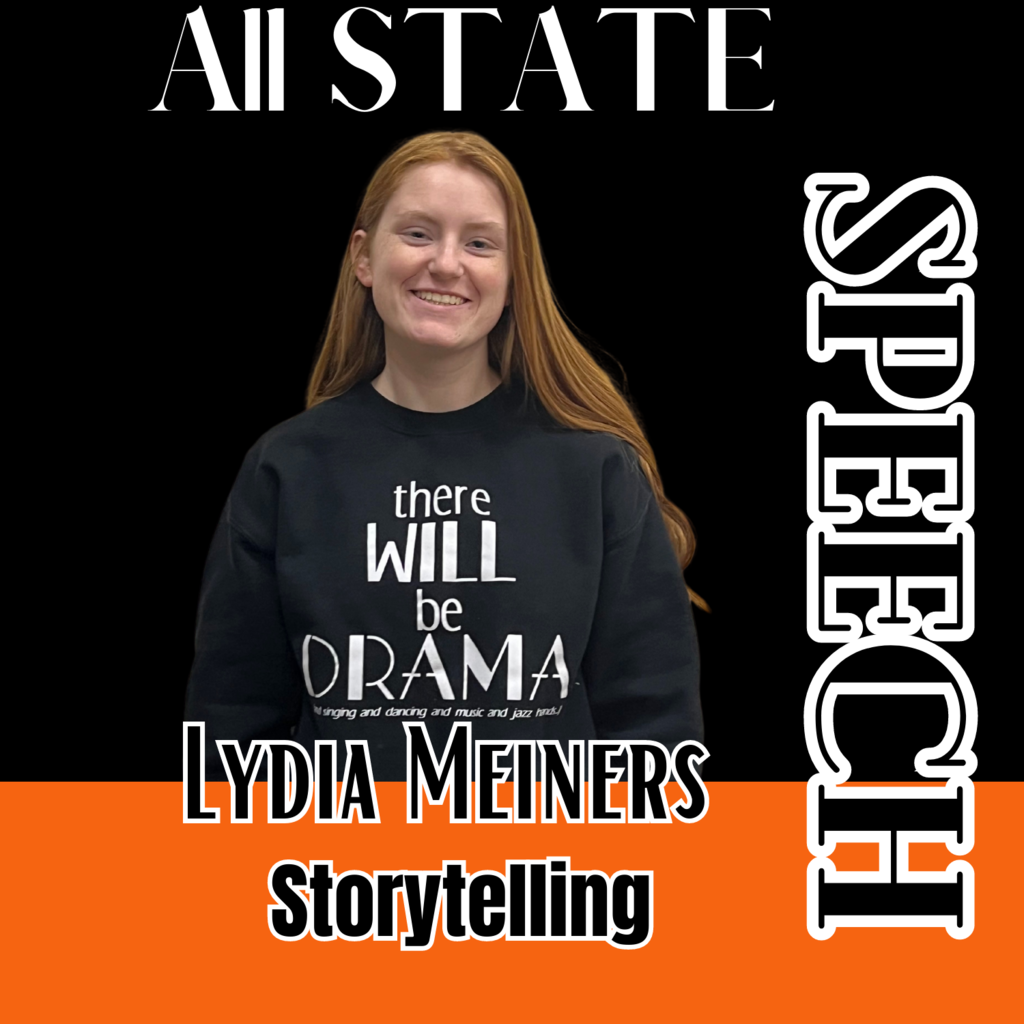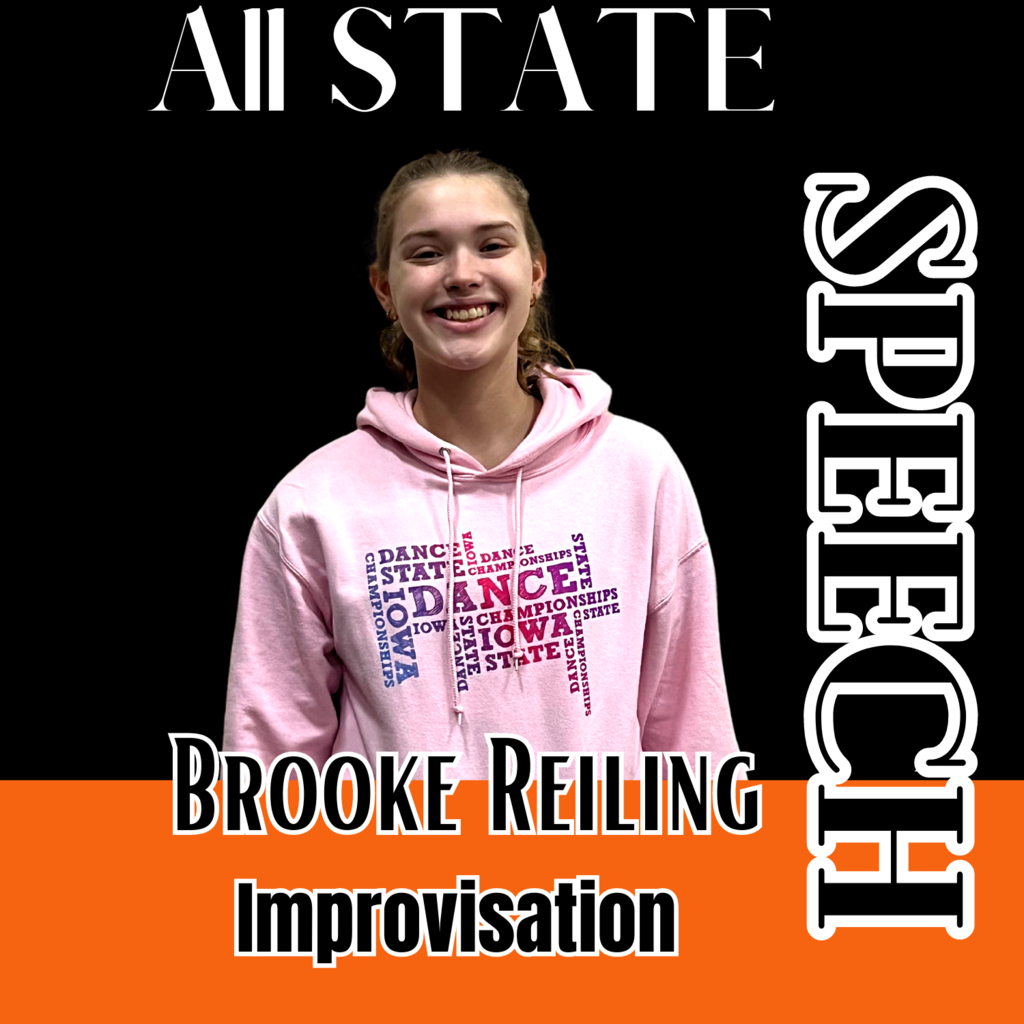 Congratulations 2023 National Honor Society Inductees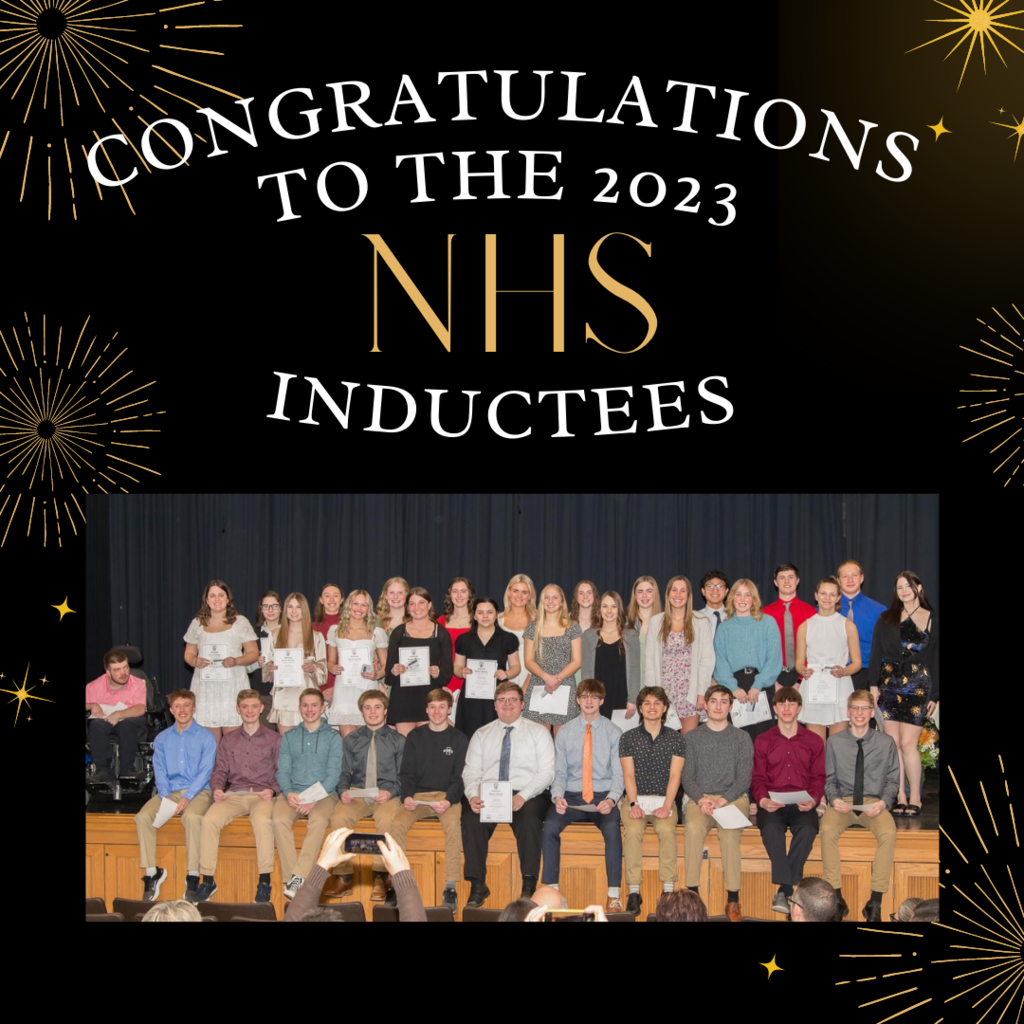 🏀Join the March Madness! Signup on
www.poolhost.com
and join the Tiger Vision 2023 pool and select your picks for the NCAA Men's Tournament.

Carroll High School earned 19 I ratings from its 21 performances at the IHSSA State Individual Events Contest held Saturday in Fort Dodge. Carroll is coached by Bill Polking, assisted by Tami Meiners (solo musical theatre), Sean Canuso (acting), and Pam Austin (storytelling).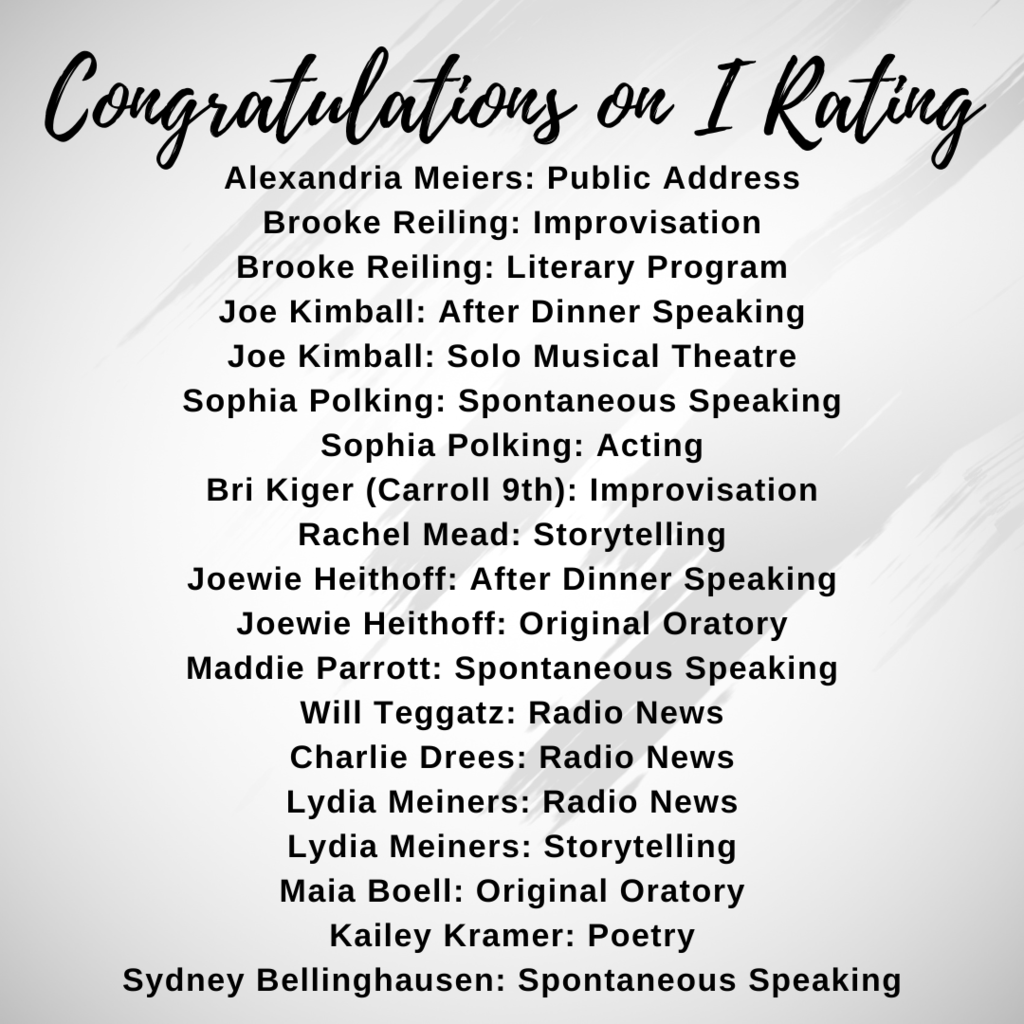 Volunteers have the Fairview Library all set up for the Scholastic Book Fair this week. If they're not able to make it in person they can shop online or they can set up an e-wallet on the website:
https://bookfairs.scholastic.com/bf/ccsdschools
March 13 1:30-7pm March 14 3:30-6pm March 15 3:30-6pm March 16 1:30-7pm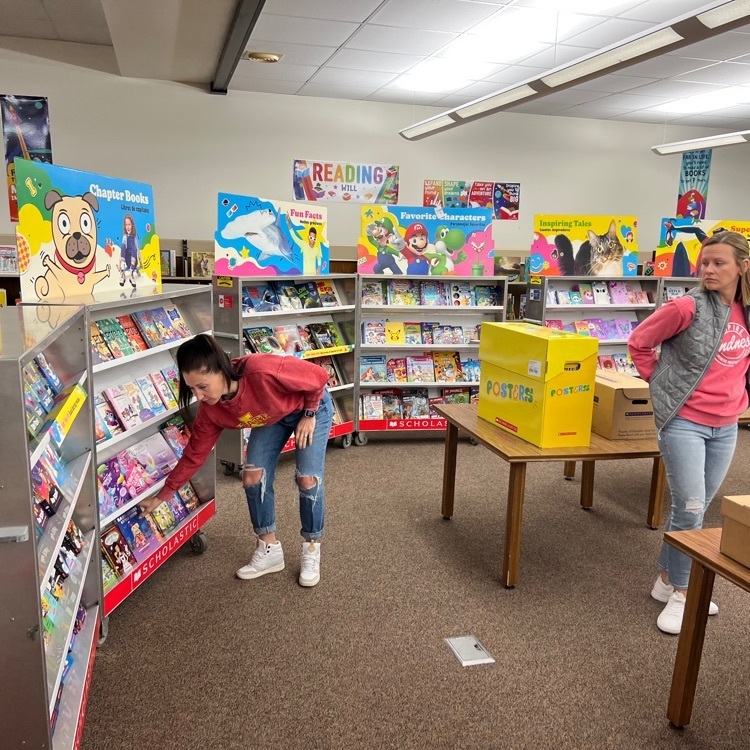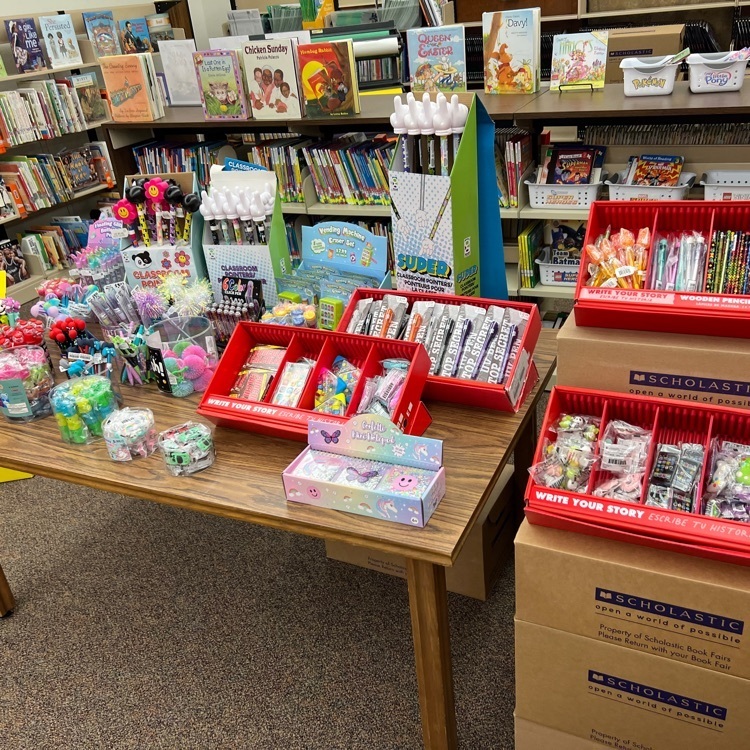 Carroll High School Boys Basketball All-Substate Honor

Carroll High School Boys Basketball RRC All-Academic Honors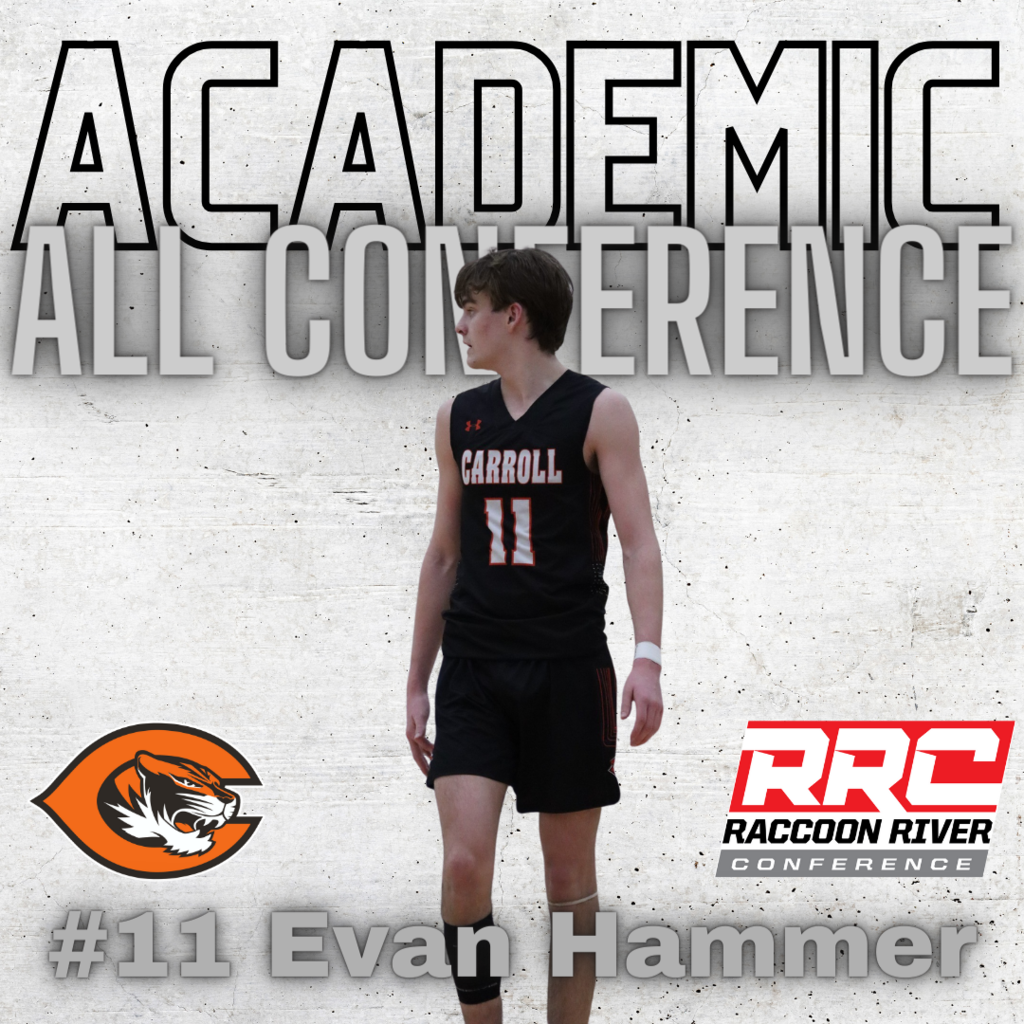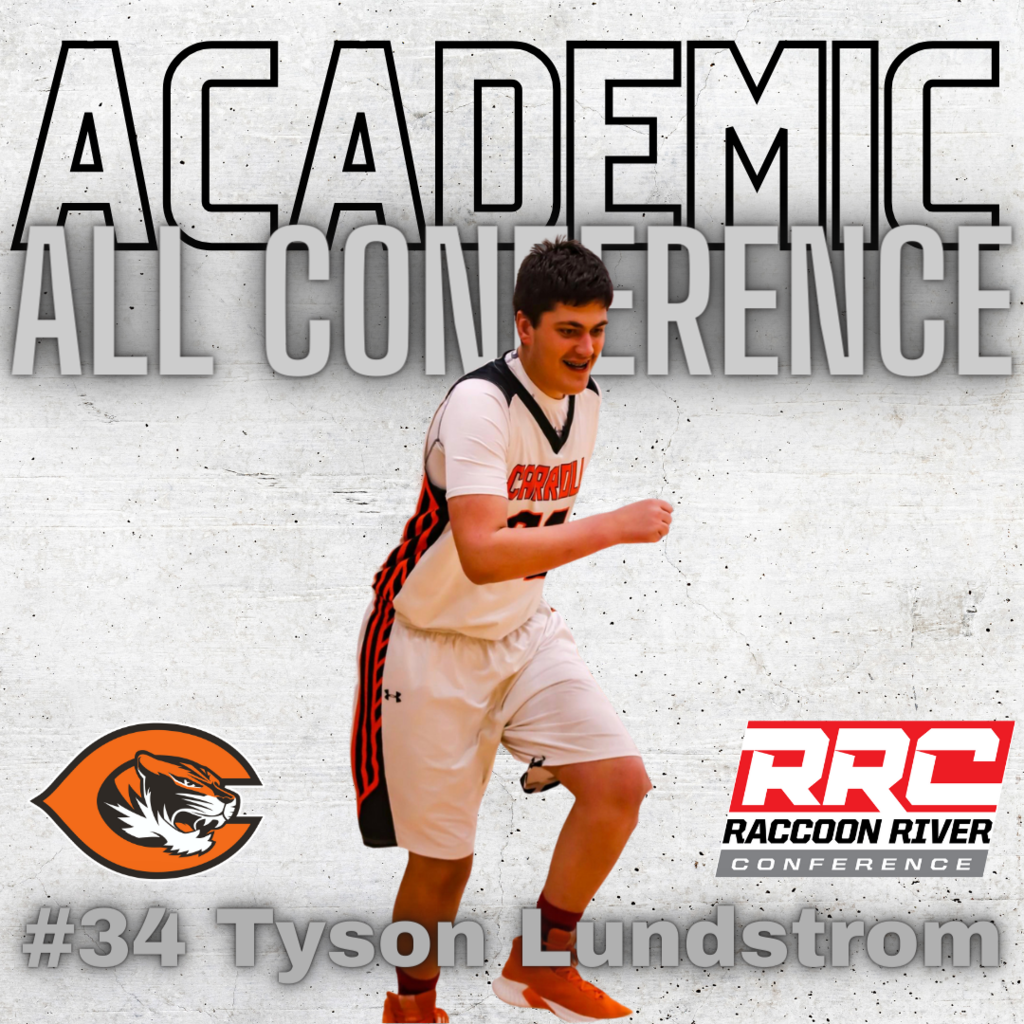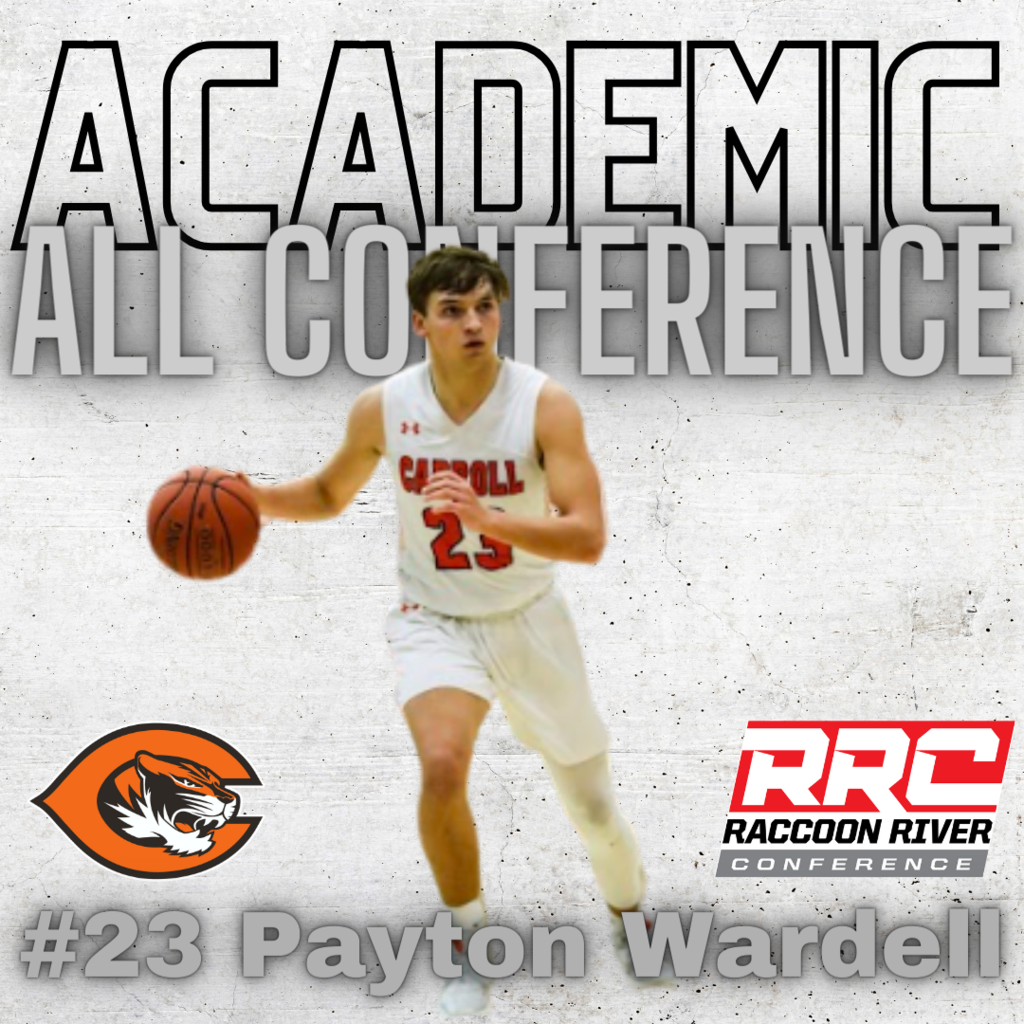 Carroll High School Boys Basketball RRC All-Conference Honors