Congratulations to CHS Senior William Teggatz on being named National Merit Scholar Semi-finalist!
Hey Junior parents! There will be an after prom meeting in the CHS commons tonight!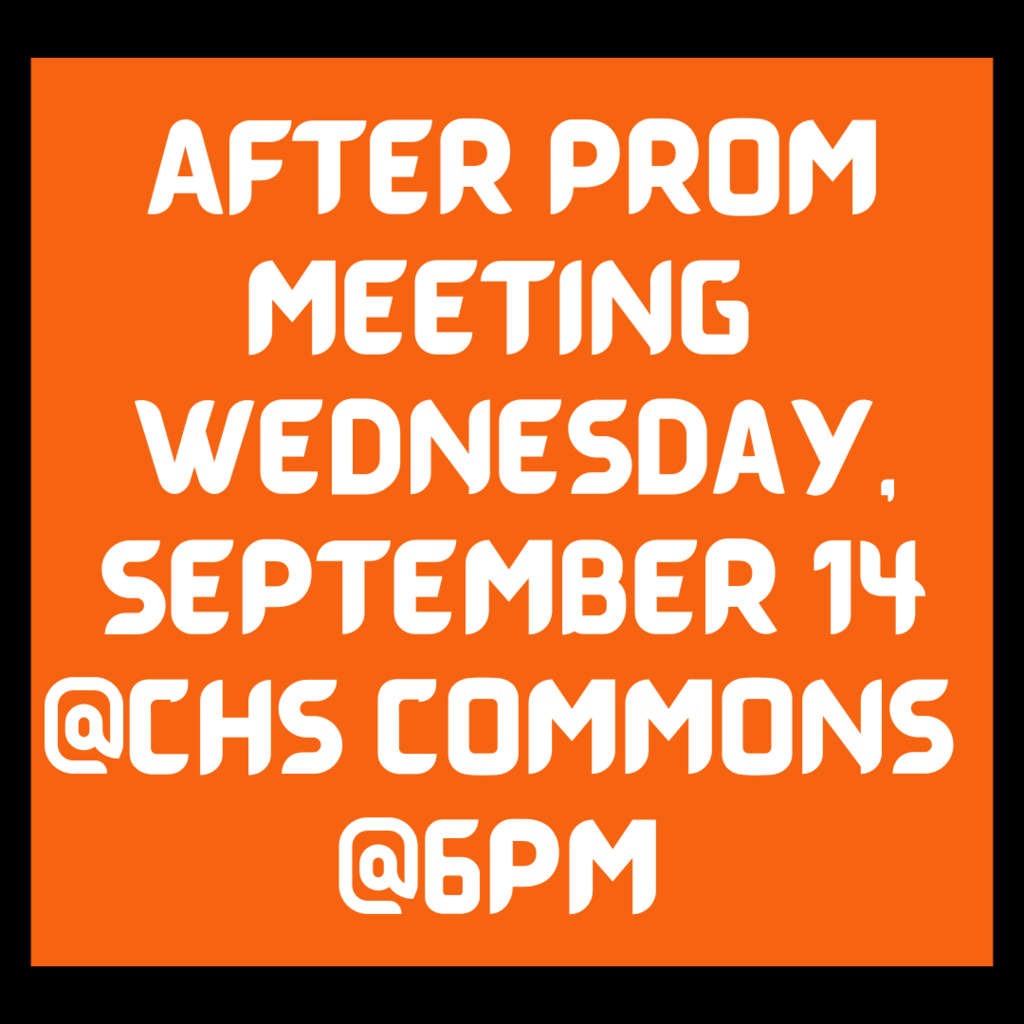 Behind the scenes of Tiger Vision today. Students brainstorming ideas, designing graphics, and organizing new items for our Tiger Shop.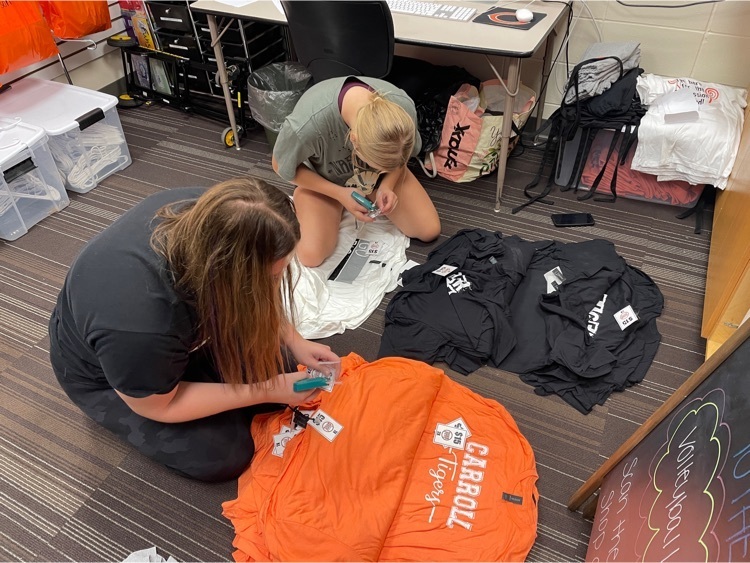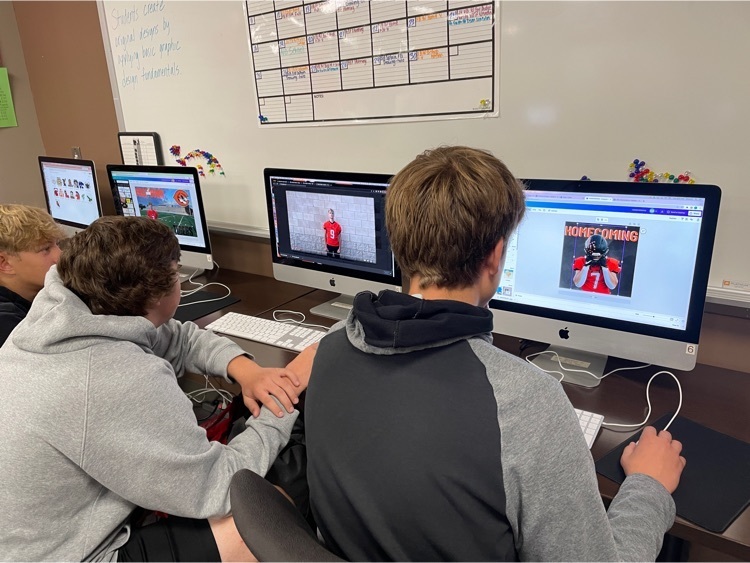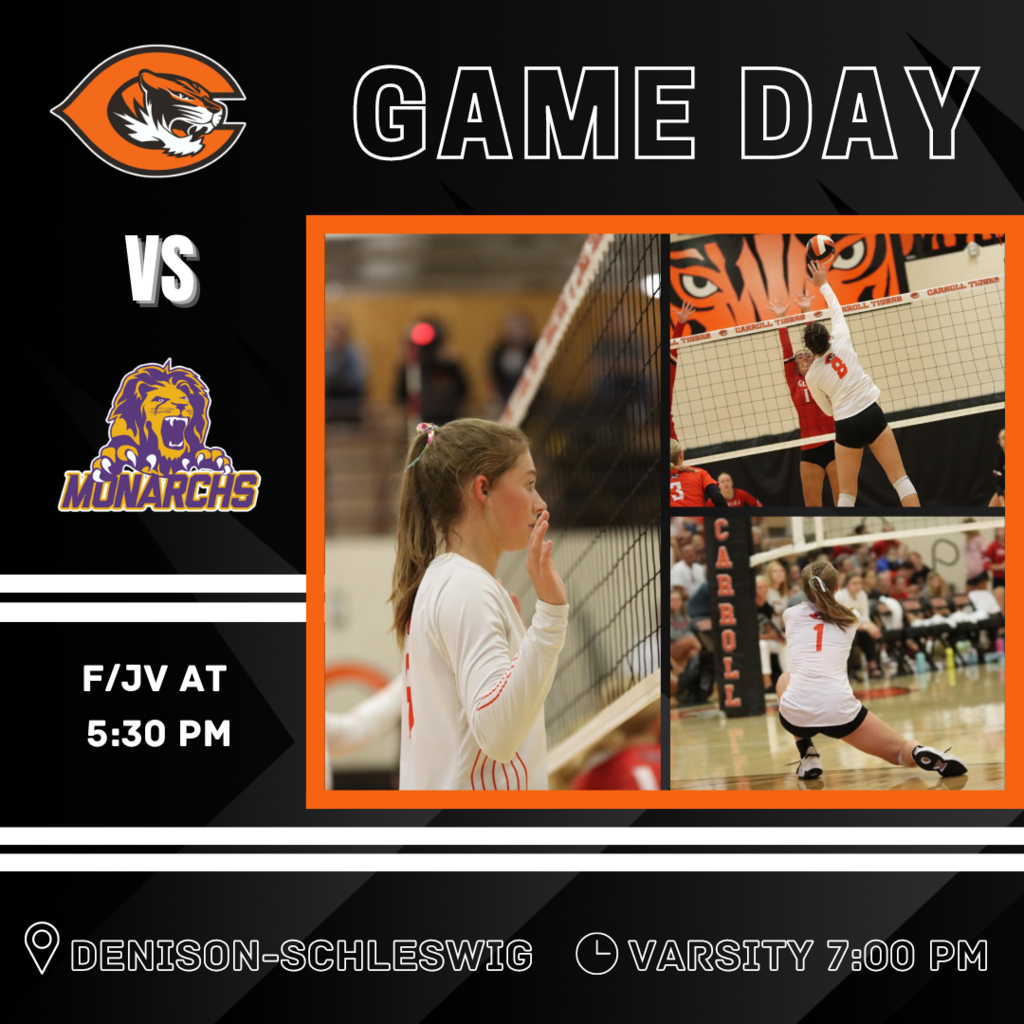 🏐 Freshman & JV Volleyball 🗓️Monday, September 12 ⏰ 6:00pm 📍Manning High School 🆚 IKM-Manning Wolves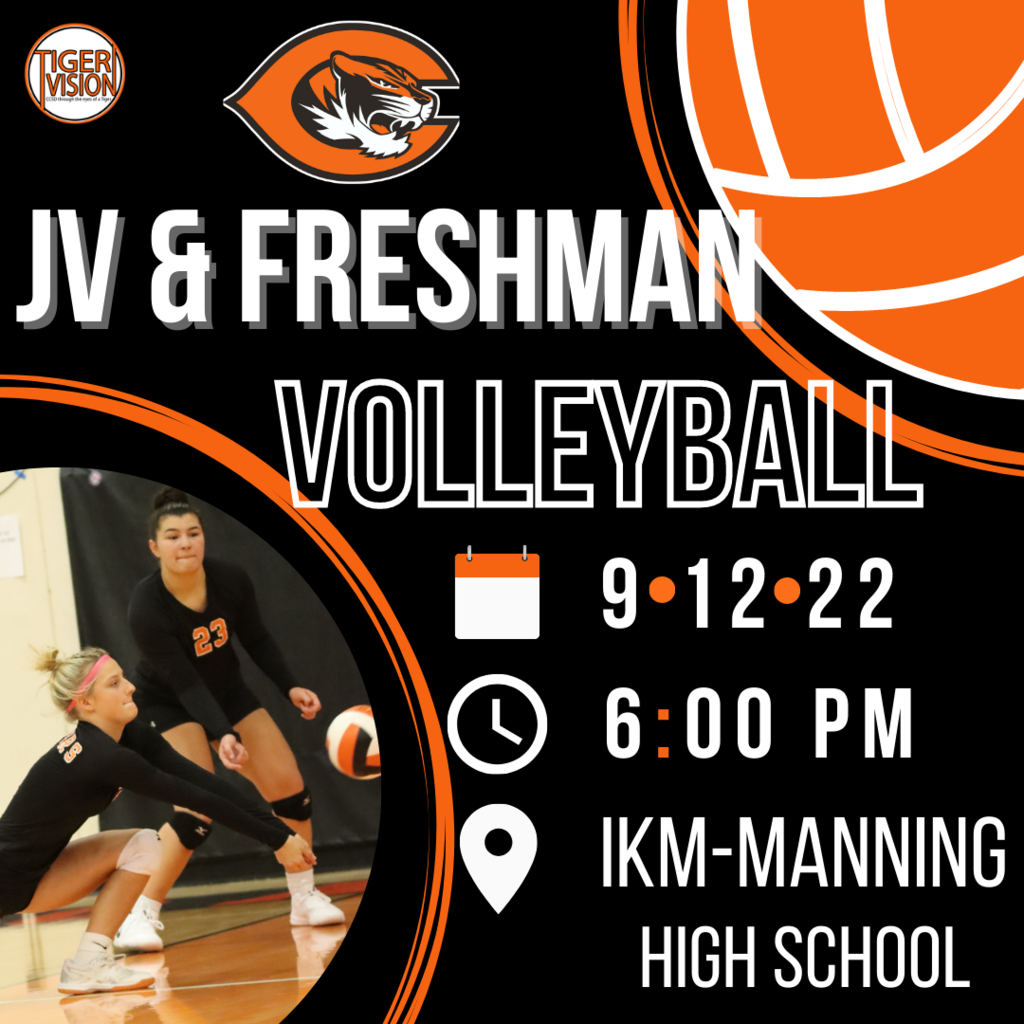 🏈 JV Football 🗓️Monday, September 12 ⏰ 6:00pm 📍Carroll Athletic Stadium 🆚 Creston 🎟️ go.TicketSpicket.com 🎥 bit.ly/watchtigersports
🏐 Varsity Volleyball 🗓️Saturday, September 10 ⏰ 9:00am 📍Rockwell City 🆚 Multiple Schools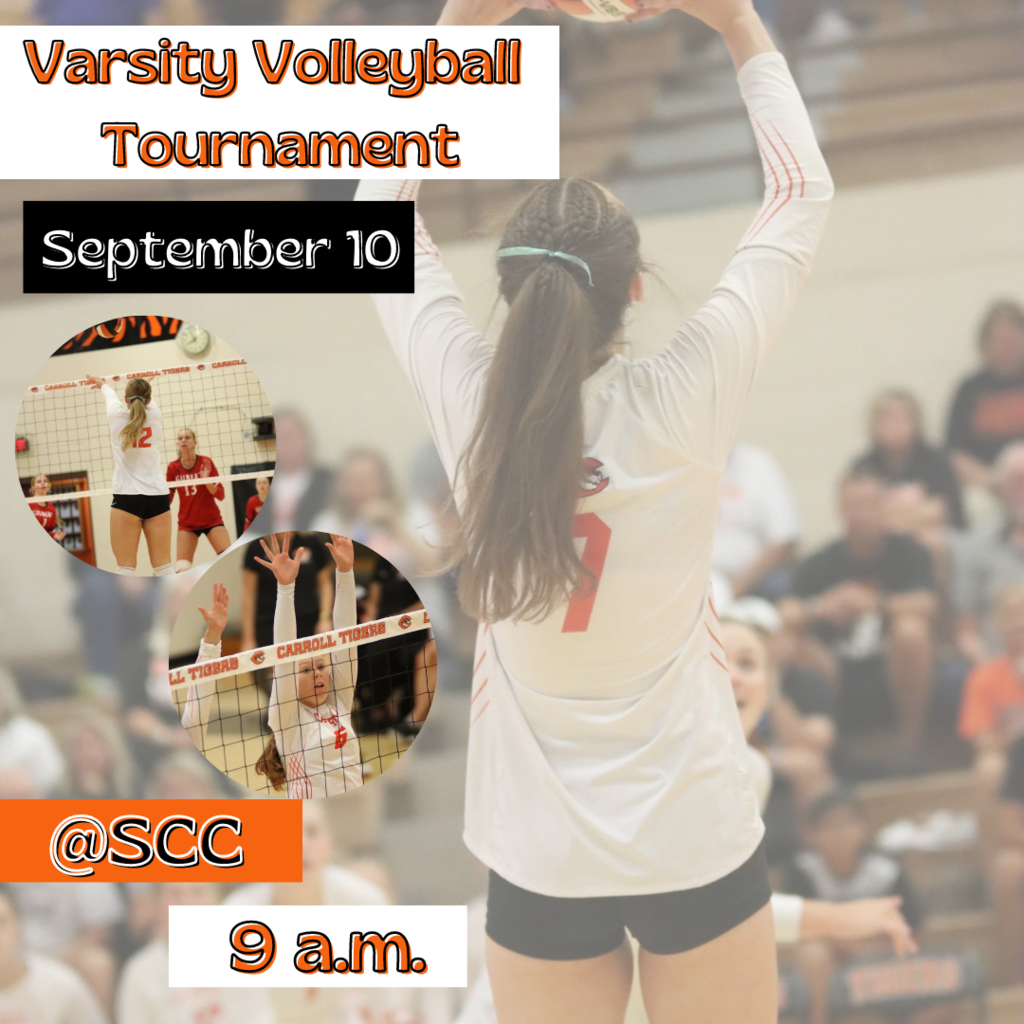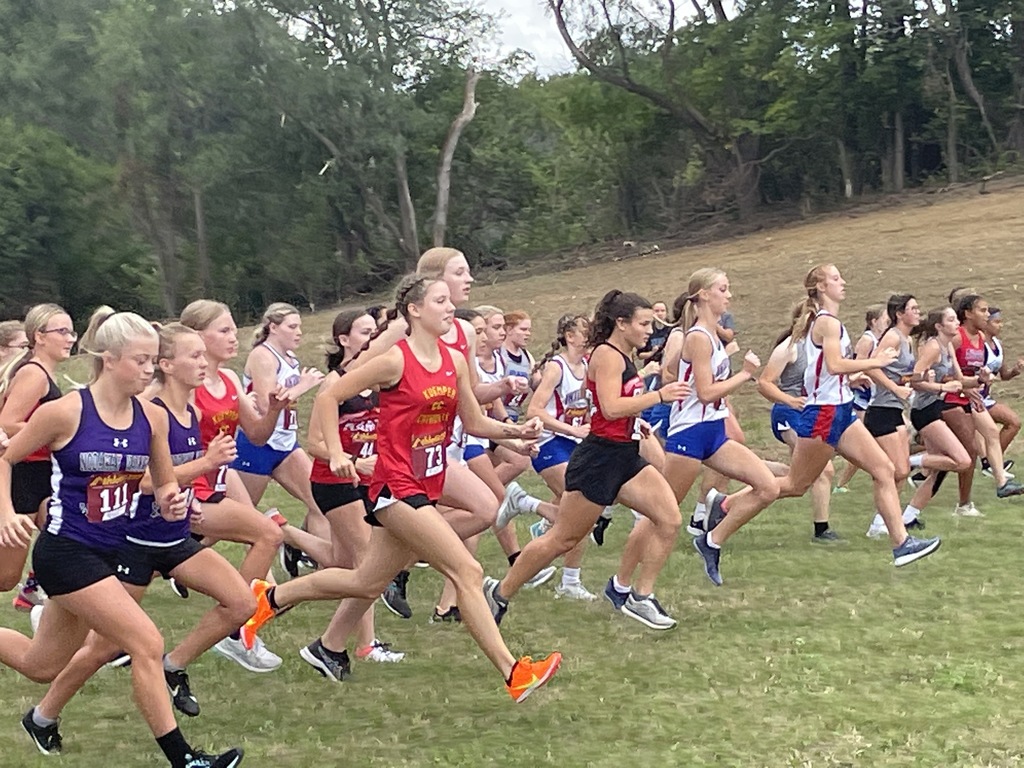 Coach Danner's comments from Girls Swim meet last night: We saw a lot of improvement from last week. The girls are looking a lot more confident and relaxed. Emma Myers had a fantastic meet winning both the 200 IM and the 100 breaststroke. She also helped the Tigers to a win anchoring the 200 Freestyle Relay. Lydia Dose also had a fantastic meet. She swam a couple of personal bests in the 200 IM and the 500 Freestyle. Full Results here:
https://drive.google.com/file/d/1WHNJKAe_SyfduZLfRX5JLfrqANCbsicQ/view?usp=sharing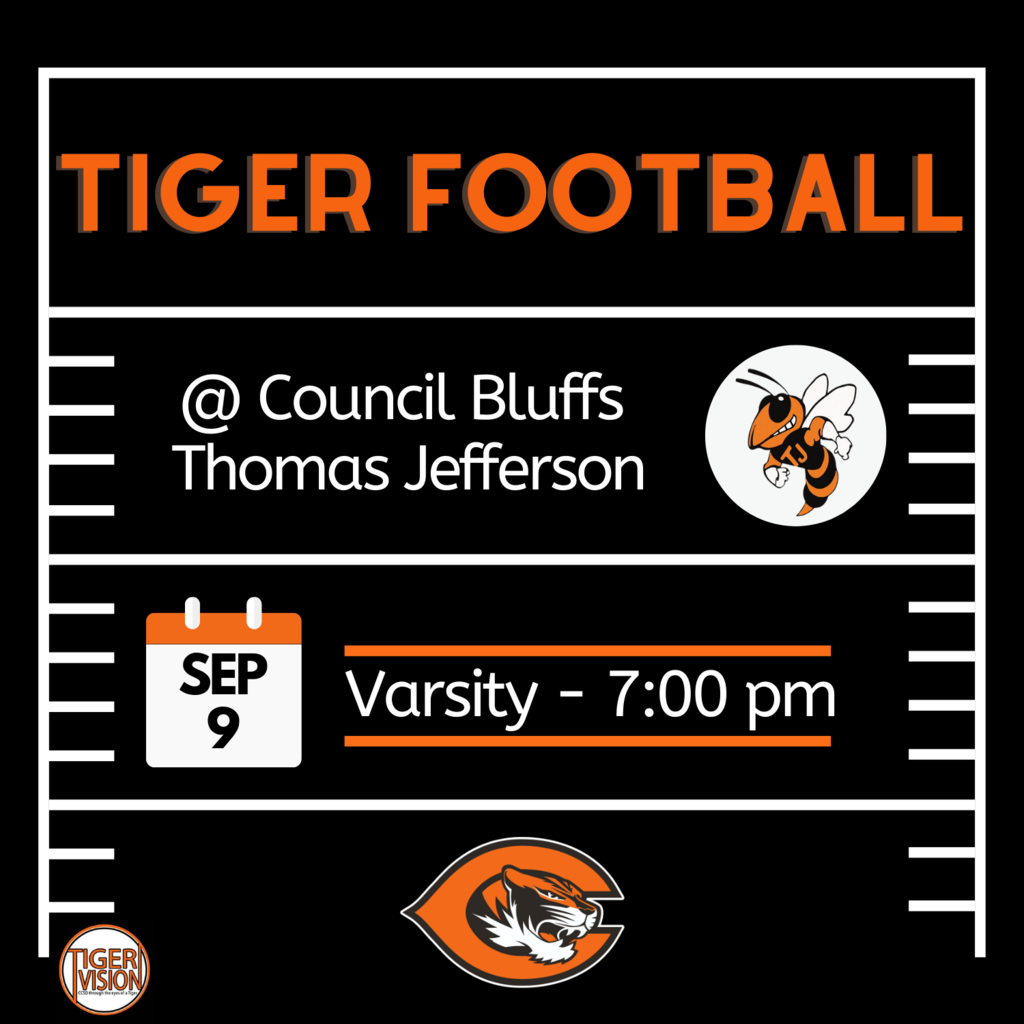 Remember that all tickets for CCSD activities need to be purchased online. If you are attending the home 7th grade football game vs Gilbert at 4:15 this afternoon, make sure to get your tickets at go.TicketSpicket.com or pay by credit card/debit card at the gate.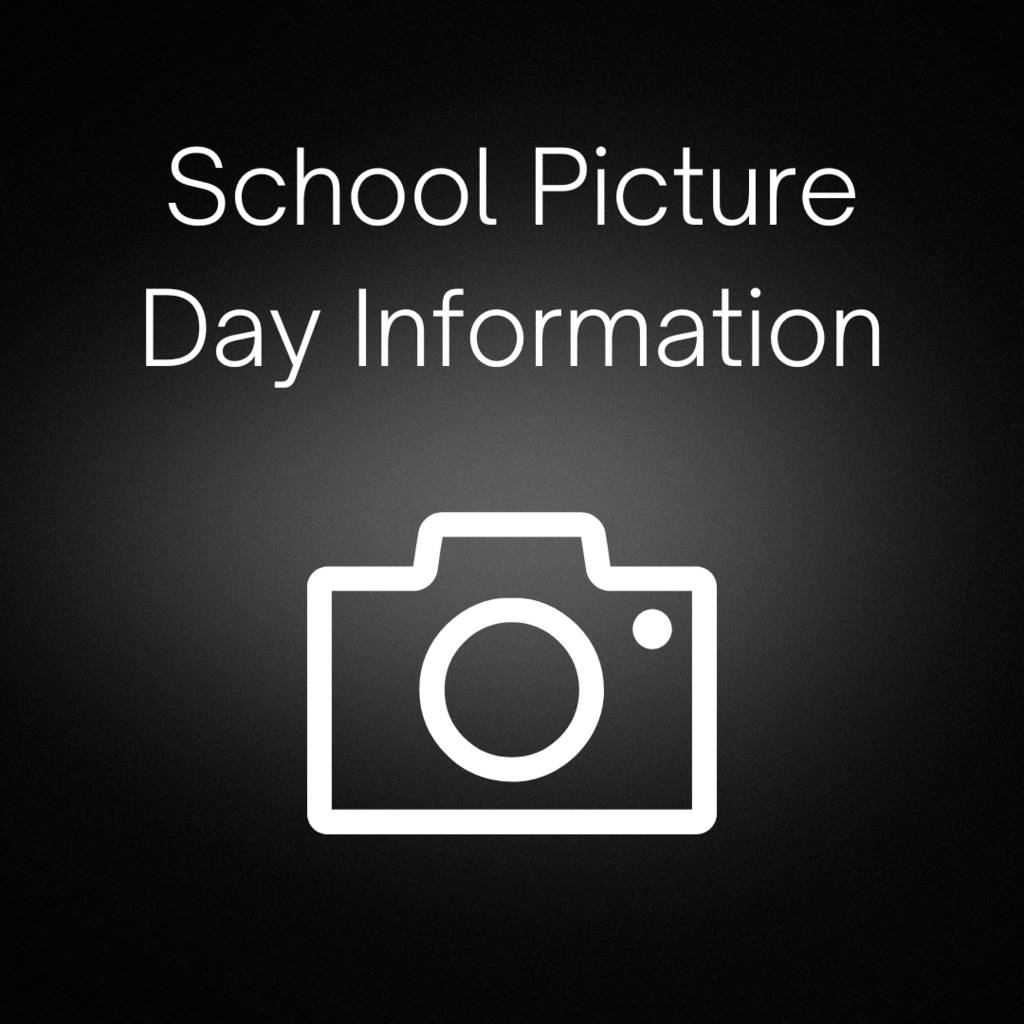 🏃Varsity Cross Country 🗓️Thursday, September 8 ⏰ Girls @ 5:45 & Boys @ 6:25 📍ISU Course in Ames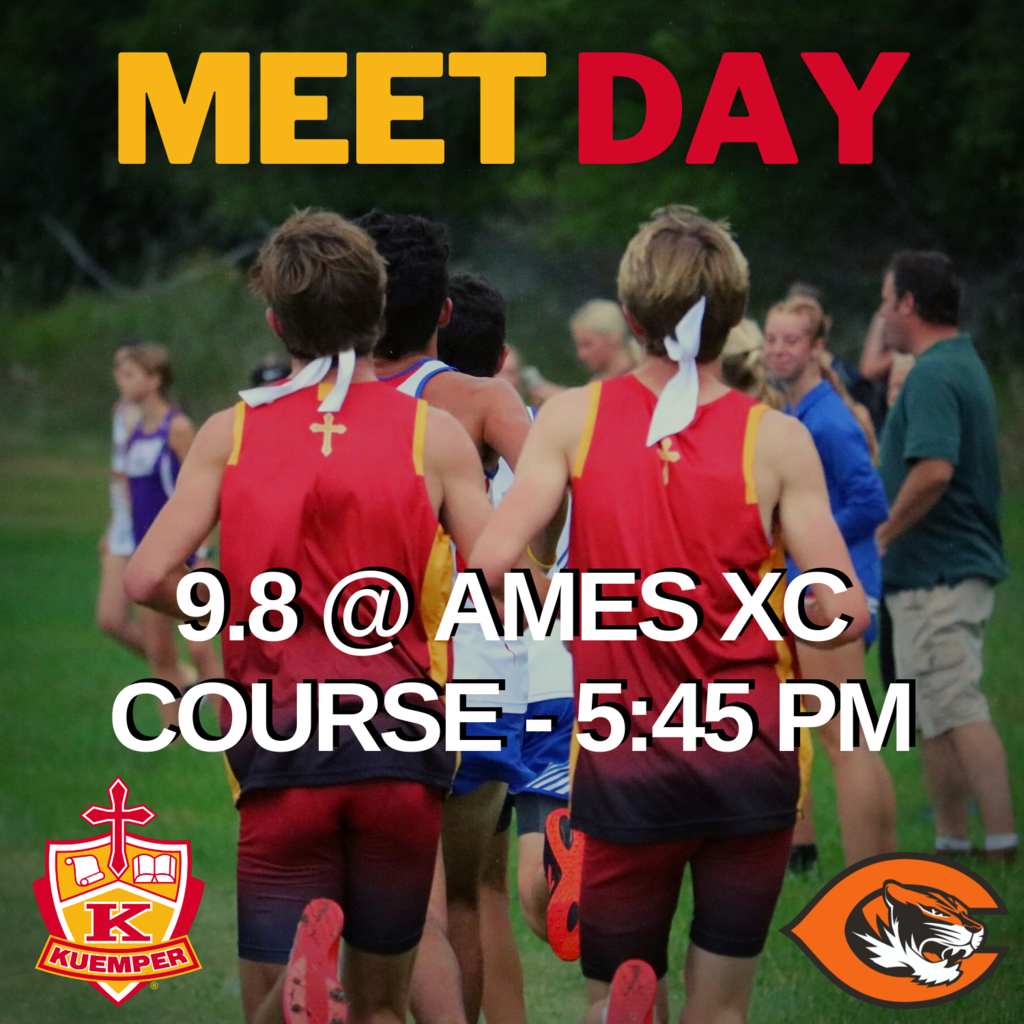 🏃Junior High & JV Cross Country 🗓️Thursday, September 8 ⏰ Junior High Boys and Girls @ 4:30 pm, JV girls @ 4:55, JV boys @ 5:20 📍Audubon Golf & Country Club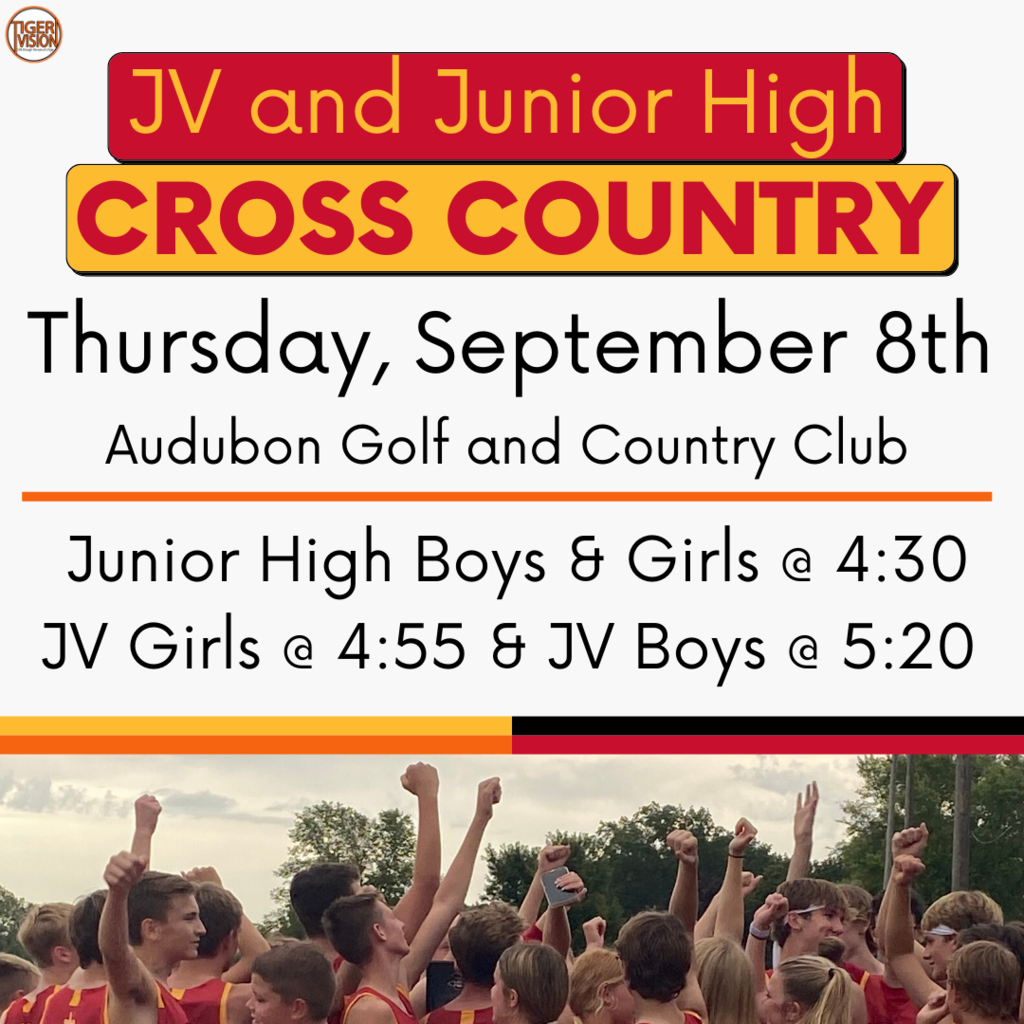 🏊‍♀️Girls Swimming 🗓️Thursday, September 8 ⏰5:30pm 📍Carroll Rec Center 🆚 Des Moines Lincoln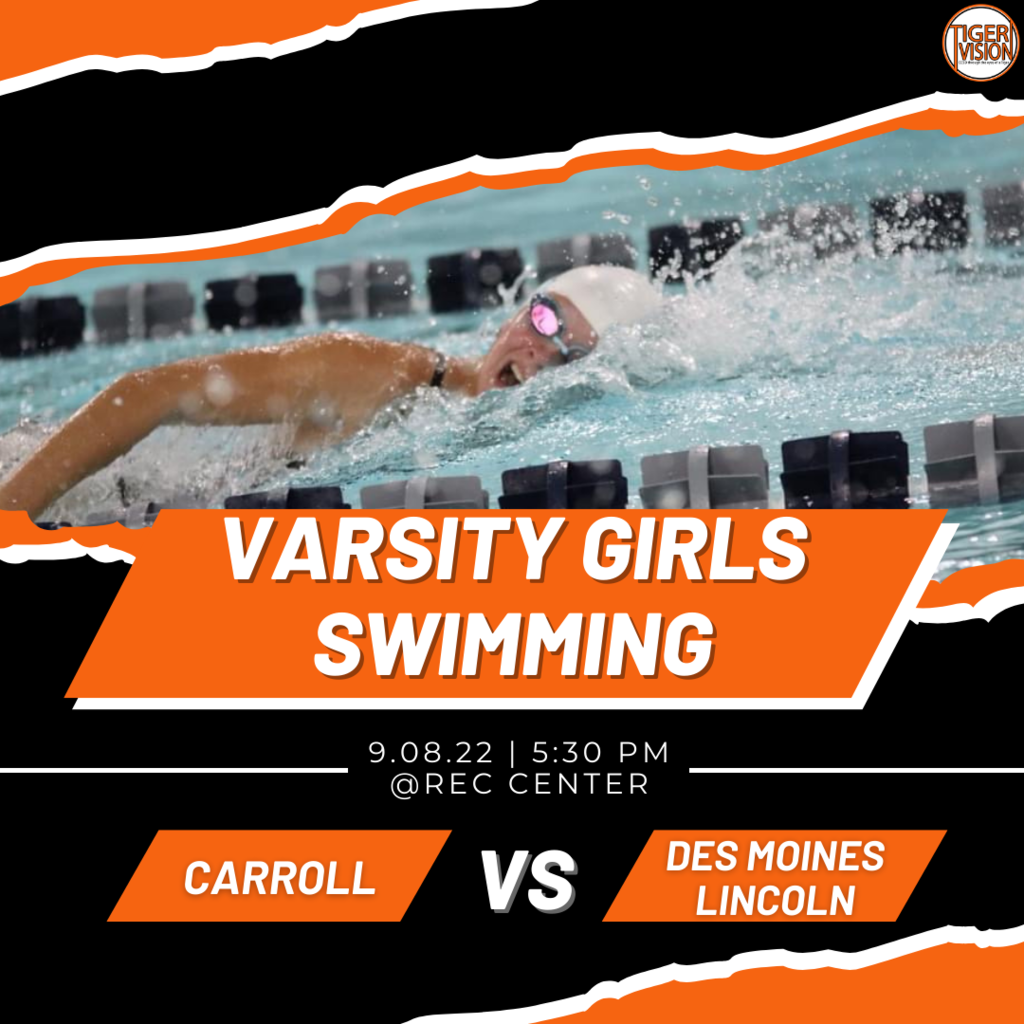 Tune in at 10 a.m. tomorrow!!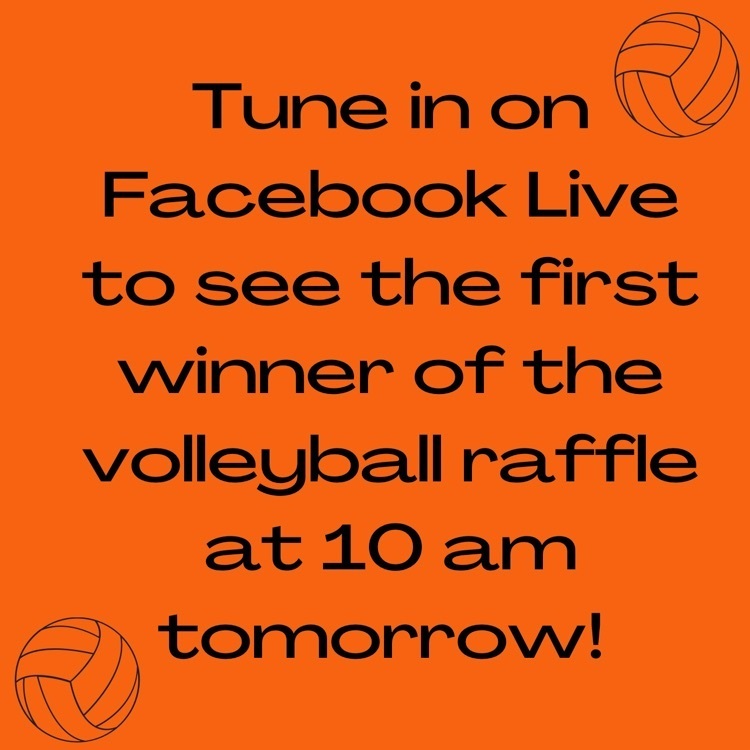 Carroll High School graduates and former Tiger Vision students will be on the field working for opposing teams in Iowa City this Saturday. Comment who you are rooting for this weekend. Hawkeyes or Cyclones?