Happy Monday, Tigers! Let's end on a good note before spring break! Have a great week! 🧡🐯🖤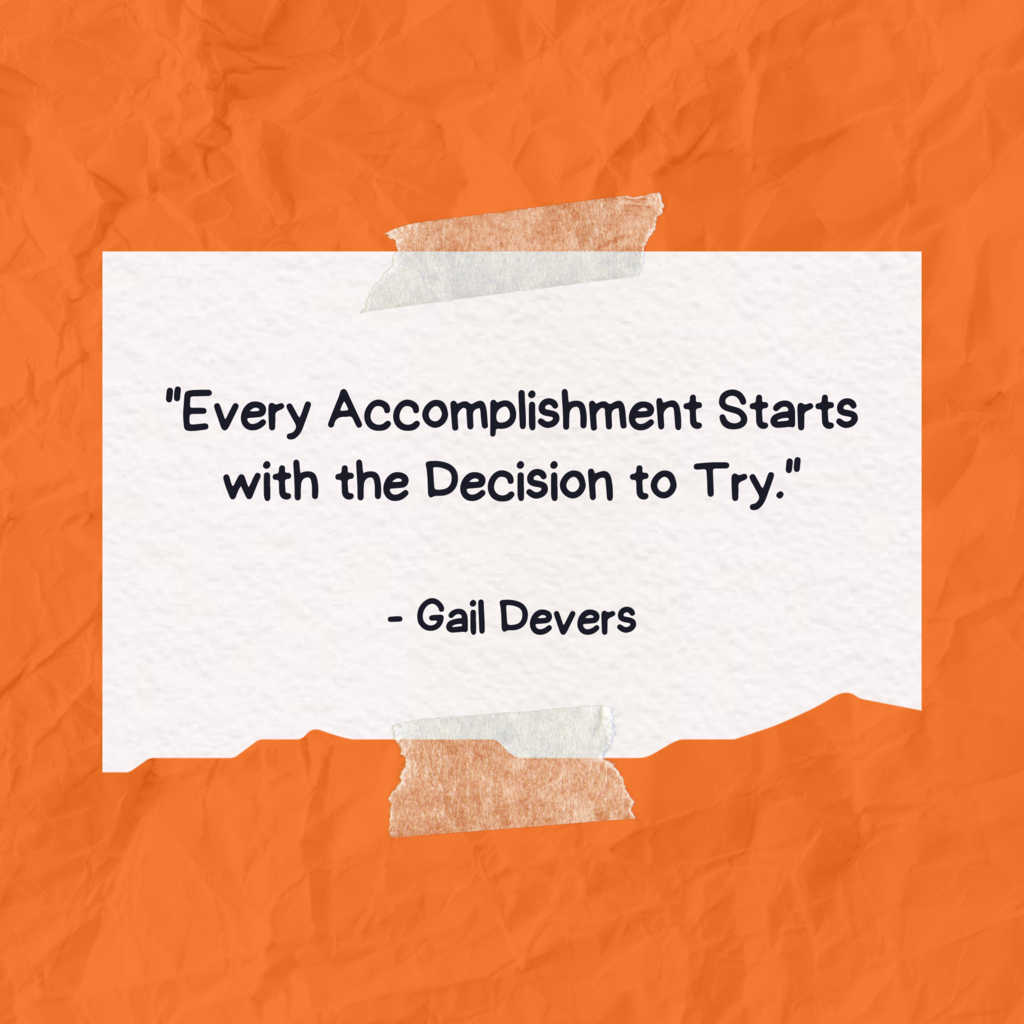 🕺CHS Grand March💃 🗓️Saturday, April 9 ⏰7:00 PM (Doors open at 6:30 PM) 📍CHS Gym 🎟️$3 admission 🎥bit.ly/watchtigersports *Students participating in the Grand March need to arrive at 6:30pm and go to the auditorium. *Students need to enter through the CHS main entrance doors. *Guests will enter through the south east doors (by wrestling room).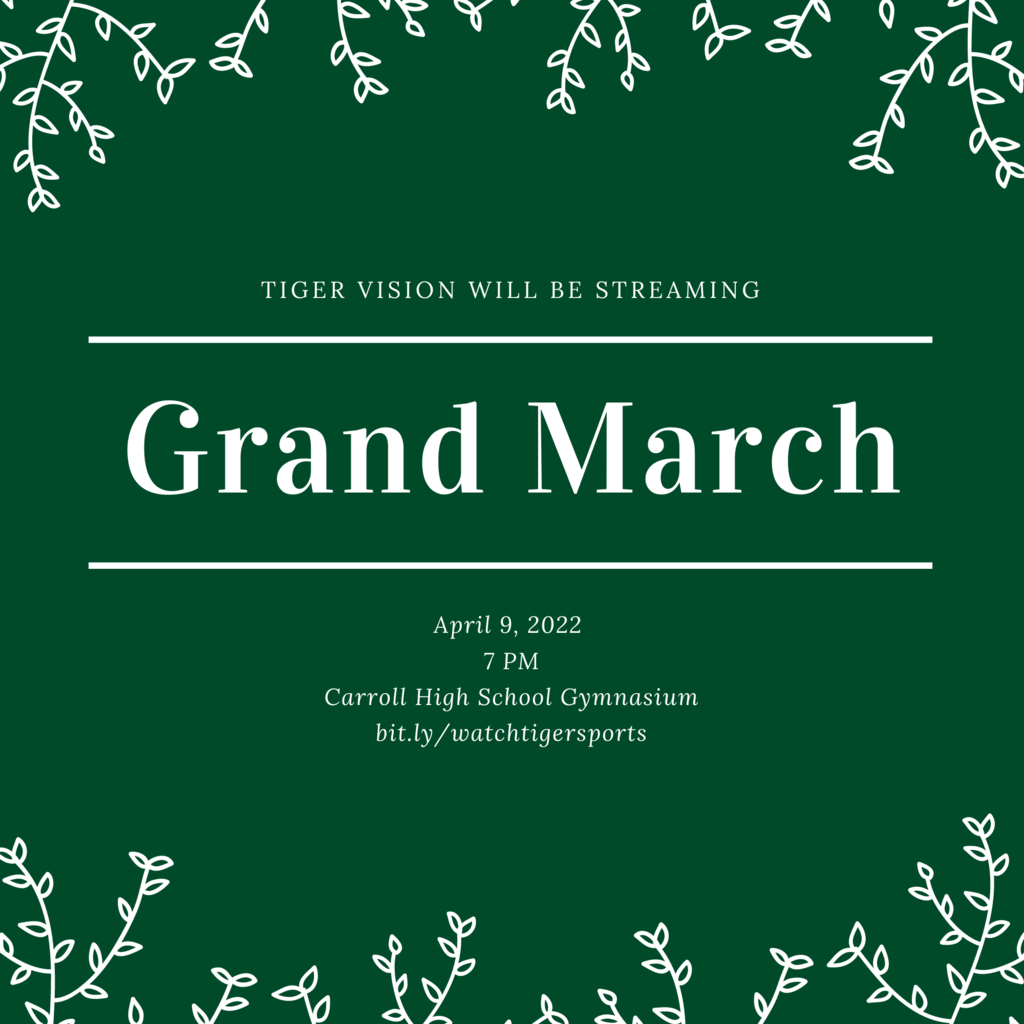 It was a great High Five Friday this morning with the Prom Court!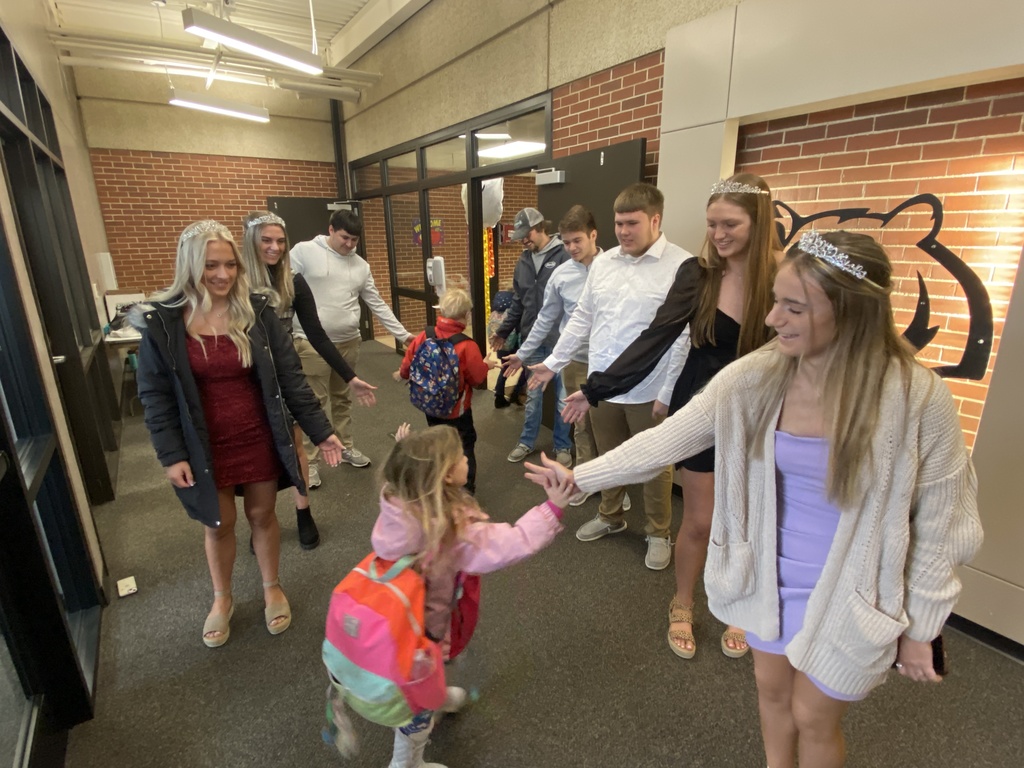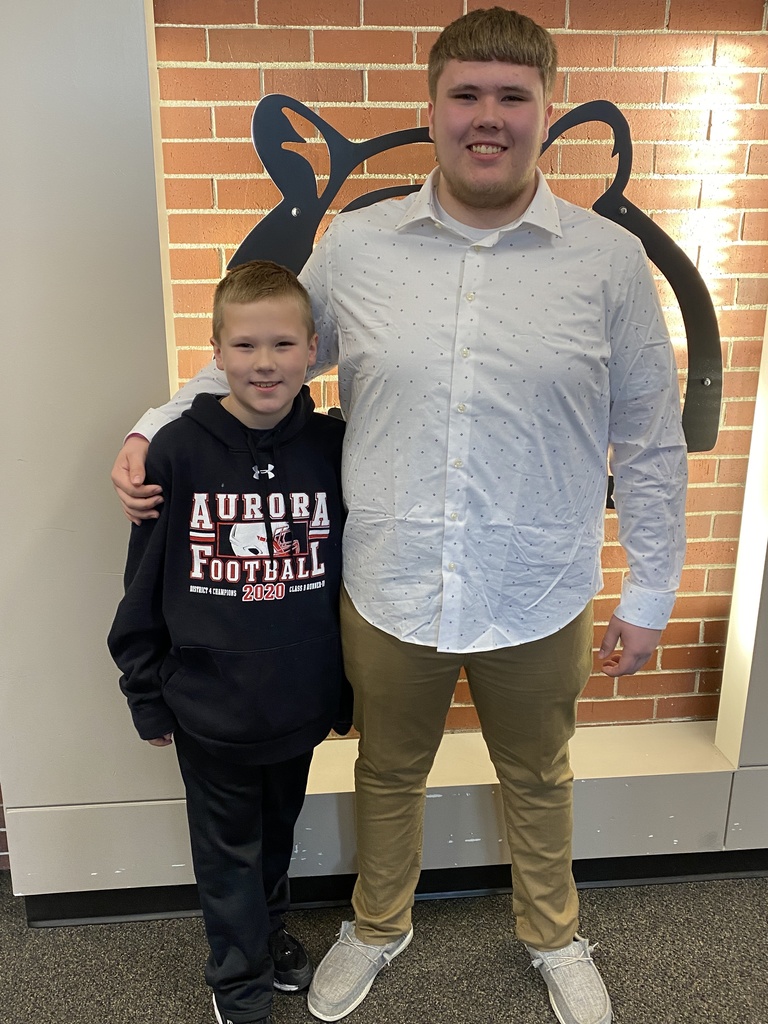 The weight room will be closed Thursday after school due to a meeting and it will also be closed Monday as all coaches will be working at the track meet.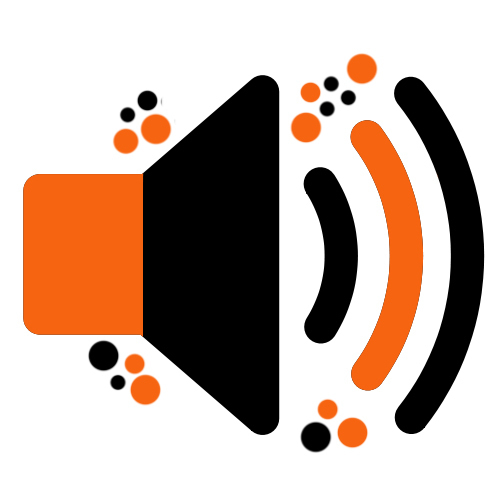 The JV/V boys track meet at Missouri Valley and the JV/V girls track meet at Nevada today have both been cancelled.

The boys and girls soccer matches vs Greene Co. have been postponed for tonight. A makeup date is TBD.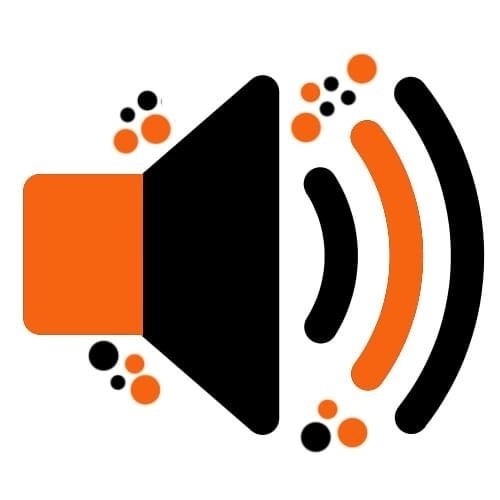 The girls track meet scheduled for tomorrow, Thursday, April 7, at Nevada has been cancelled.

CHS Prom and Grand March April 9, Saturday, in the CHS gym Grand March begins at 7:00 pm with doors opening at 6:30 pm. Admission is $3.00. Tiger Vision will be streaming the Grand March at bit.ly/watchtigersports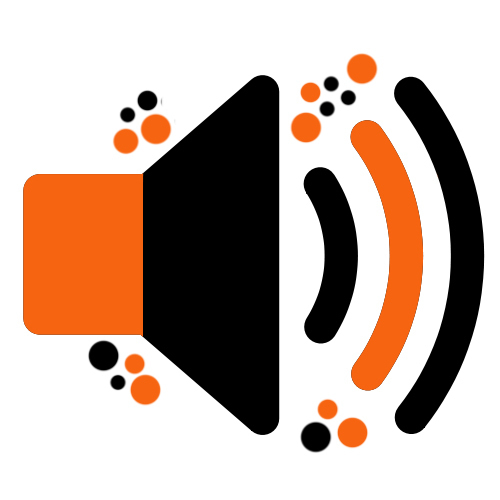 The CHS weight room will be closed on Monday afternoon, April 4.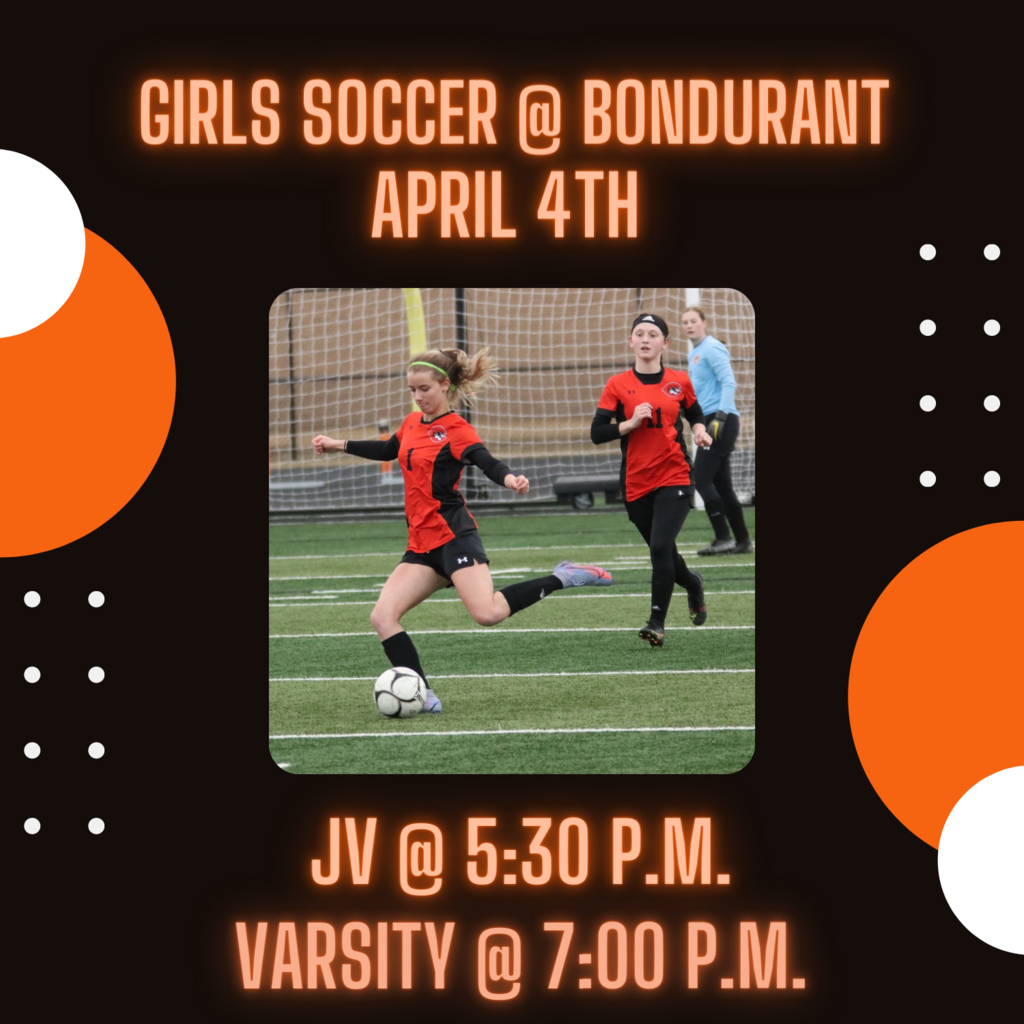 ⛳️Boys & Girls Golf 🗓️Monday, April 4 ⏰4:00 PM 🆚Greene Co. 📍Boys Away, Girls Home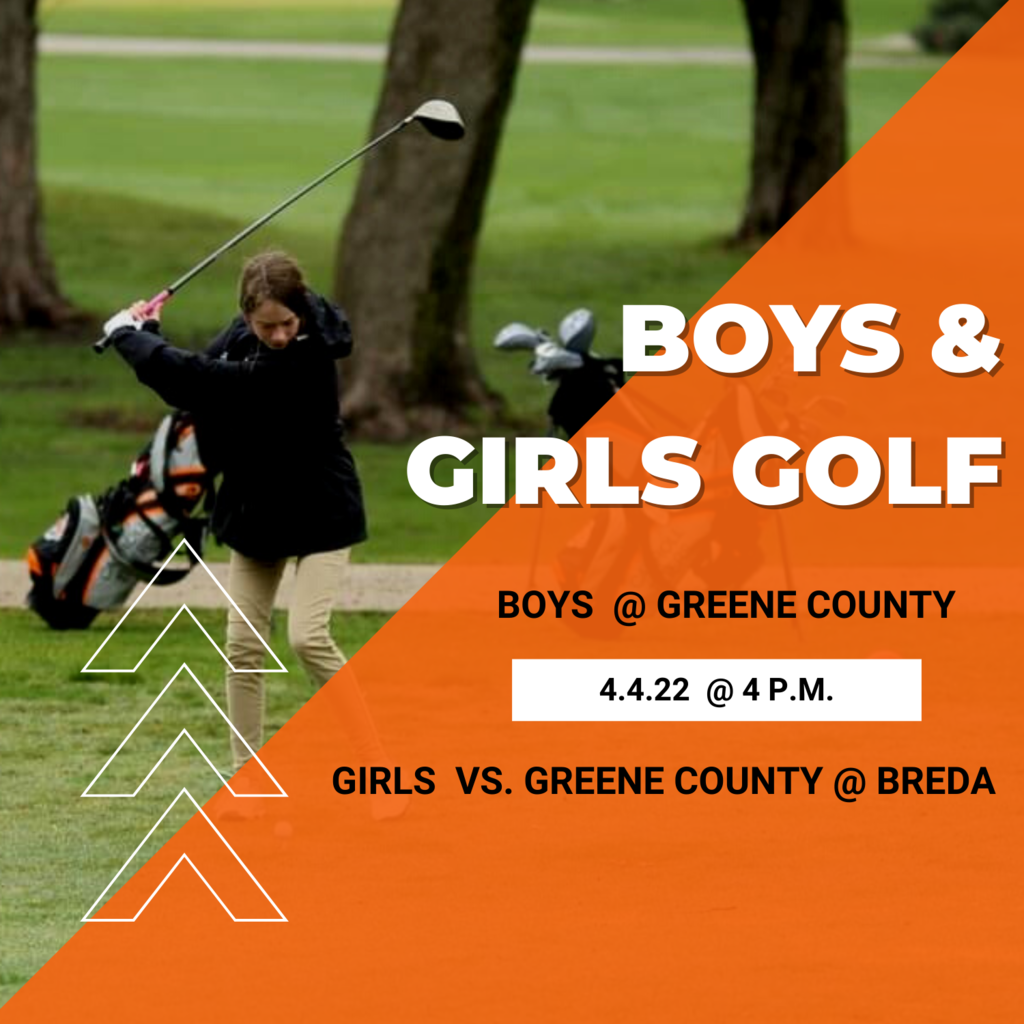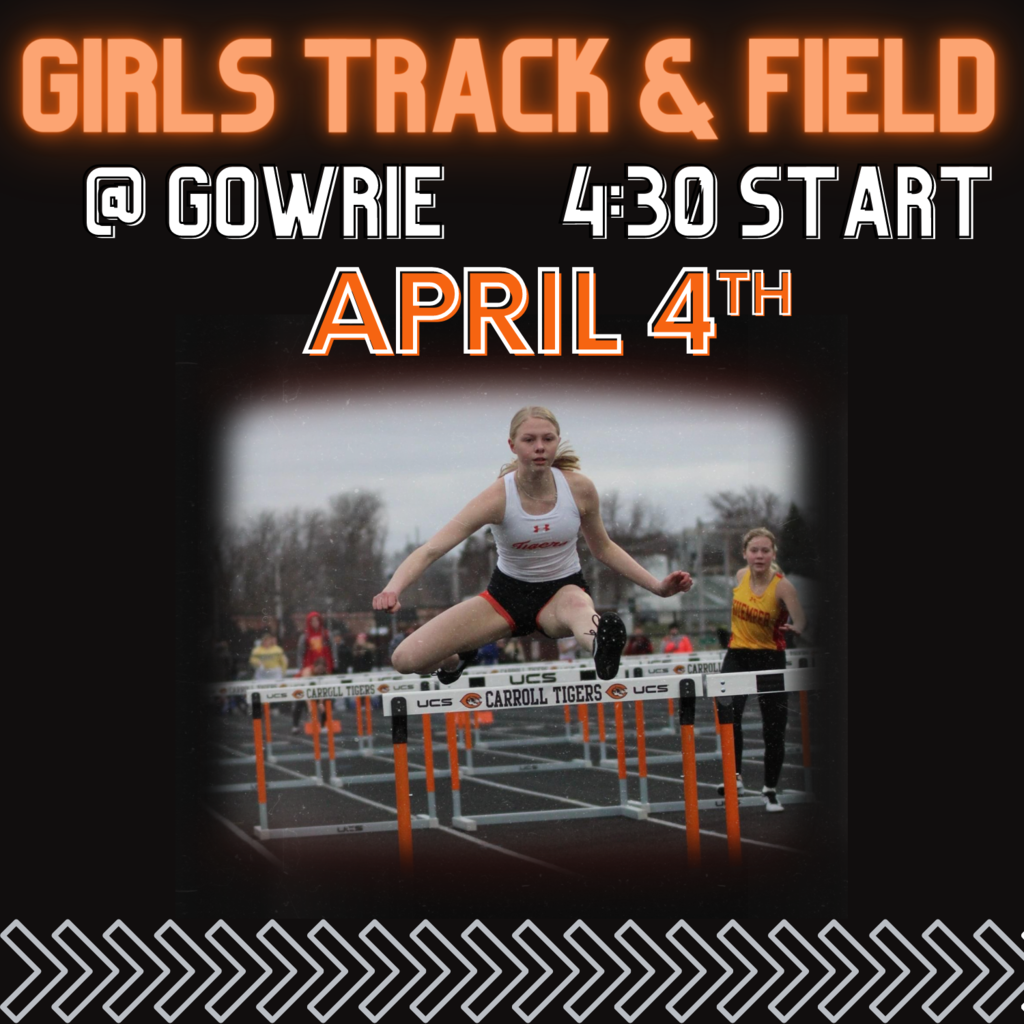 ⚽️JV & Varsity Boys Soccer 🗓️Monday, April 4 ⏰Varsity @ 5:30 PM, JV @ 7:00 PM 🆚Bondurant-Farrar 📍Carroll Athletic Stadium 🎟️go.ticketspicket.com 🎥bit.ly/watchtigersports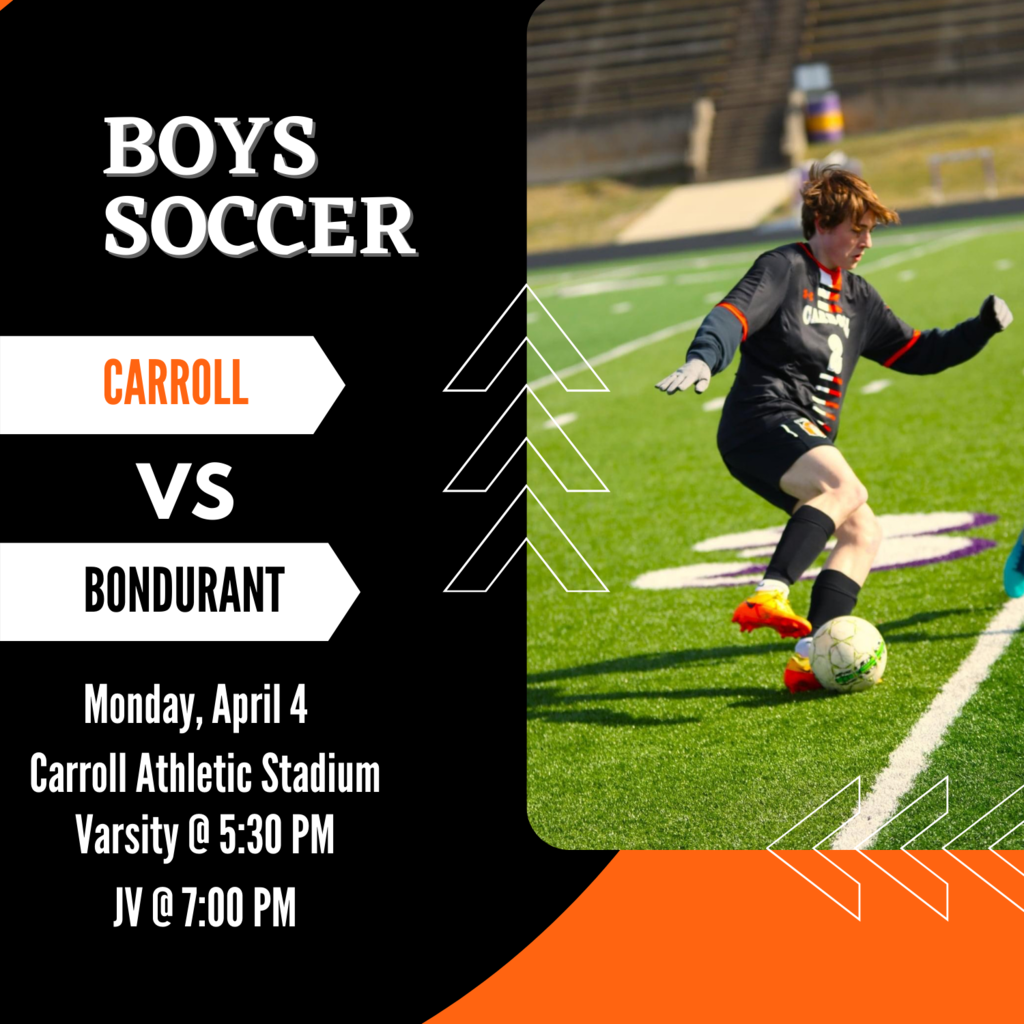 Happy Monday, Tigers! Let's have a great week!!!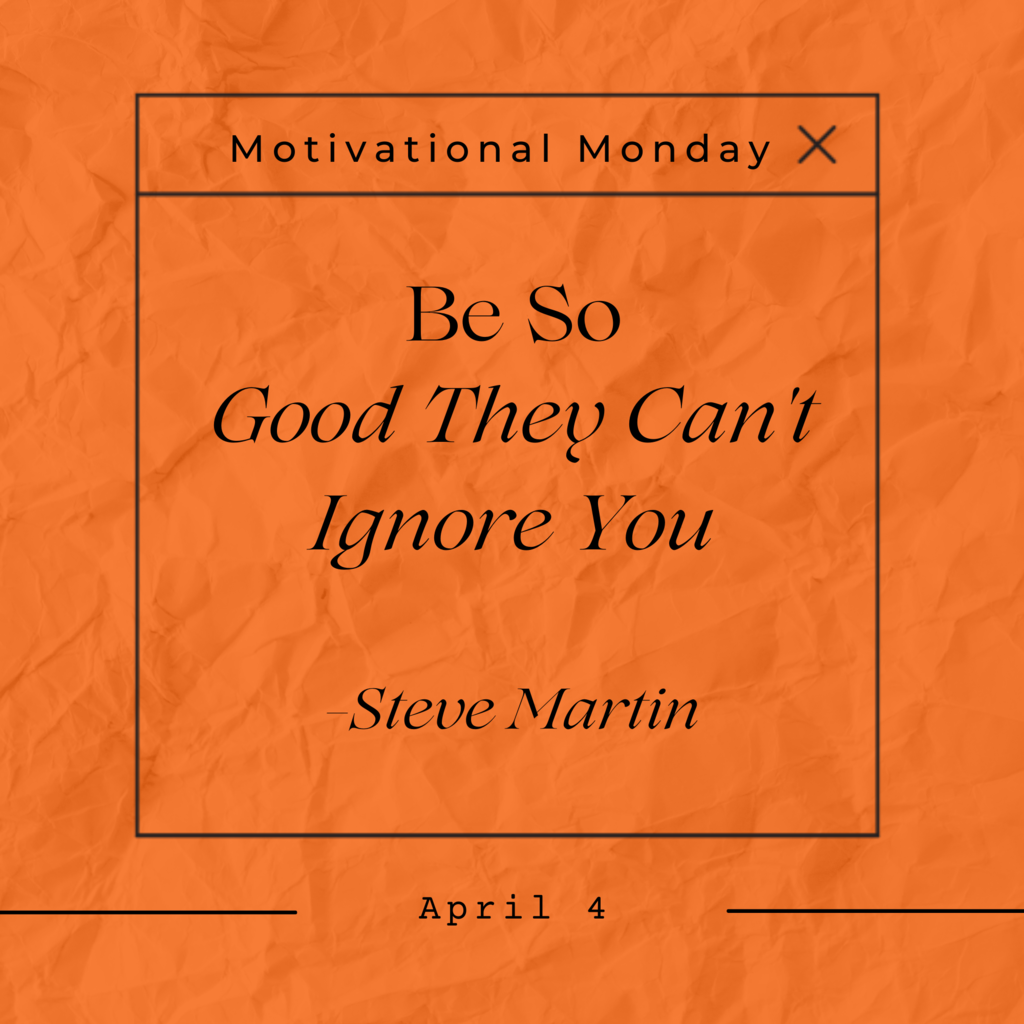 It is a busy week in Tiger Sports! Check out the schedule below so you don't miss anything!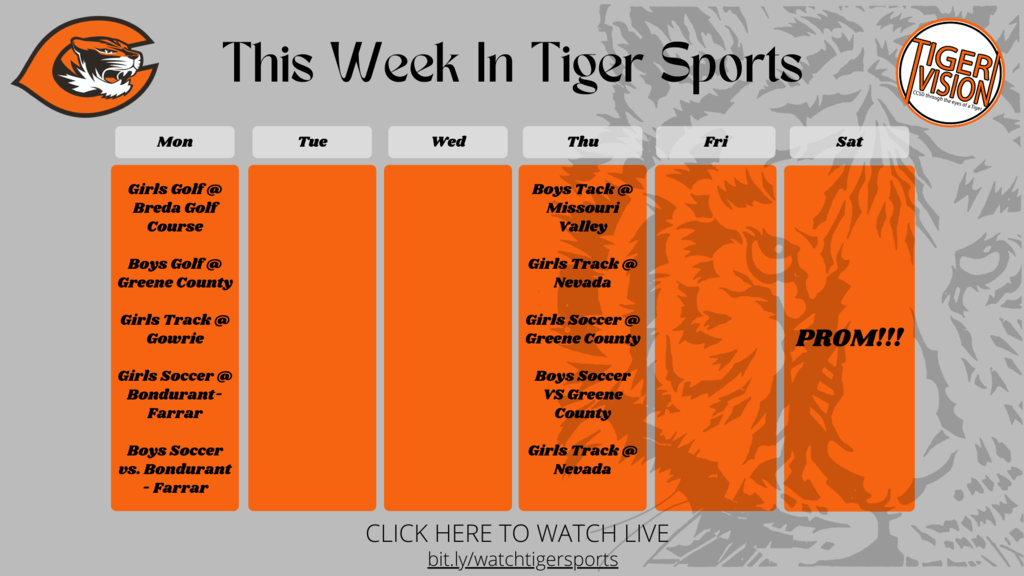 The Carroll Kindness Makes Cents Fundraiser was a huge success again this year. Thank you to everyone who donated and completed so may acts of kindness! We wouldn't have been able to reach our goal without the support of so many businesses in and around Carroll. We would like to give a special shout-out to the $100 donors! American Home Shield H&R Block Lawns Perfected Iowa Savings Bank Gehling Welding & Repair Karen's Beauty Salon EcoWater Systems of Carroll Sharp Funeral Home Karl Eischeid, D.D.S. Michelle Sturm, D.D.S. CrossFit Carroll Sweets! By Janelle JEO Consulting Group Pudenz Family Chiropractic Carroll Eye Clinic Cayler Consulting, LLC Lynn's Carpentry Lidderdale Country Store NAPA Auto Parts Carroll The Taxidermy Shop Nat 4ke Law and Landscape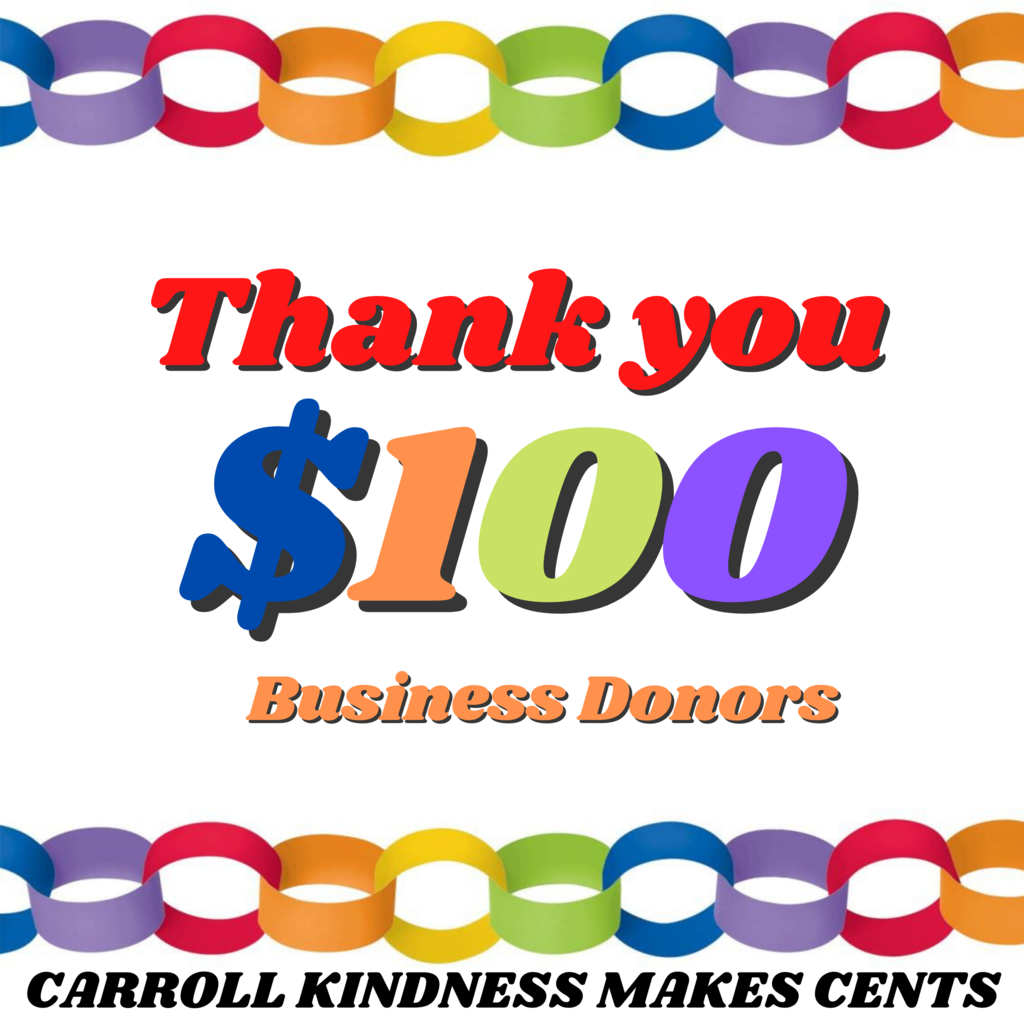 The Boys Soccer Team did a great job at High Five Friday this morning! They even braved the cold at before school recess, which the Fairview students loved!! 🧡⚽️🖤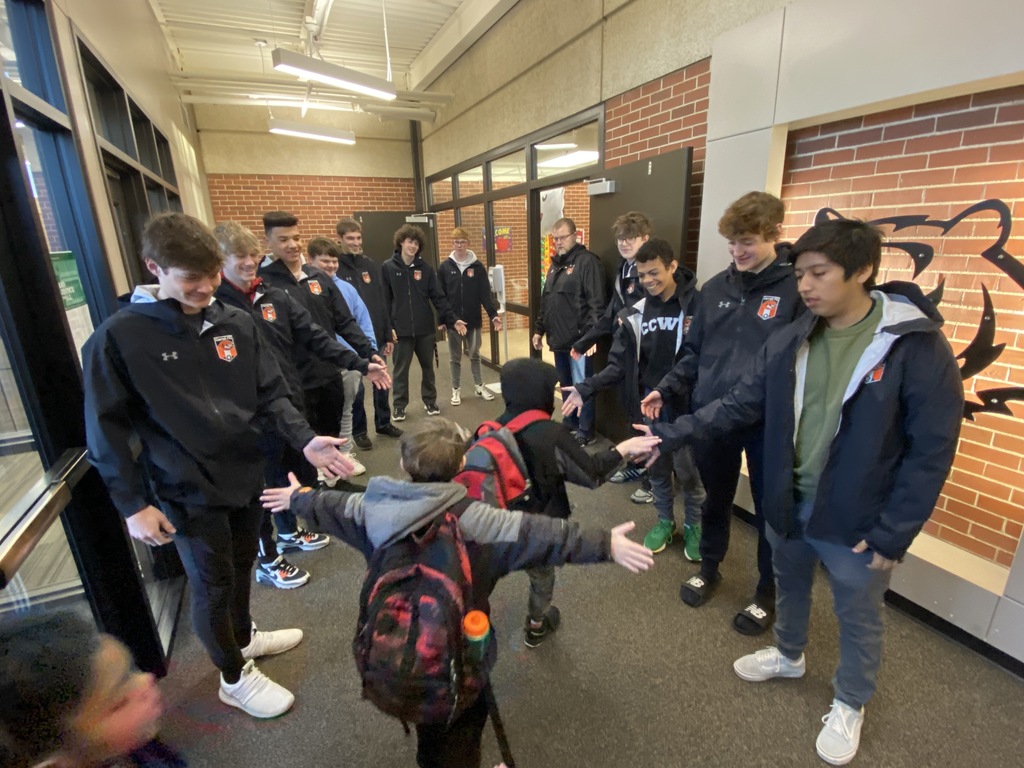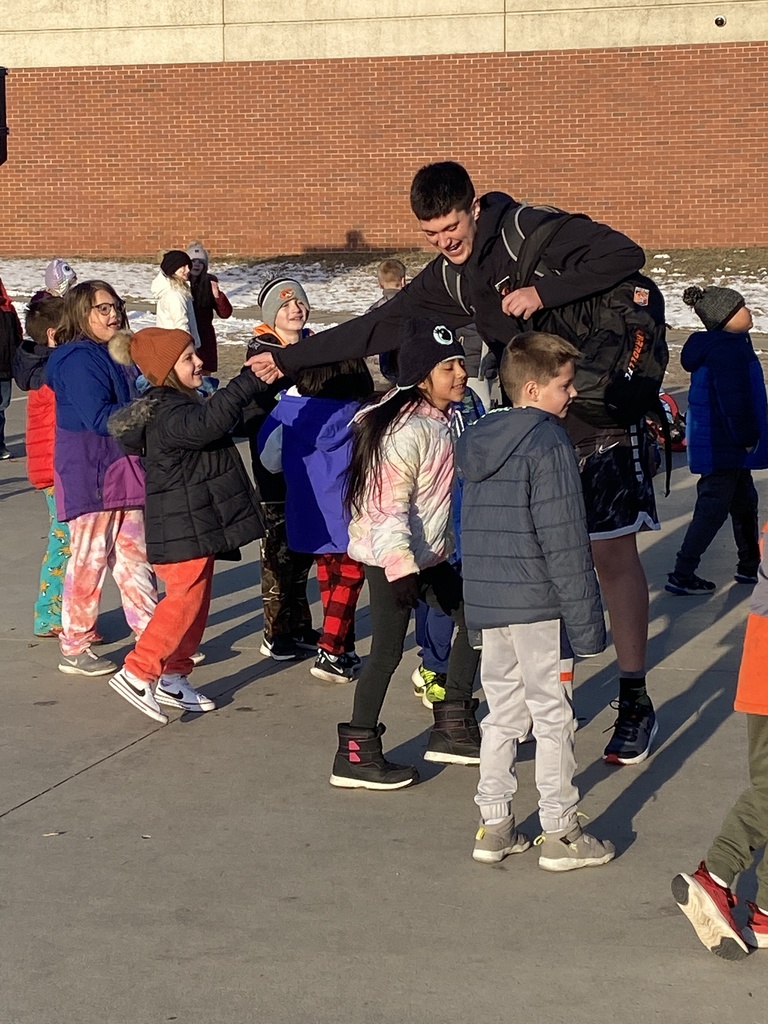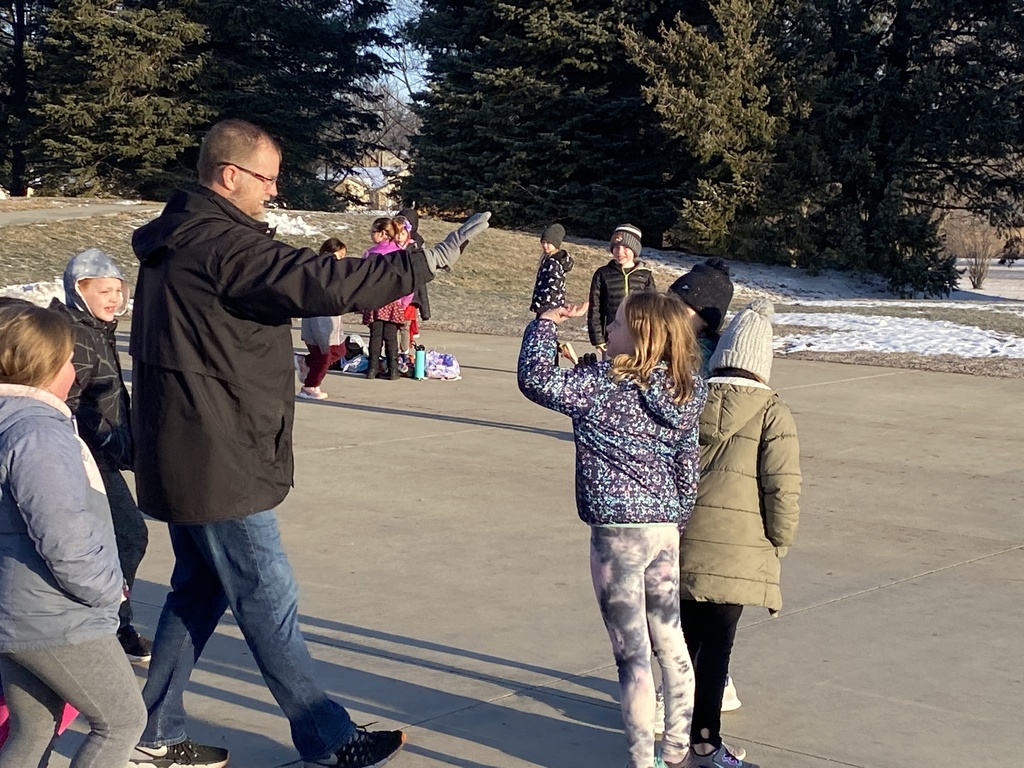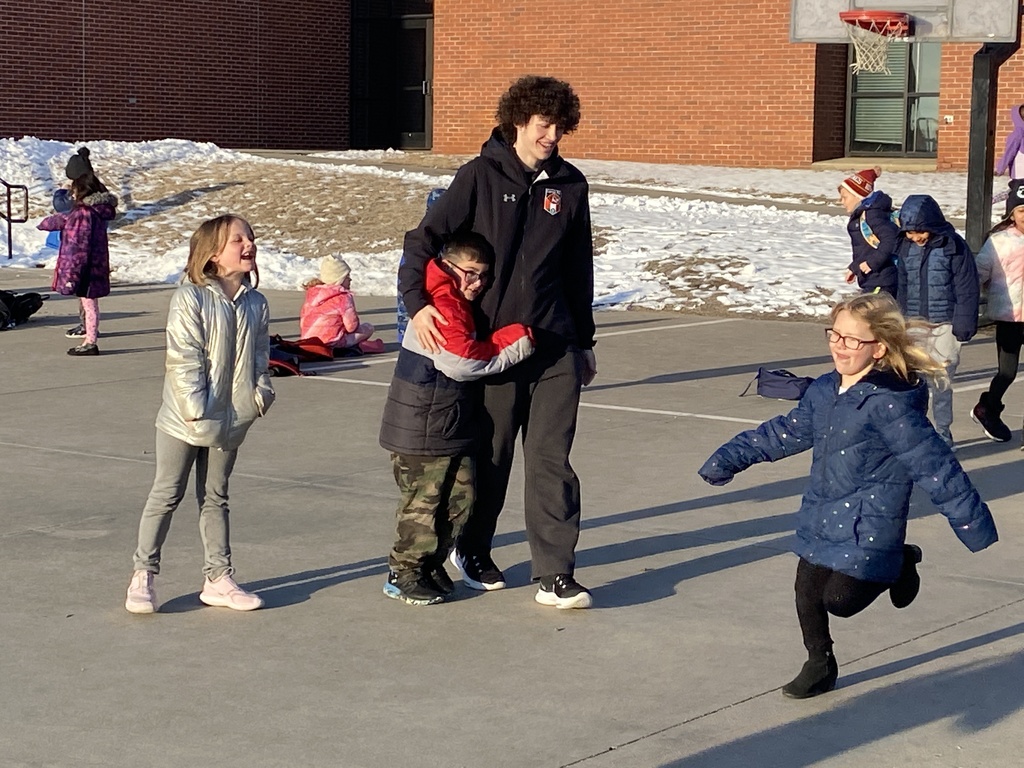 ATTENTION SENIORS! You are nearing the end of your high school career! There are many things that you need to wrap up before May rolls around and your Silver Cord hours are one of those things. Please email Mrs. Cote if you need to know how many hours you still need to achieve. All hours need to be turned in by April 30th!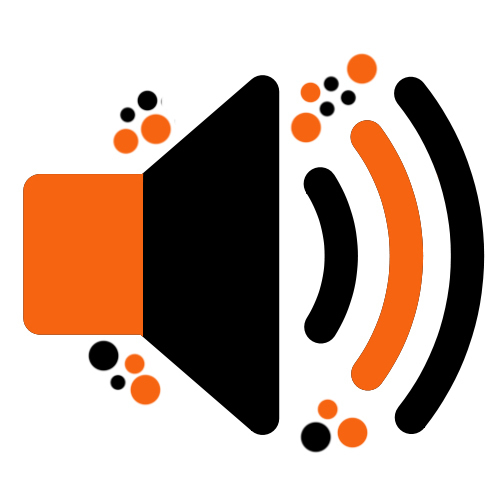 ⚽️JV & Varsity Girls Soccer 🗓️Friday, April 1 ⏰Varsity @ 5:30 PM, JV to follow 🆚Harlan 🎟️go.ticketspicket.com 🎥bit.ly/watchtigersports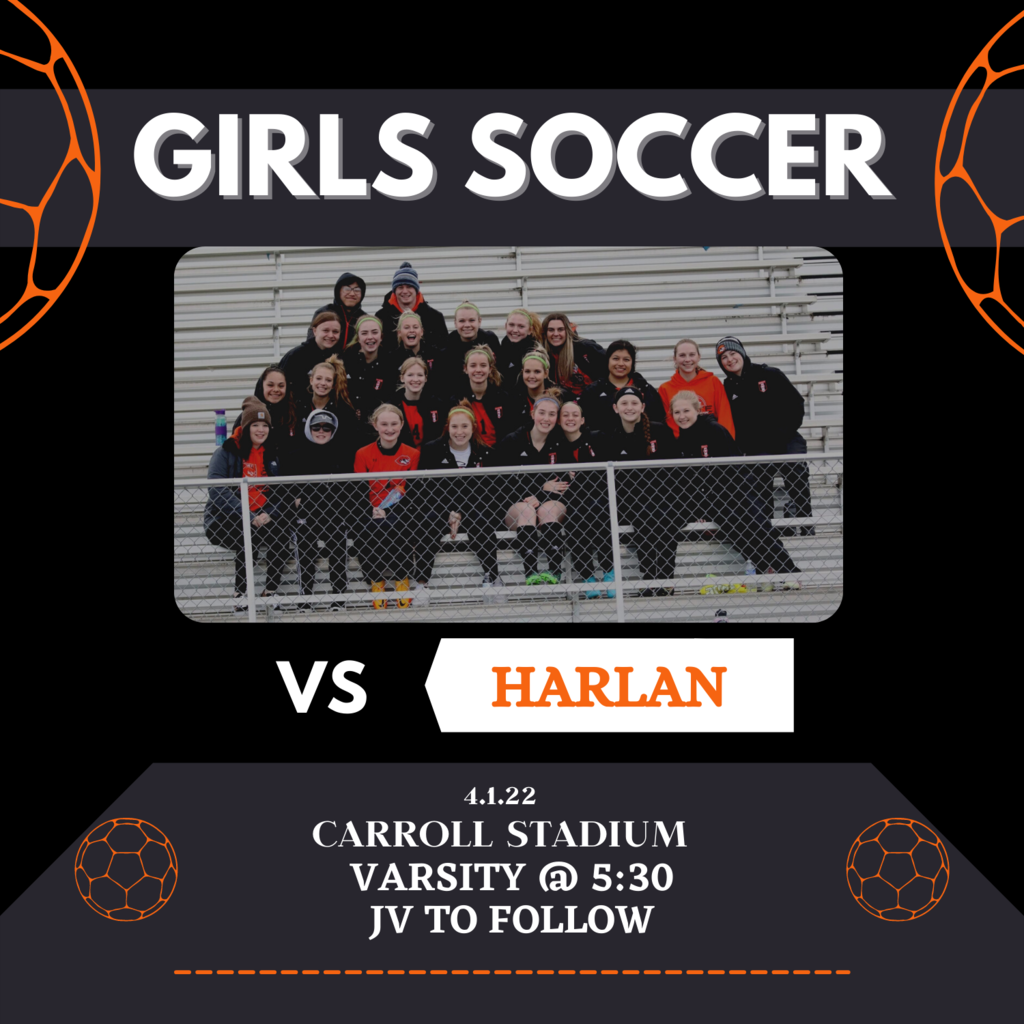 Remember all tickets for CCSD home events need to be purchased online at ticketspicket.com. If you don't want to create an account you can use go.ticketspicket.com on the day of events to get your tickets sent to your phone.