JV Football at home tonight vs Denison-Schleswig. 6:00 PM at Carroll Athletic Stadium. All tickets must be purchased online at
http://go.ticketspicket.com
. The only ticket entrance to the field will be on the southeast side.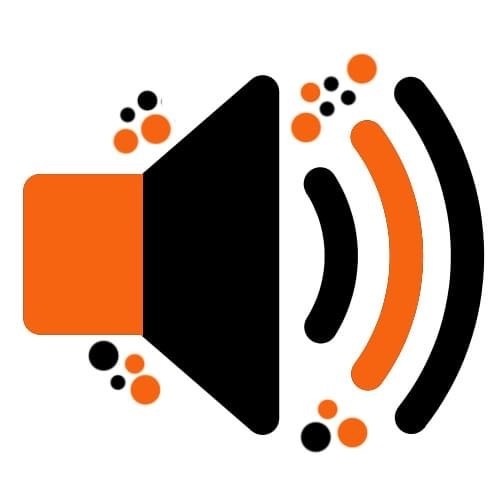 Tiger Vision may seem quiet at the moment but please know that we have 60 Tiger Vision students learning new programs and preparing for the stream this week. We can't wait to show you what we have in store this school year!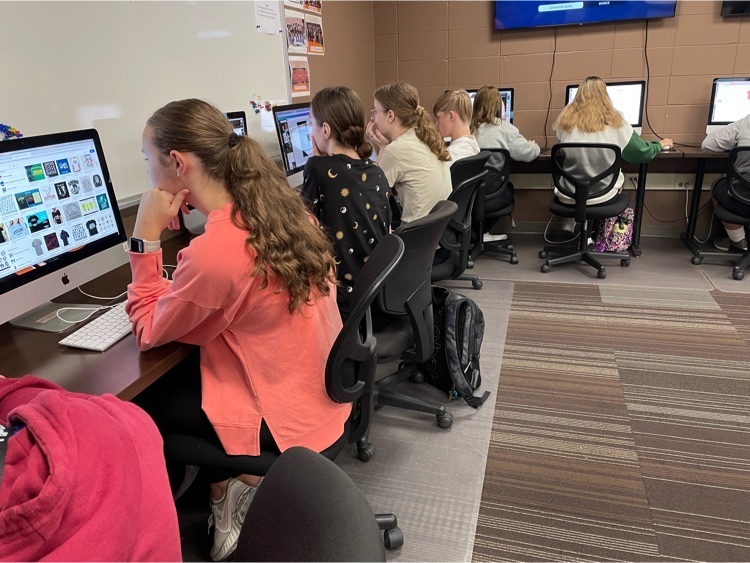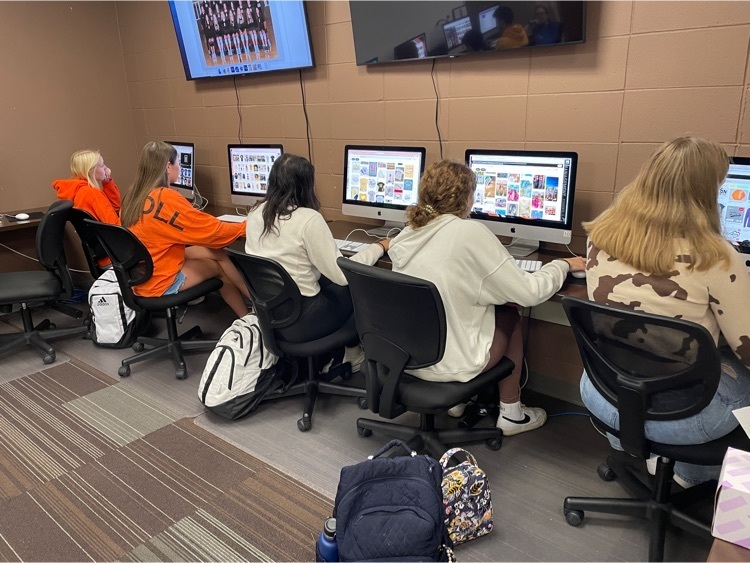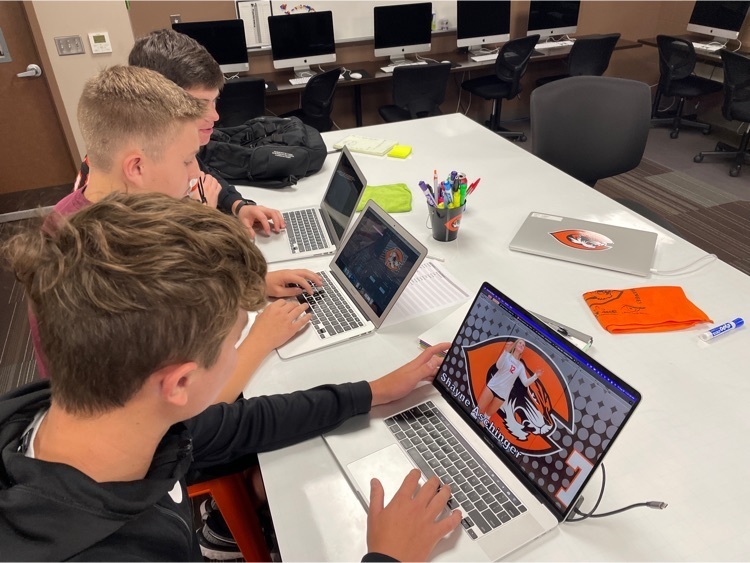 Check this out! After prom is having a baked goods raffle. All proceeds go to the chs after prom.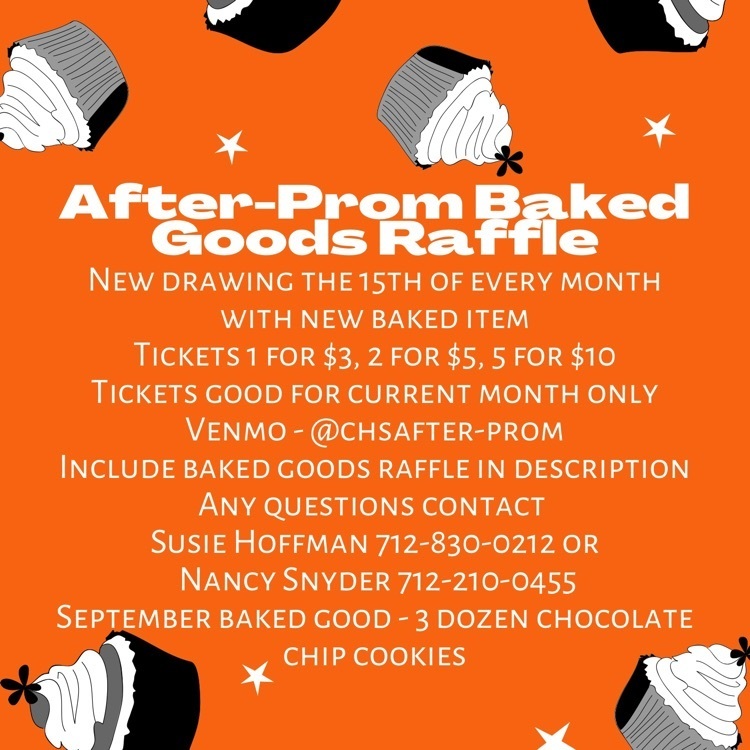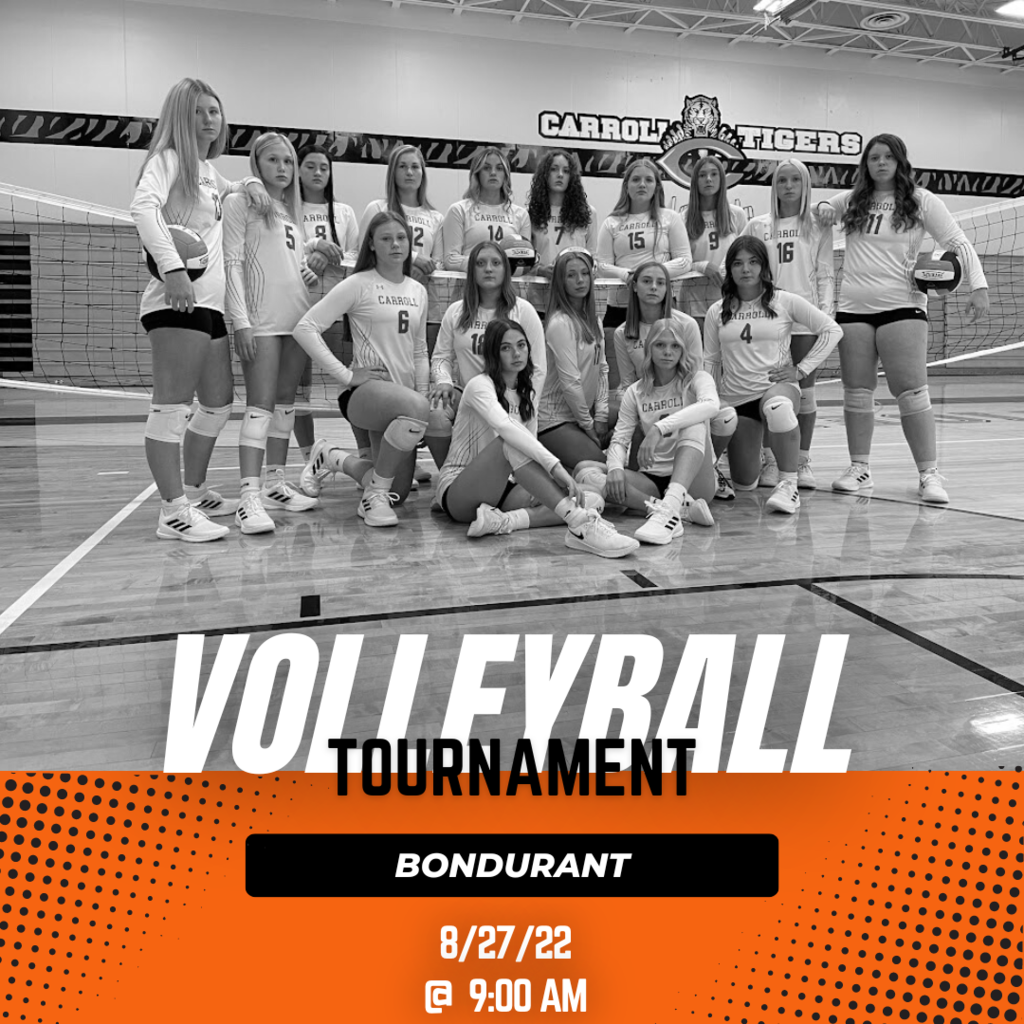 Carroll Tiger Football Home Opener 🗓️Friday, August 26 ⏰ 4:00PM Freshman & 7:00 PM Varsity 🆚Denison-Schleswig 📍Denison High School Stadium 🎟️
https://www.gobound.com/ia/schools/denisonschleswig/tickets
(Online Sales or Debit/Credit Only) 🅿️All parking behind the school is reserved. Please park in student lot and enter the South Gate or park in staff lot and enter thru North Gate.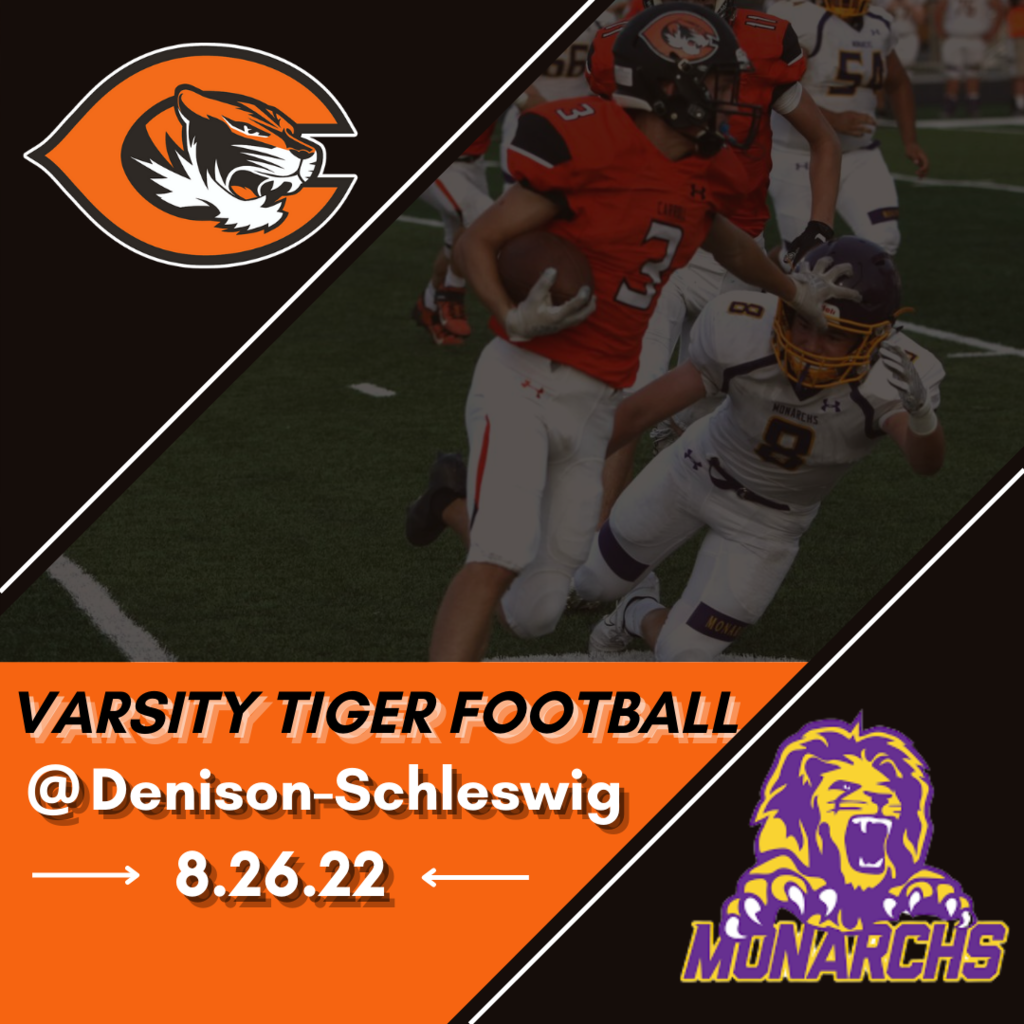 Tune in tomorrow at 10am!!🏈🏈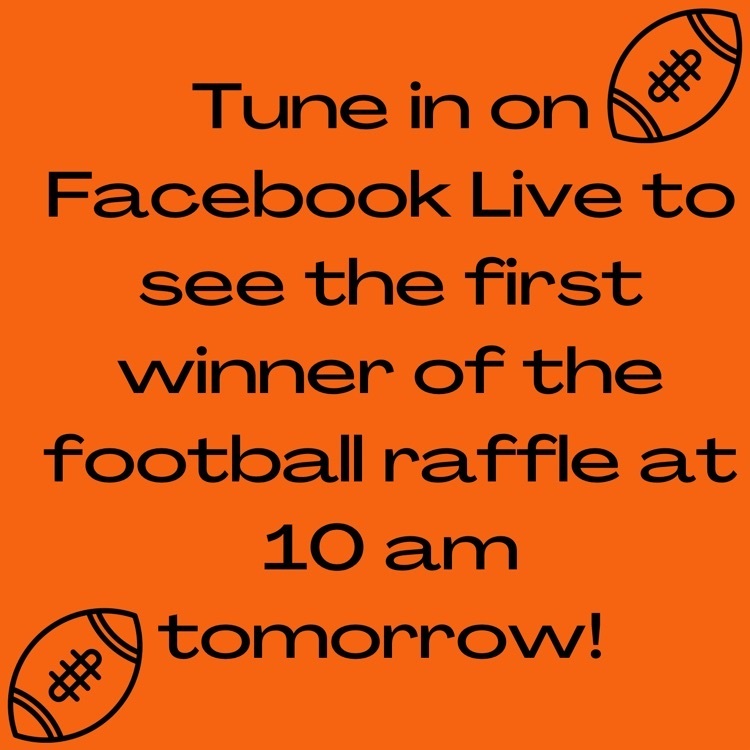 Reminder that the Fall 2022 Back to School Online order is closing tomorrow August 24th at 11am. Visit bit.ly/ShopCarroll so you don't miss out!
Tune in at 10 am tomorrow!!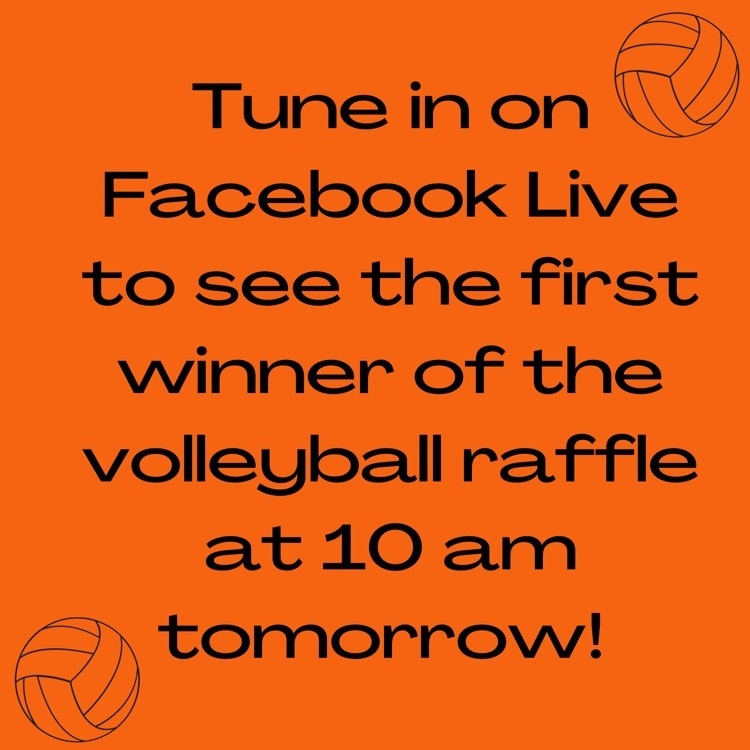 http://tigerstudenttailgate22.itemorder.com
Carroll students host a tailgate before every home game. In order to provide food for students, we need to raise money. These shirts/sweatshirts are a way to do that! Shirts are due tomorrow (8/24) at NOON. Use the link to order the apparel. We hope that they will be available to you by Sept 1st at the tailgating spot (behind the Rec Center) before the game begins. You will also be able to pick up in Tiger Vision Shop if not available Sept. 1st.

Carroll Football and Volleyball shirt orders are now ready to pickup at the Tiger Shop. Our new store hours are 11am-3pm. Call 775-5000 with questions.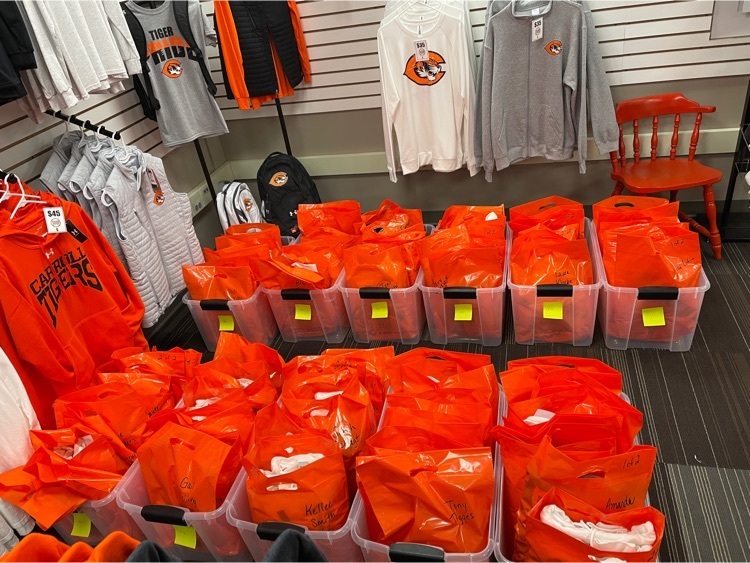 Attention Carroll Middle School Volleyball & Football Players & Parents: CMS VOLLEYBALL The CMS volleyball teams begin practice on Tuesday, August 23, from 3:45-5:30pm. Starting Sept. 14th, there will be no practices on Wednesdays due to church night. Athletes need to bring workout clothes and gym shoes. The 7th grade will begin practice at CMS and the 8th grade practices will begin at Fairview. The 7th and 8th grades will alternate practice sites each week starting the week of Aug. 29. When not practicing at CMS, the athletes will ride a shuttle bus to Fairview. CMS FOOTBALL The 7th and 8th grade football players will meet on Monday, August 22nd to fit equipment and helmets. 8th grade will meet at 3:00pm and 7th grade at 4:30pm. Practice starts on Tuesday, Aug. 23rd. Starting Sept. 14th, there will be no practices on Wednesdays due to church night. Practices will be from 3:45 - 5:30pm at Carroll Middle School. We will also run a practice on Saturday, August 27 and September 3 from 8-9:30 AM for both 7th and 8th graders since the first game is Thursday, September 8th. Workout clothes and shoes will be needed. Here is the tentative CMS Volleyball/Football Schedule:
https://docs.google.com/spreadsheets/d/1SXHx_9A7bCEsM1e5FWr8SGb76l5OHKJwXgEDtIsBzYw/edit#gid=0
CONCUSSION TESTING All incoming 7th grade athletes and any 8th grader that has not competed at CMS must take the concussion test in order to have a baseline test on file. Next testing date & location is Monday, August 22 at 3:00pm in the CMS computer lab. All students participating in 7th-12th grades athletic activities must complete online registration each school year to be eligible for practice. Instructions can be found here:
https://docs.google.com/document/d/1sikdKOo9nNtOo0TA6_QQJXaCfEPBOFc4ru0XSMtKnME/edit?usp=sharing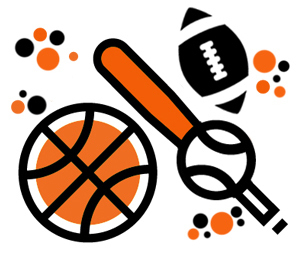 Football Scrimmage vs Atlantic tonight. 9 football starts at 6:00. JV/Varsity at 7:00. Admission to the game for home fans is a donation of a 12 pack of sport drink or case of water. If you brought it to meet the teams night last night, you don't need to bring again.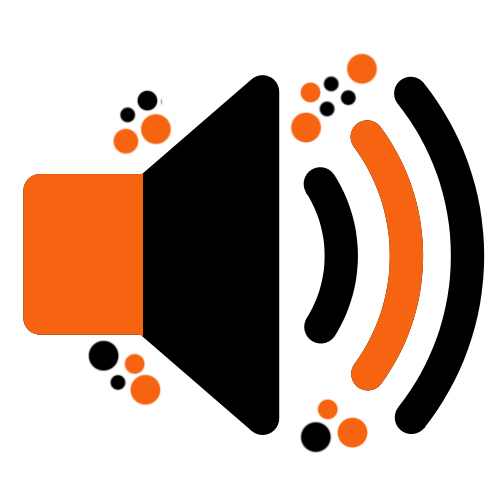 Check this out! After prom is raffling off parking spots and reserved seating for volleyball and football games! You can buy tickets at meet the team night at CHS!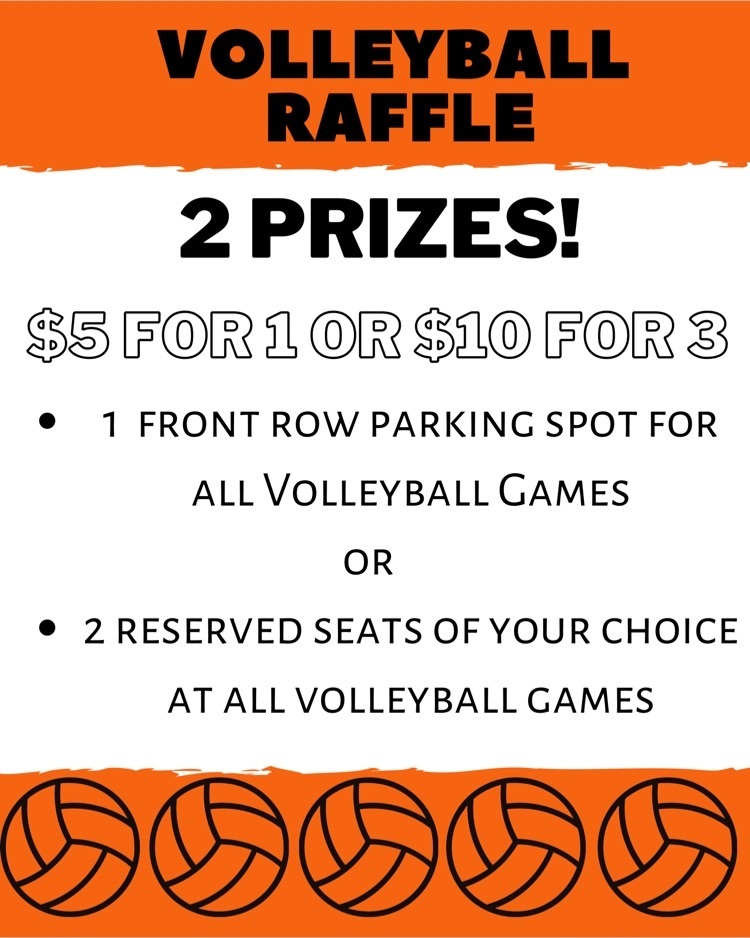 Don't forget to check out the Kid Captain raffles at Open House tonight! Tables will be set up at Fairview, Adams, CMS, and CHS!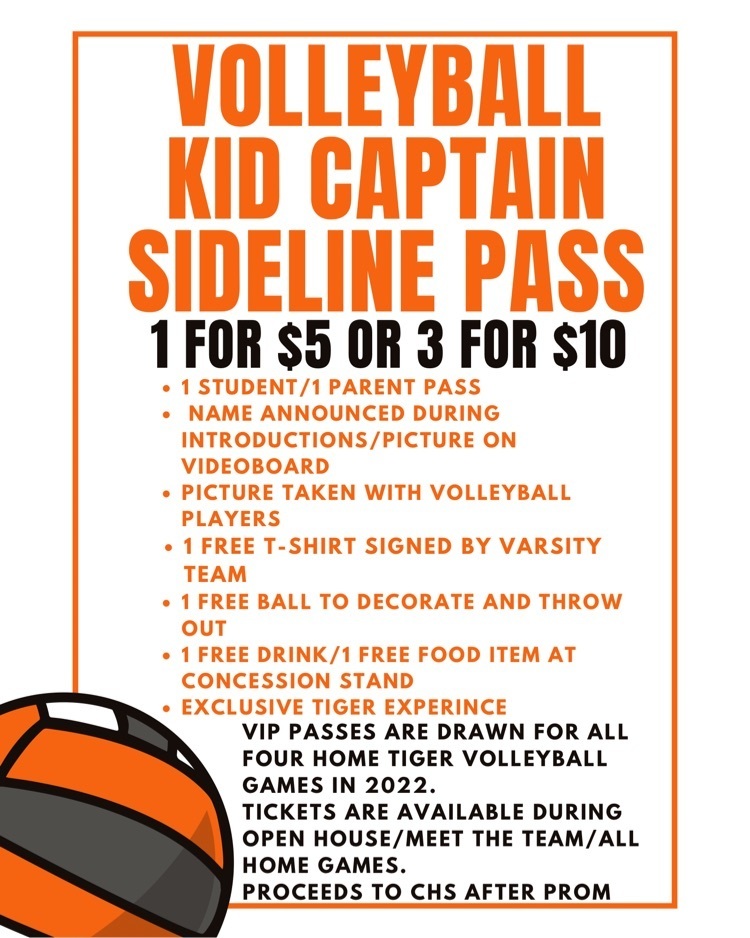 Welcome to the Carroll Tiger Family!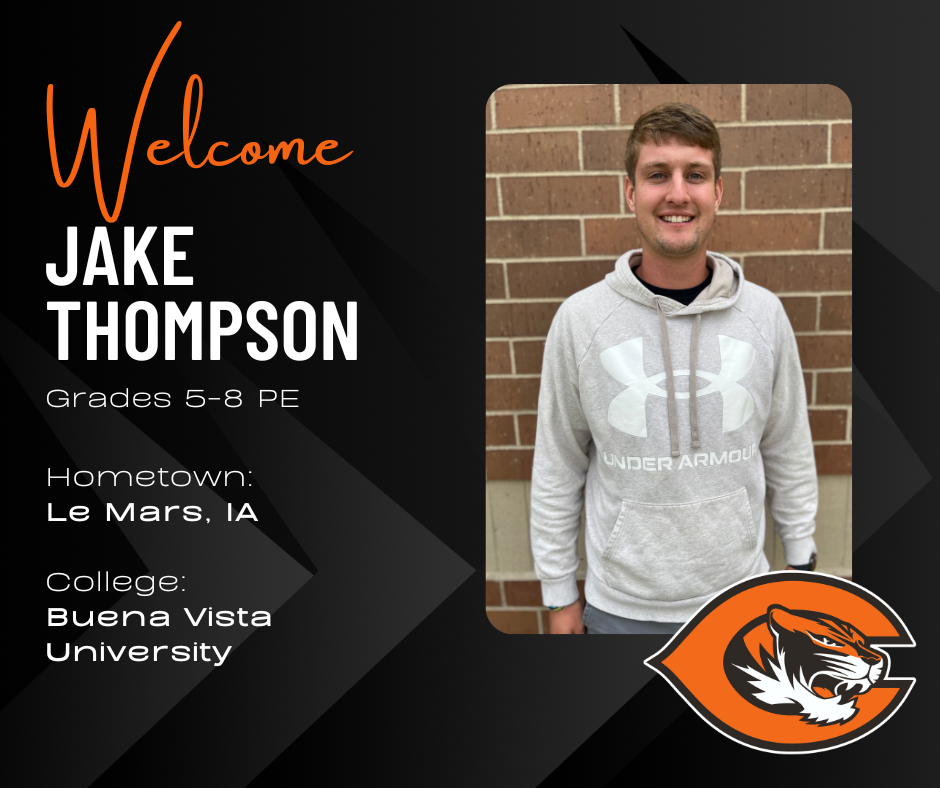 Welcome to the Carroll Tiger Family!