🥎JV/Varsity Softball 🗓️Tuesday, May 31 ⏰JV @ 5:00 PM, Varsity @ 7:00 PM 🆚Kuemper Catholic 📍Little League Fields 🎟️Cash Admission

🥎9th/JV/Varsity Softball 🗓️Friday, May 27 ⏰9th @ 3:30 PM, JV @ 4:45 PM, Varsity @ 6:15 PM 📍Carroll Softball Stadium 🆚ADM 🎟️go.ticketspicket.com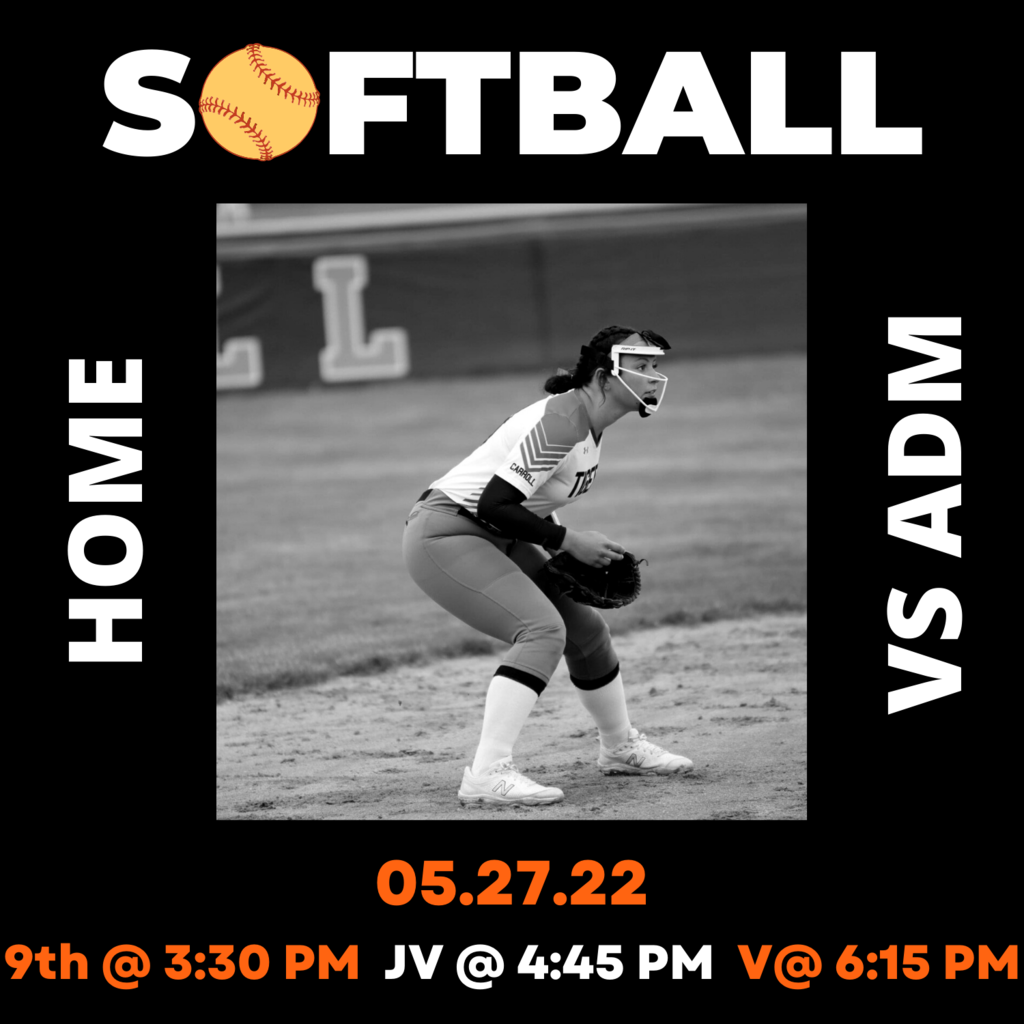 ⚾️JV/Varsity Baseball 🗓️Friday, May 27 ⏰JV @ 5:30 PM, Varsity @ 7:30 PM 📍Merchants Park 🆚Woodward-Granger 🎟️go.ticketspicket.com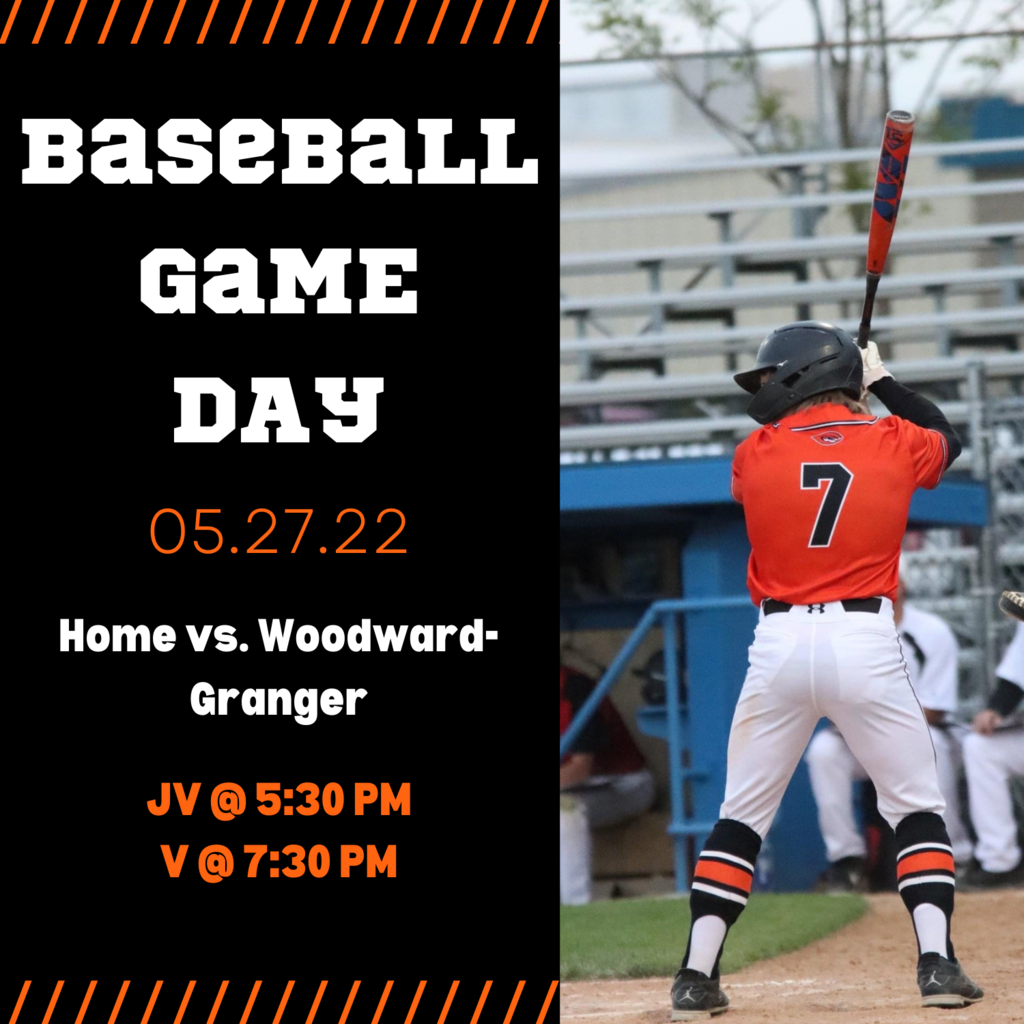 Baseball and softball games vs Denison have been rescheduled. Softball will travel to Denison on June 3rd and baseball will travel to Denison on June 29th. Softball is a 4:00 freshman start with JV and Varsity to follow. Baseball is a JV/Varsity game with a 5:30 start.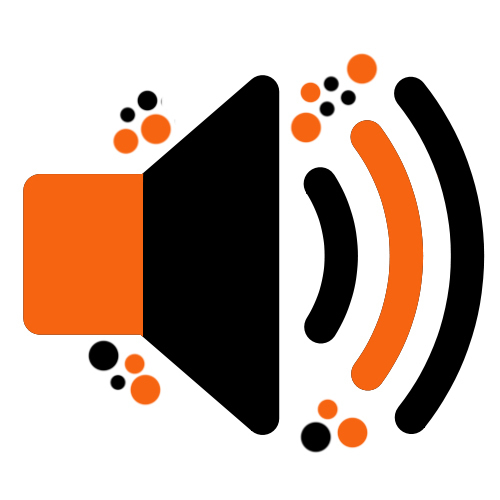 Varsity baseball at North Polk is on as planned. Jv at 5:30 with varsity to follow at 7:30.

The home softball game vs North Polk will be varsity first tonight at 5:30 with JV to follow. We will keep you posted on baseball at North Polk.

The softball/baseball games vs ADM tonight in Carroll have been postponed. Softball will be rescheduled to Friday, May 27 with a 3:30 9th game, 4:45 JV game and a 6:15 varsity start time. Baseball has been rescheduled to June 10th with a 4:00 JV start with Varsity to follow.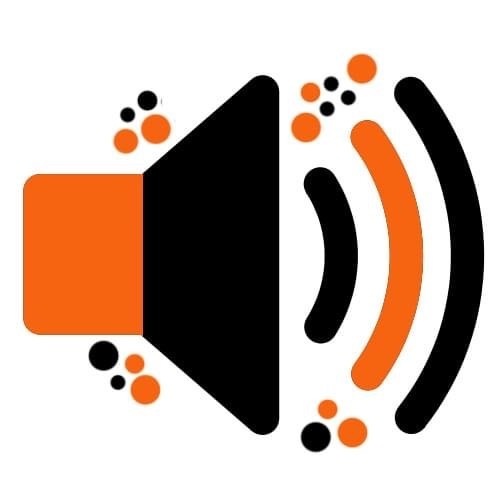 The baseball and softball games tonight at Denison have been PPD due to the projected forecast. A make-up date is TBD at this time.

The Grab and Go Summer Meals Program was approved by Congress for the month of June only. There will be 5 Wednesday pickups at Fairview Elementary from 10:00 - 12:30. Each week will include 6 days of breakfast and 6 days of lunch except Wednesday, the 29th (that day will be a 2-day only pickup). July 5th - 28th will be dine-in meals at Adams Elementary Monday - Thursday (no Fridays). Menu will be shared at the end of June. Here is the link to sign up for the grab and go meals in June, menu is attached.
https://docs.google.com/forms/d/e/1FAIpQLSeAuwABu_hW_GTqWig9bCnd8XikRvc0ba4jaaNynQ0Qdqeu4g/viewform

🥎Freshman/JV/Varsity Softball 🗓️Monday, May 23 ⏰Freshman @ 4:30 PM, JV @ 5:30 PM, Varsity @ 7:15 PM 📍Carroll Softball Stadium 🆚Gilbert 🎟️go.ticketspicket.com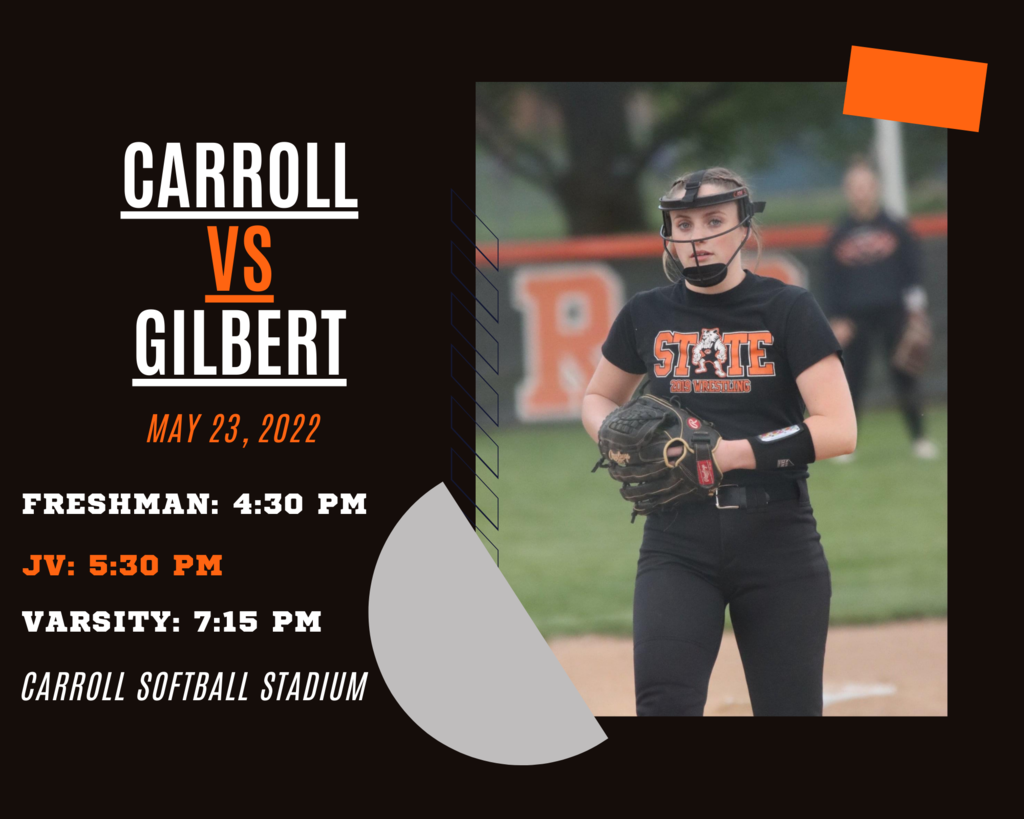 ⚾️JV/Varsity Baseball 🗓️Monday, May 23 ⏰JV @ 5:30 PM, Varsity @ 7:30 PM 📍Merchants Park 🆚Gilbert 🎟️go.ticketspicket.com

Happy Monday, Tigers! Enjoy the last couple days of school before summer vacation! Let's finish strong! 🧡🐯🖤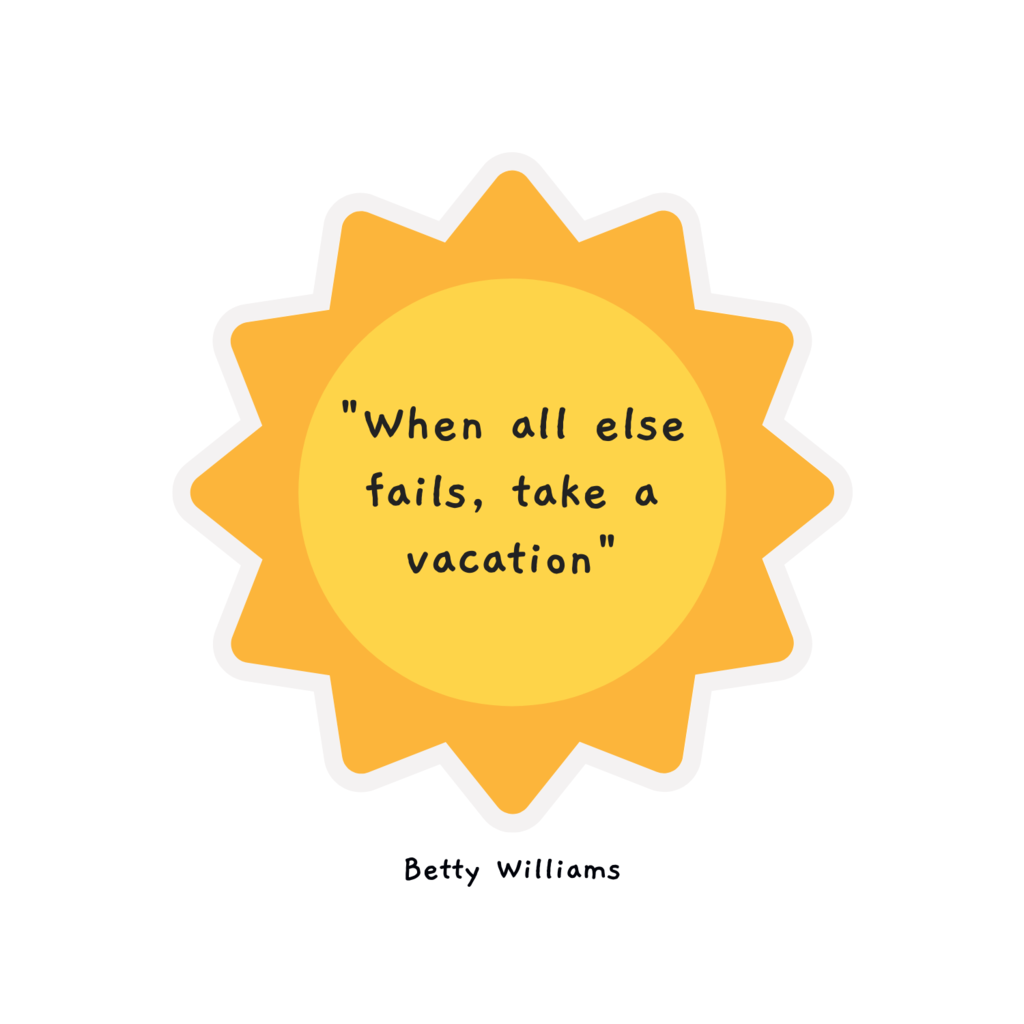 🎓Class of 2022 Commencement 🗓️Sunday, May 22 ⏰12:30 PM 📍Carroll Athletic Stadium 🎥bit.ly/watchtigersports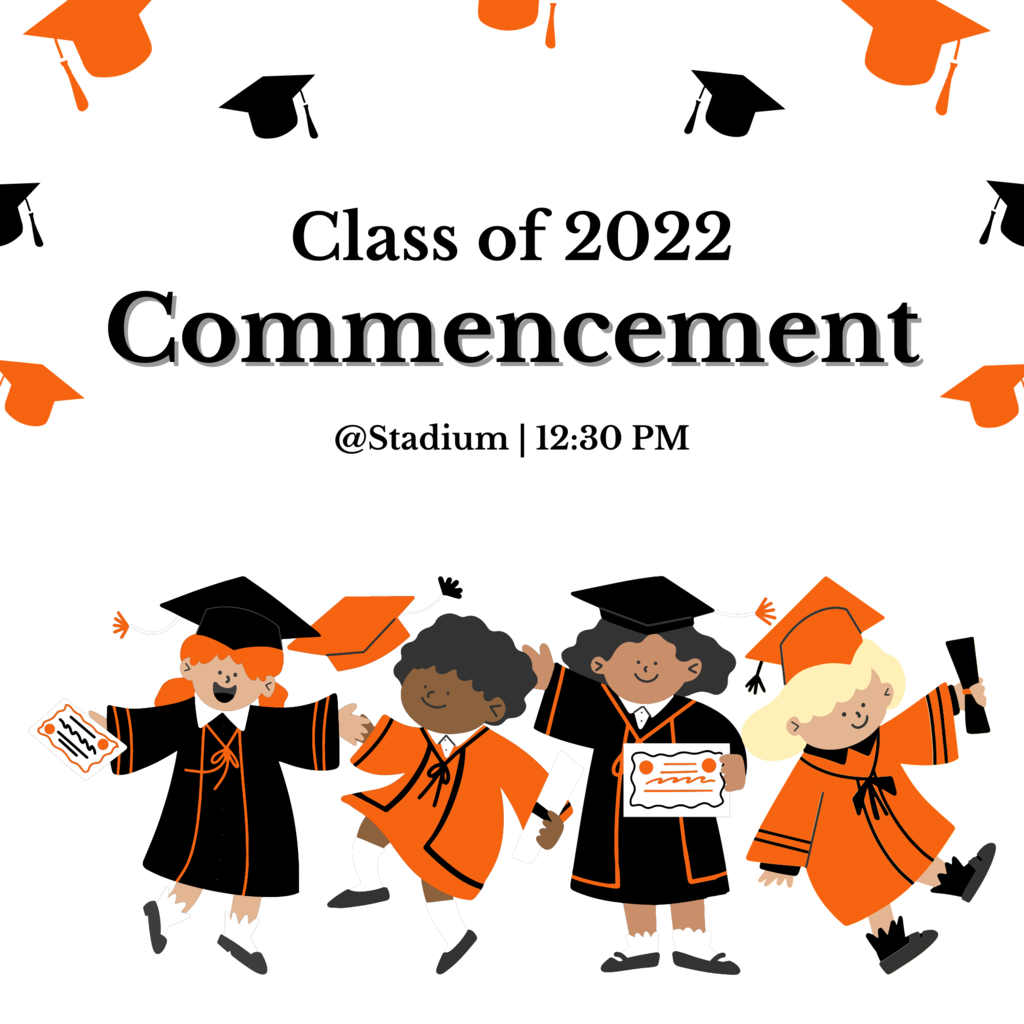 Congrats to Coach Christensen & Coach Brown on receiving their 25 years of coaching track awards. Coach Christensen has coached track for 26 years, 23 of them at CHS. Coach Brown has coached track for 27 years at CHS. Thank you Coaches! Photo courtesy of Jeff Storjohann.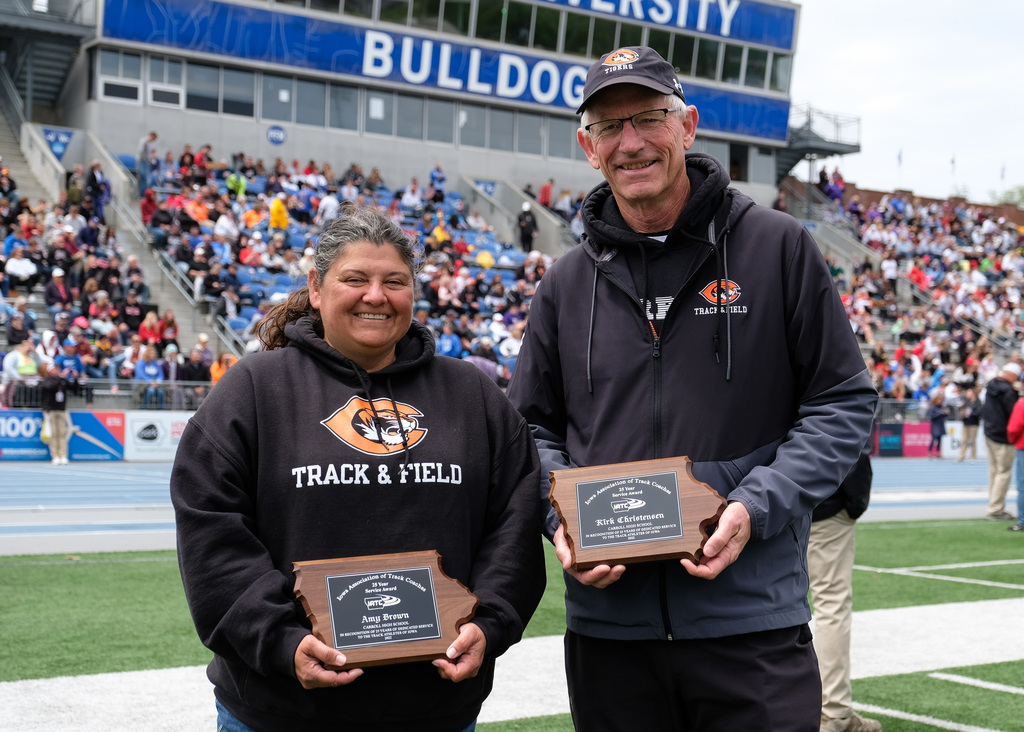 Marie Dea gets 4th place in the 800 Meter running her best time of the year at 2:20.82. Great job Marie!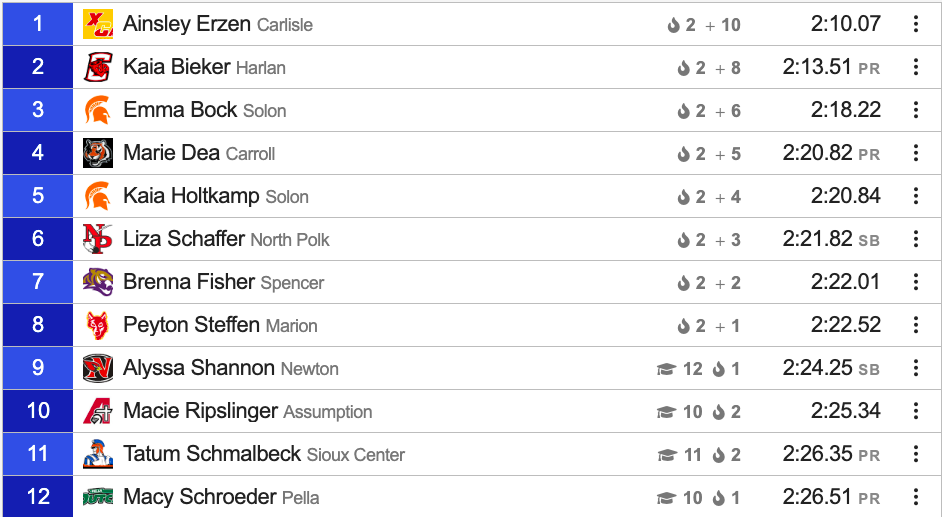 Good luck to these athletes competing at State Track today!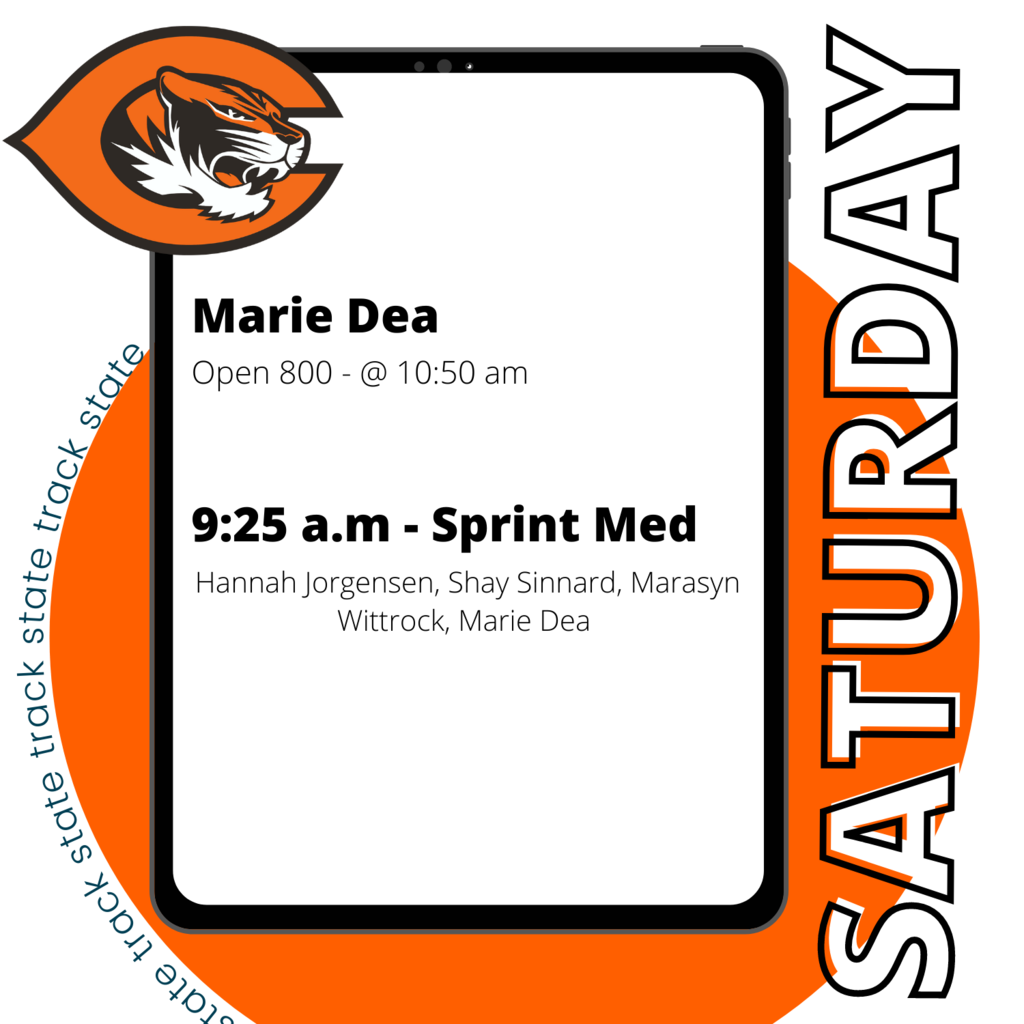 Girls 4 X 400 runs their fastest time of the year to get them a 18th place finish!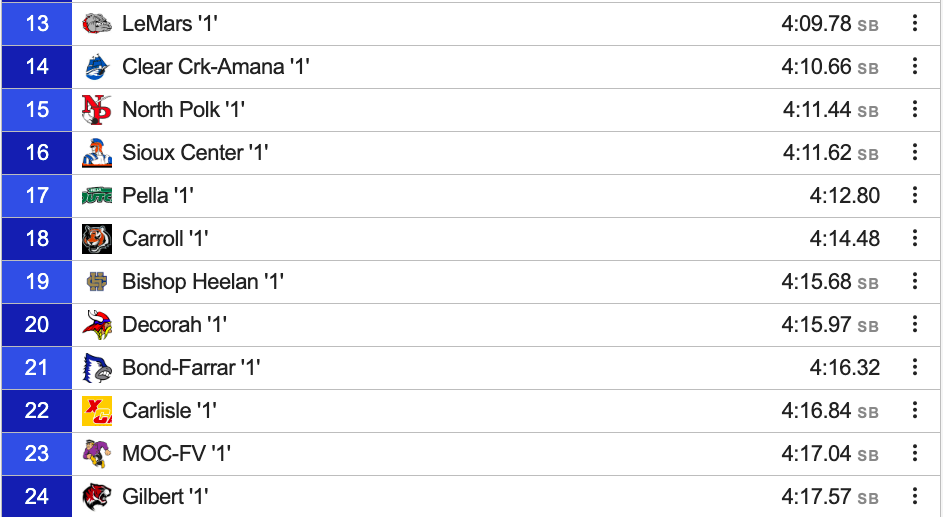 Shay Sinnard gets third place in the long jump with a jump of 17'9". Great job Shay!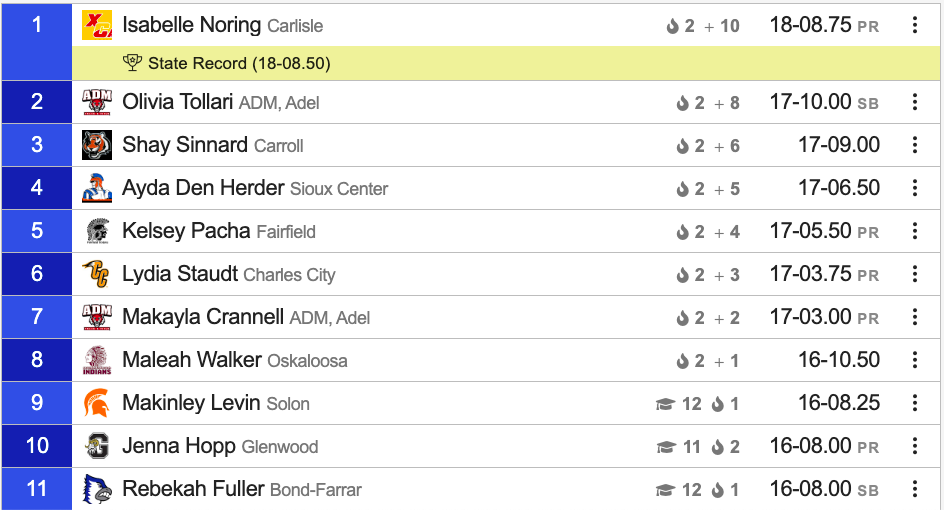 Girls 4 X 100 places 18th with a time of 51.55. That is their 2nd fastest time of the year. Good job girls!