📸 Reminder: School Picture Retakes Tomorrow 📸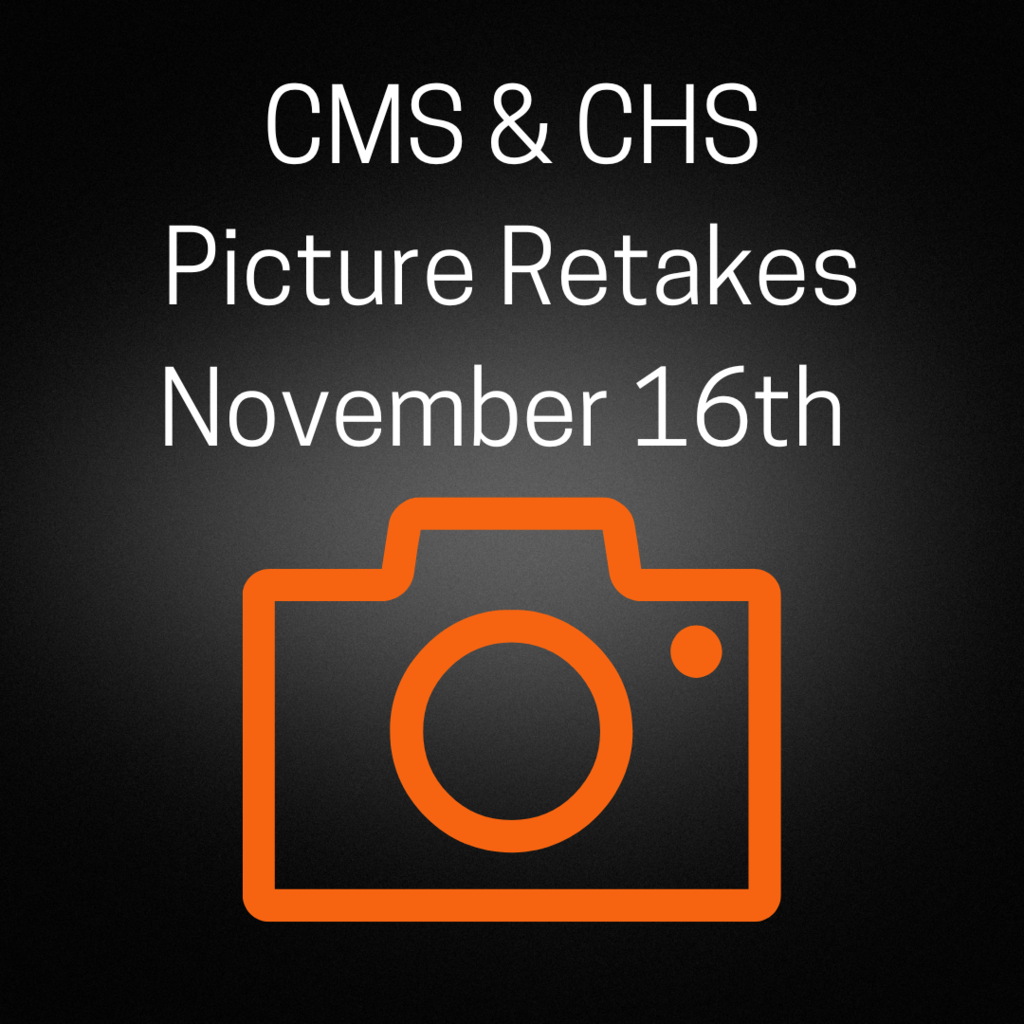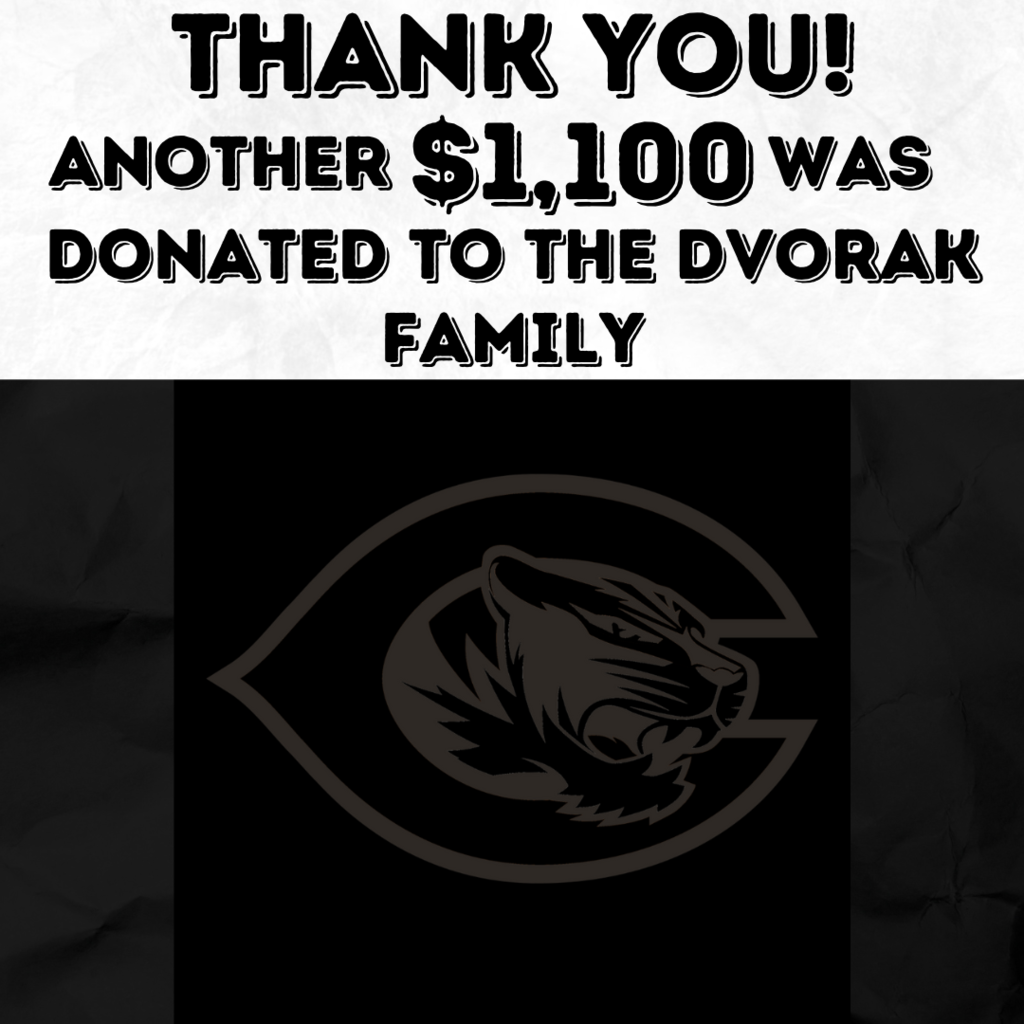 Blackout, Basketball, Wrestling, and Dance first orders are in! Students sorted and bagged 258 orders last week!! You may pick up your order this week at the Tiger Shop located at Carroll High School. Special Hours for November 14-18th listed below.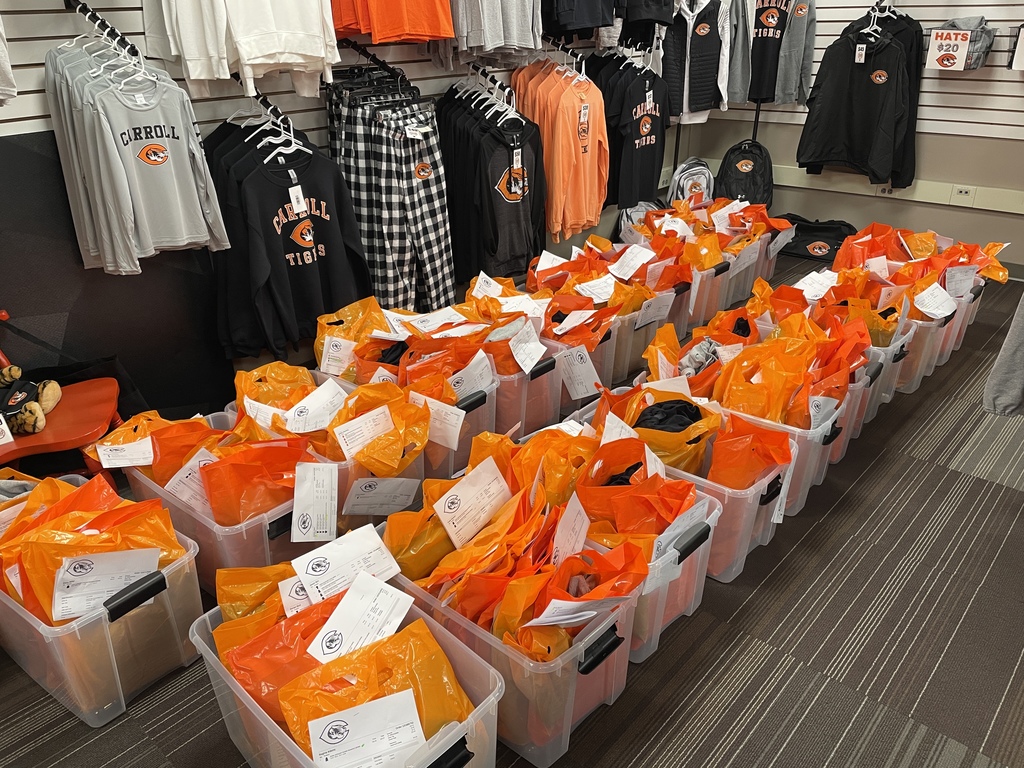 Congratulations Marie and Ryan on your post-season honors in Cross Country.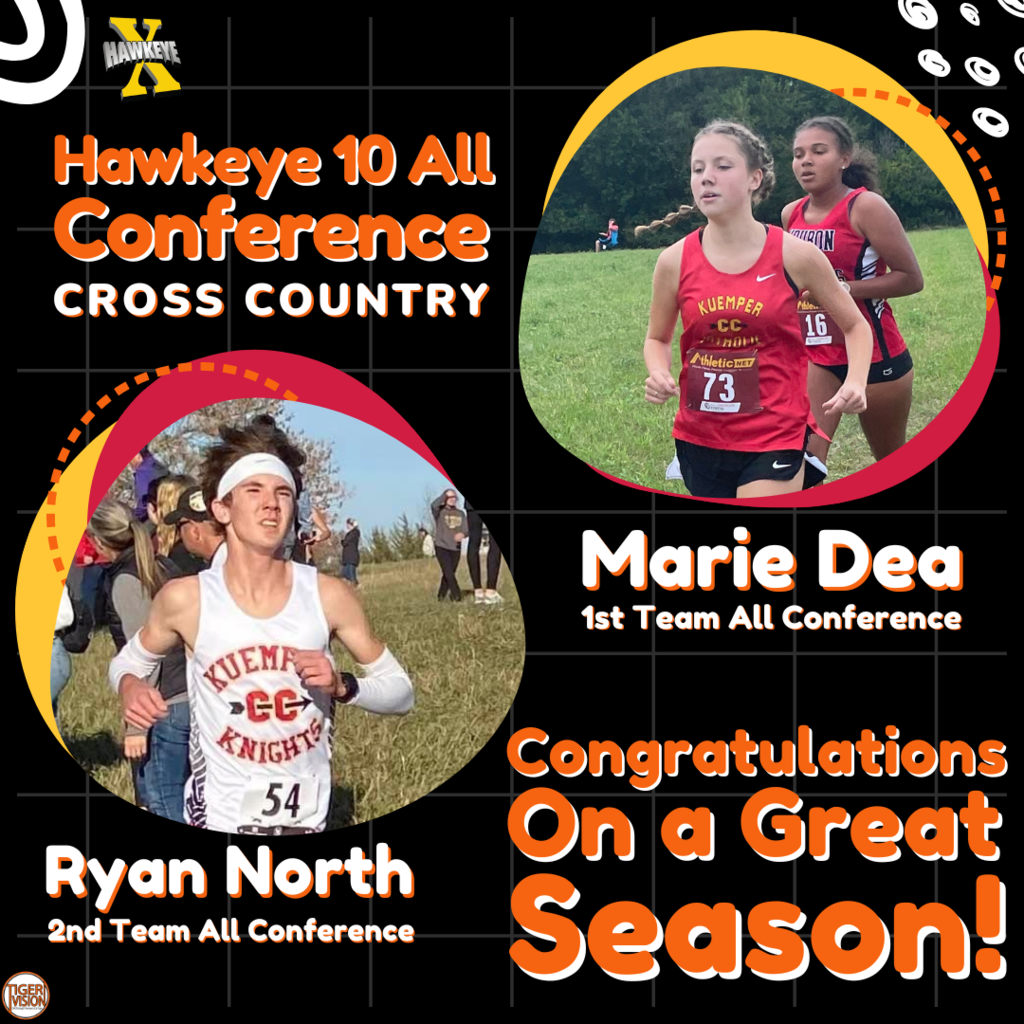 Daniel and Keira competed in four rounds of novice public forum debate at SC Heelan WILD. They won three out of four rounds. For this tournament, they debated whether The United States' strategy of Great Power Competition produces more benefits than harm. Sydney, Katelyn, and Maia competed in student congress (congressional debate). There were 11 contestants. Sydney ranked first in the Congressional Debate at the tournament. Katelyn and Maia ranked in the middle at the end of the two sessions (6th and 7th). Christine Pottebaum and Jeffrey Hughes served as judges at this Western Iowa League of Debate (WILD) tournament.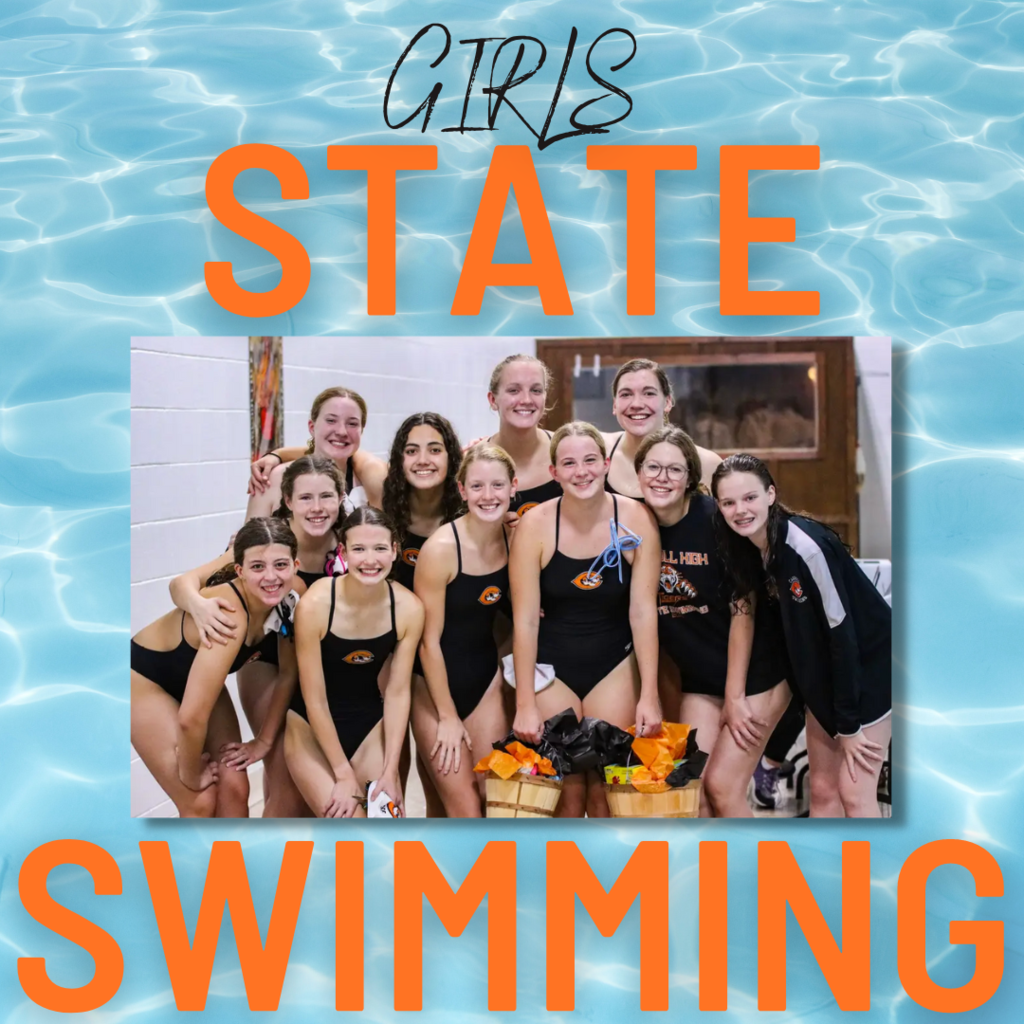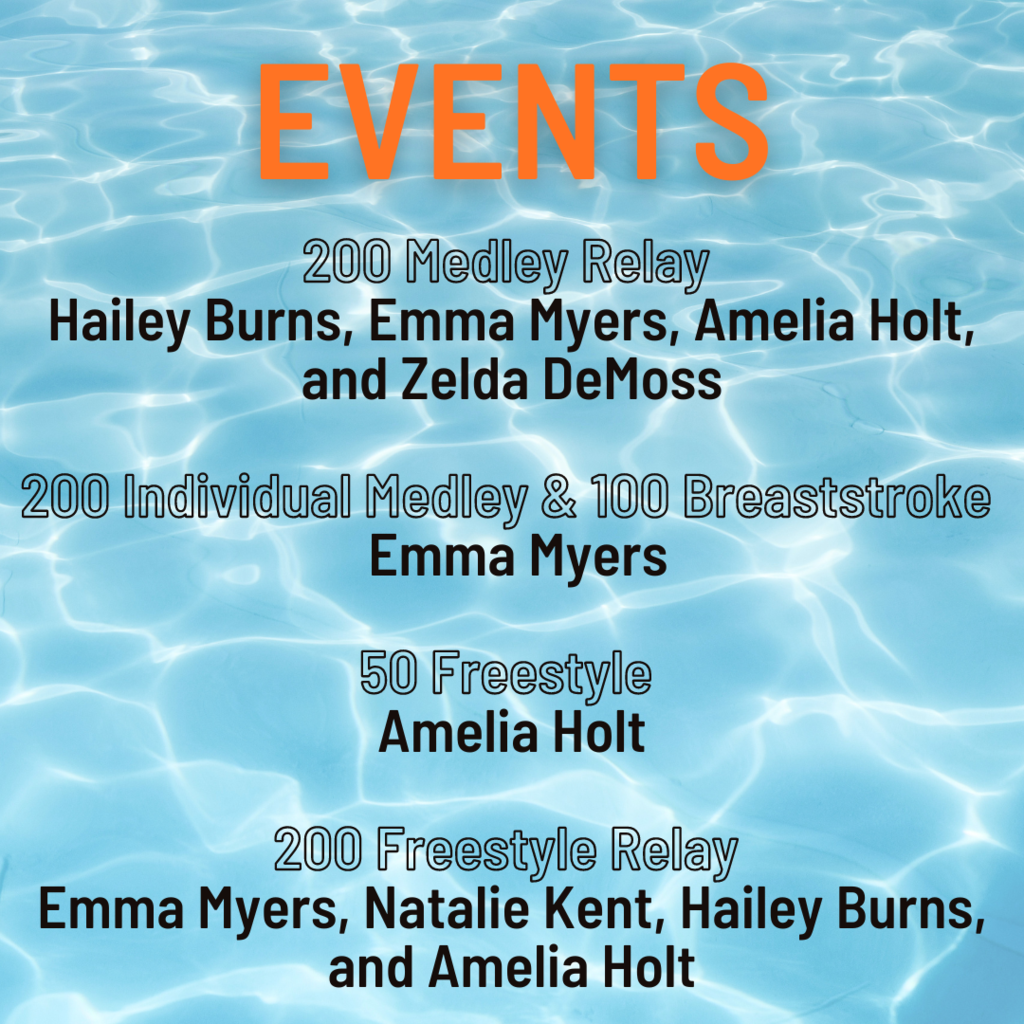 Starting Monday, 11/14/22, Adams Parent Drop Off will be at the corner of 10th Street and Adams, same location as parent pick up. Parents will pull up on 10th Street from Main Street and students will get out of the car on the passenger side of the car. Please have your student ready to exit when you pull up so we can maintain the flow of traffic. Students can be dropped off at 7:40 and either go to breakfast or the playground. If you have questions, please call the Adams Office, 712-792-8040.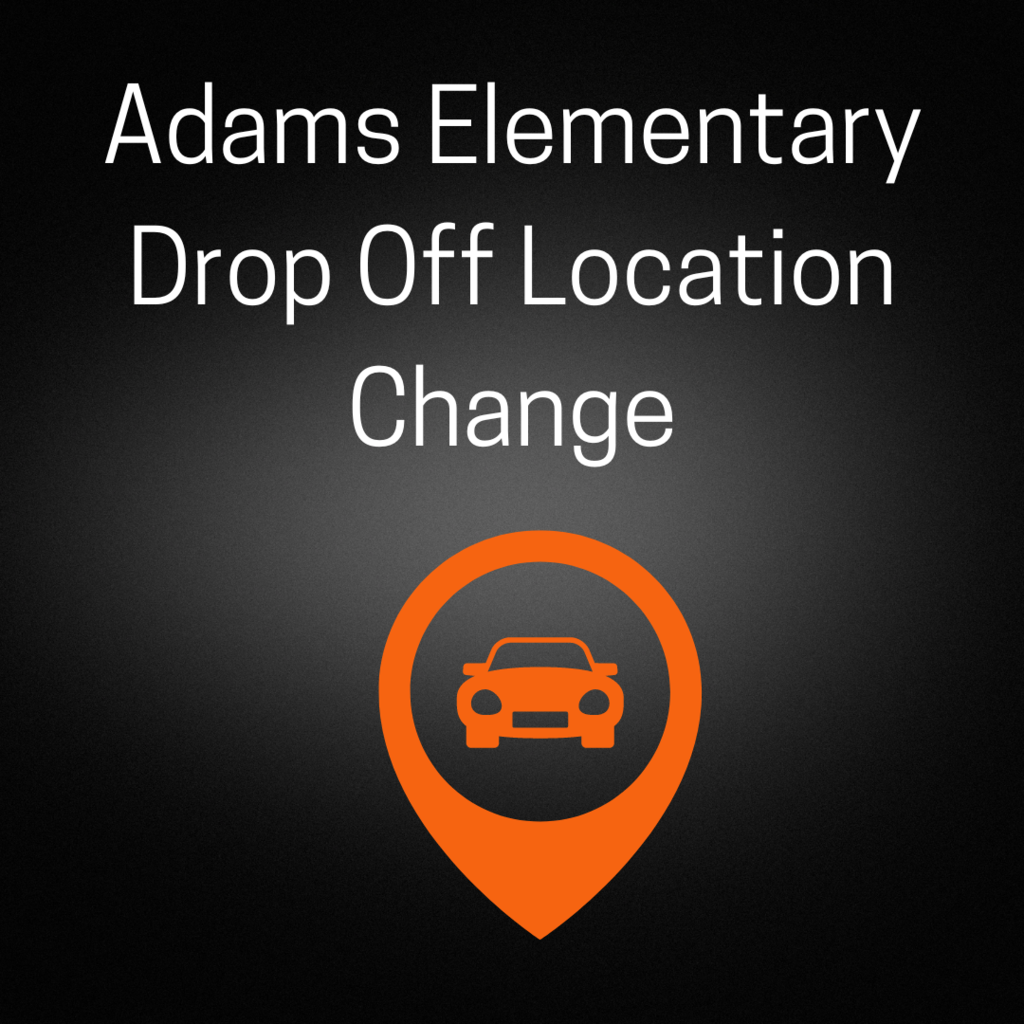 After prom fundraiser just in time for Thanksgiving! Homemade pecan pie and tickets are only available until Wednesday, November 16th.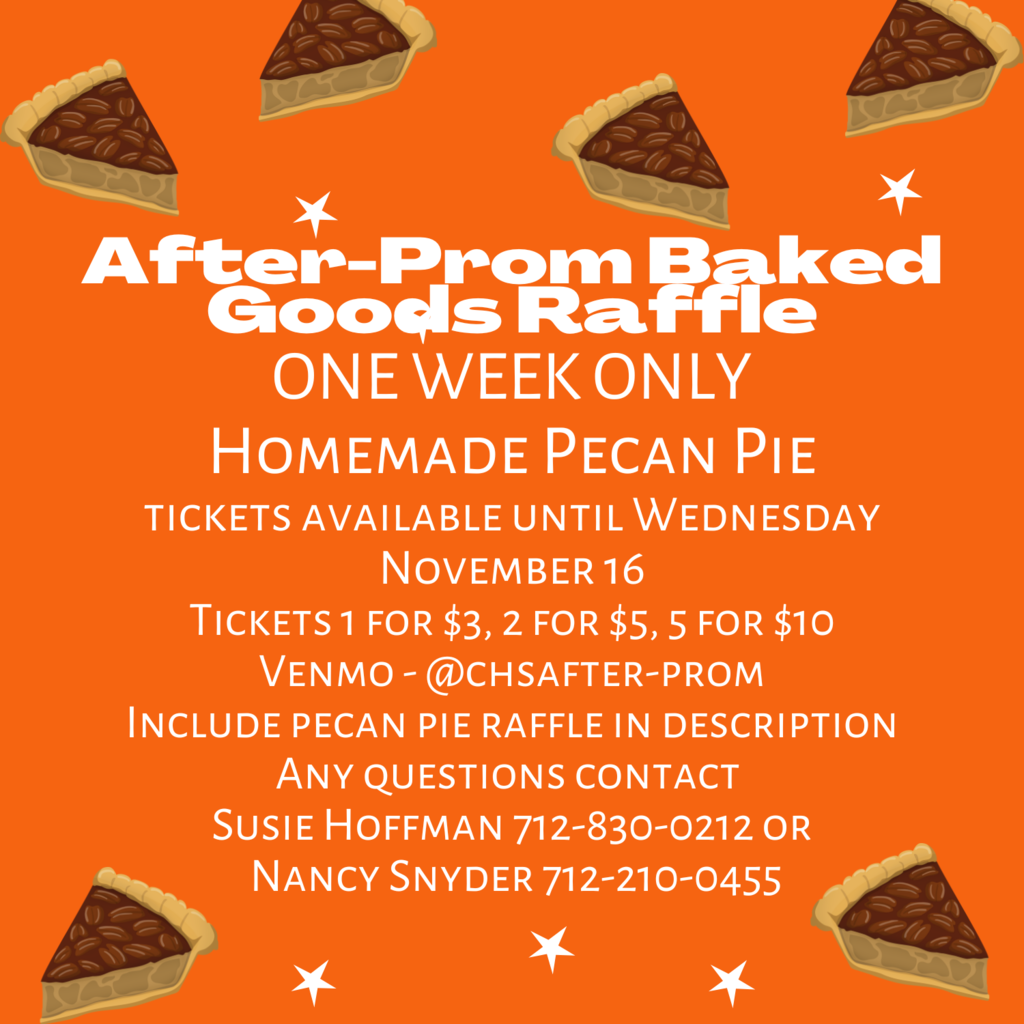 Reminder for the meat sales. All forms will now be due Friday, November 11th at 3pm. Contact any junior or their parents to place your order!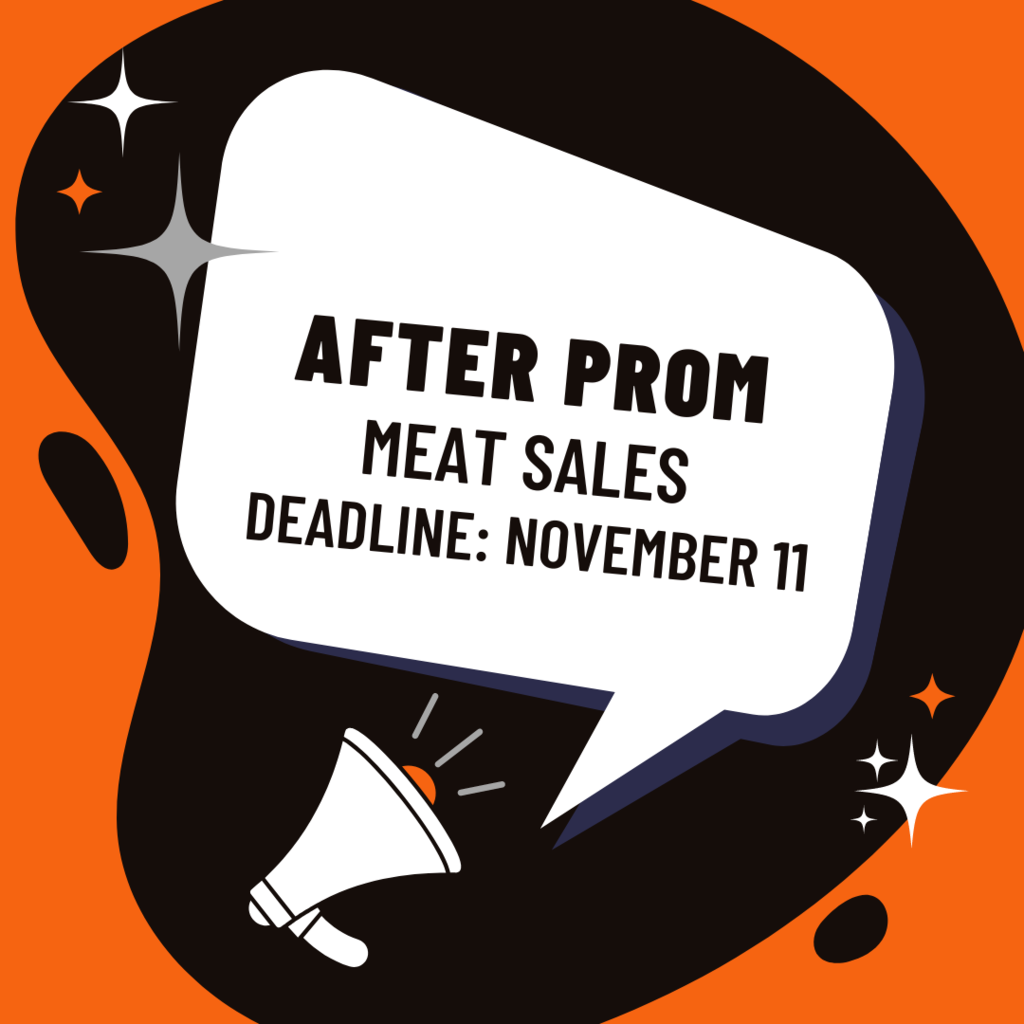 Come shop with us today at the Tiger Shop located in the Carroll High School!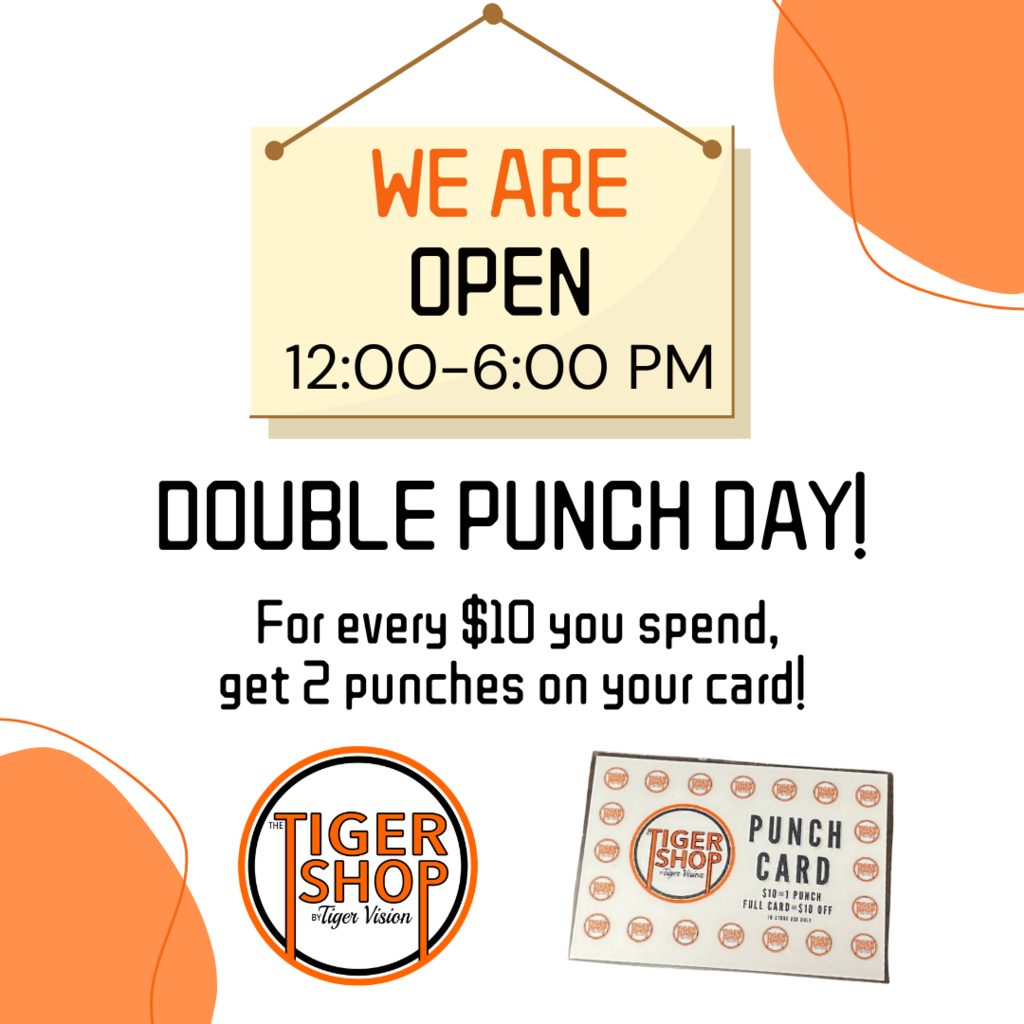 Picture Retakes next Wednesday, November 16th.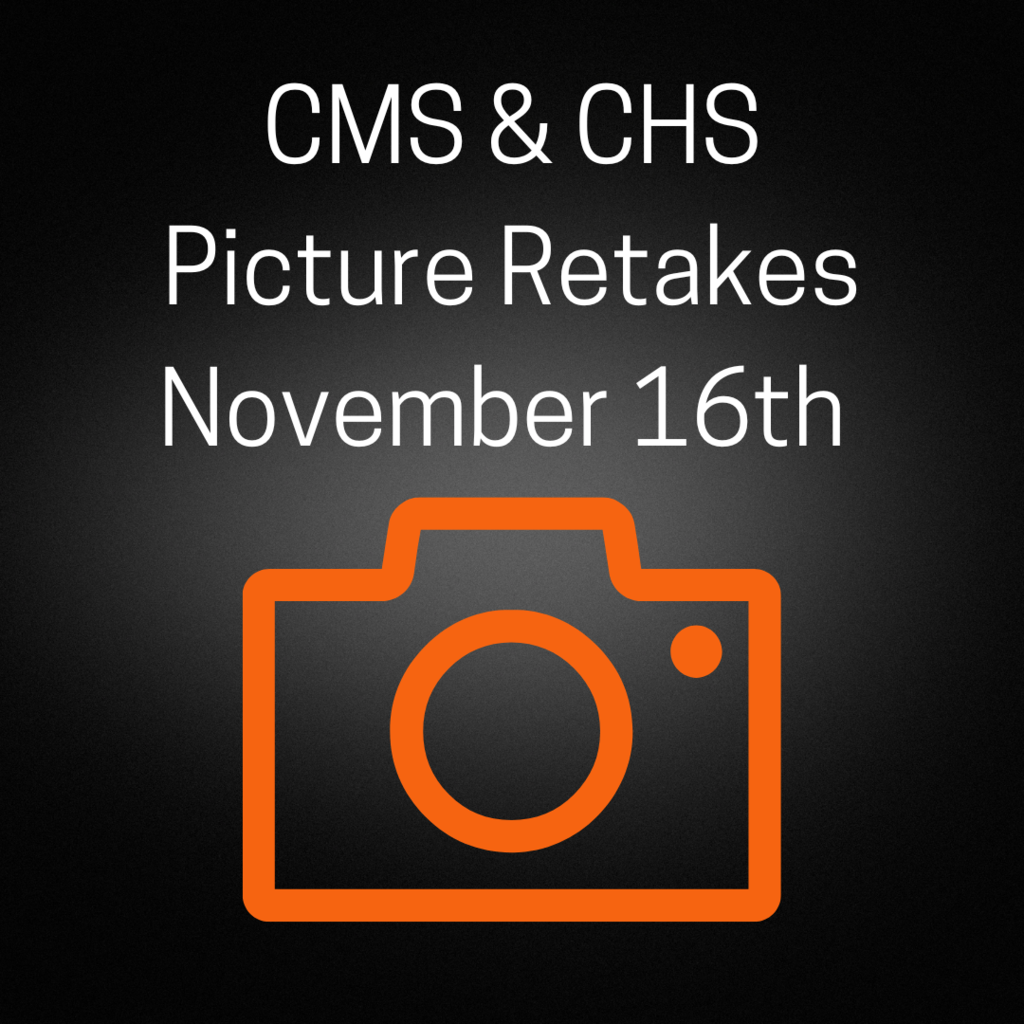 CMS students participated at the Specials Olympics at Buena Vista University today with teachers Keli Ballentine and Jacob Thompson.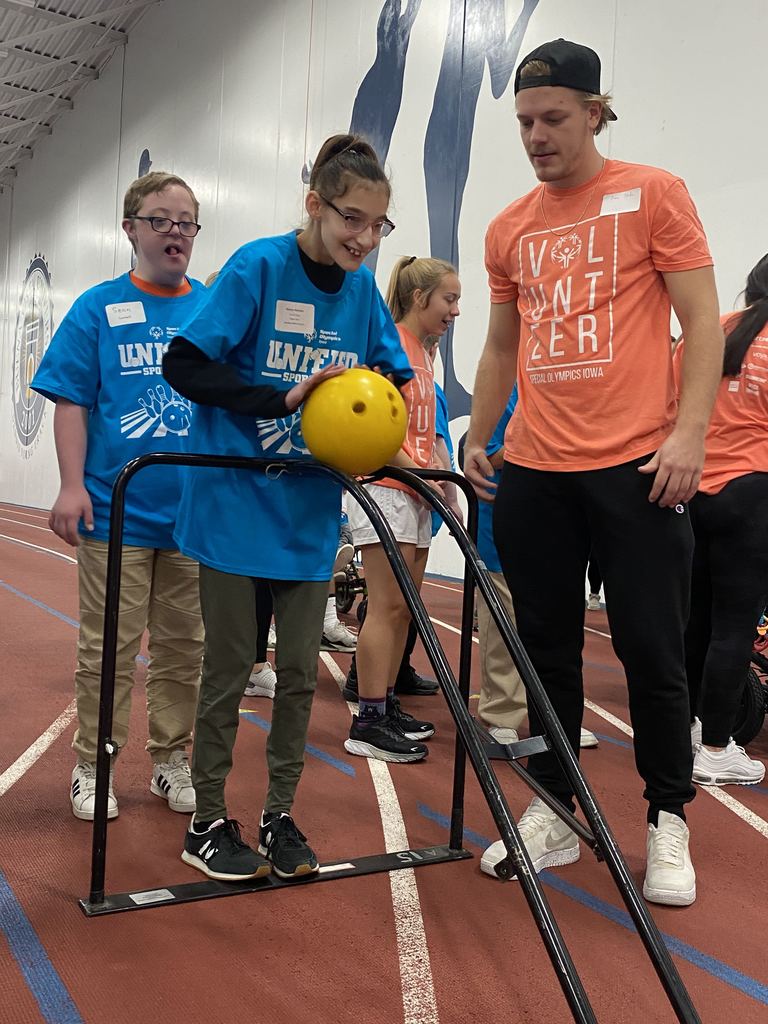 Thanks to Western Iowa Networks for providing hotspots for our football games this Fall allowing us to do online ticketing for all of our events down at the stadium. We appreciate your support!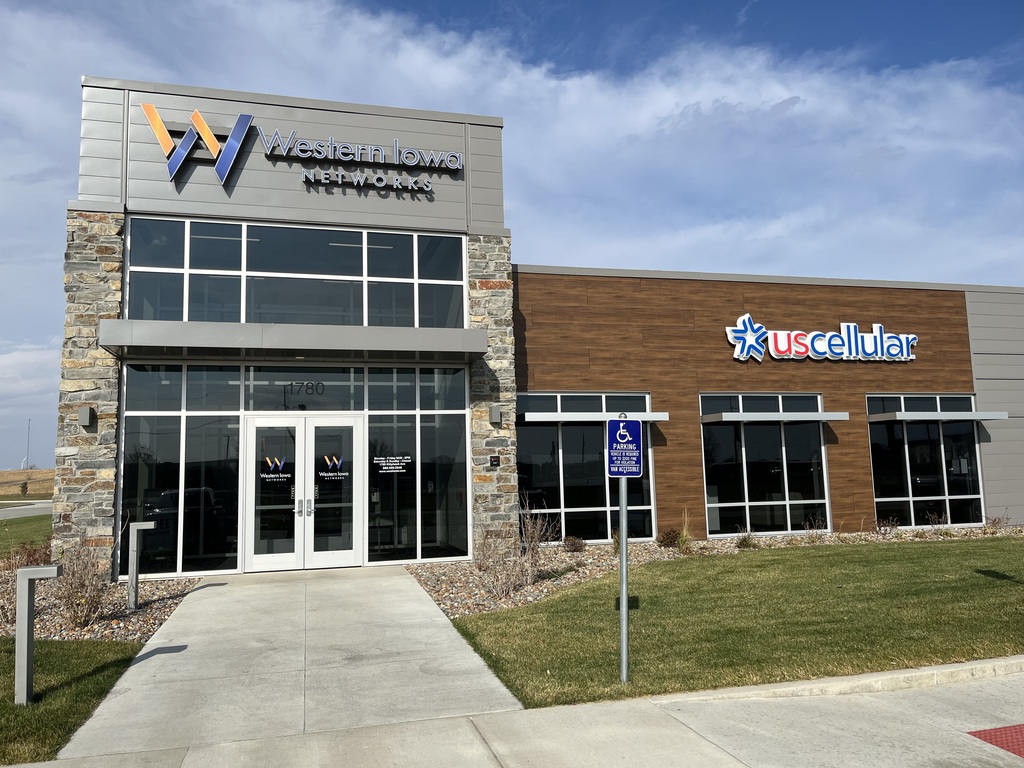 Attention junior parents, there will be an after prom meeting tomorrow in the CHS large commons!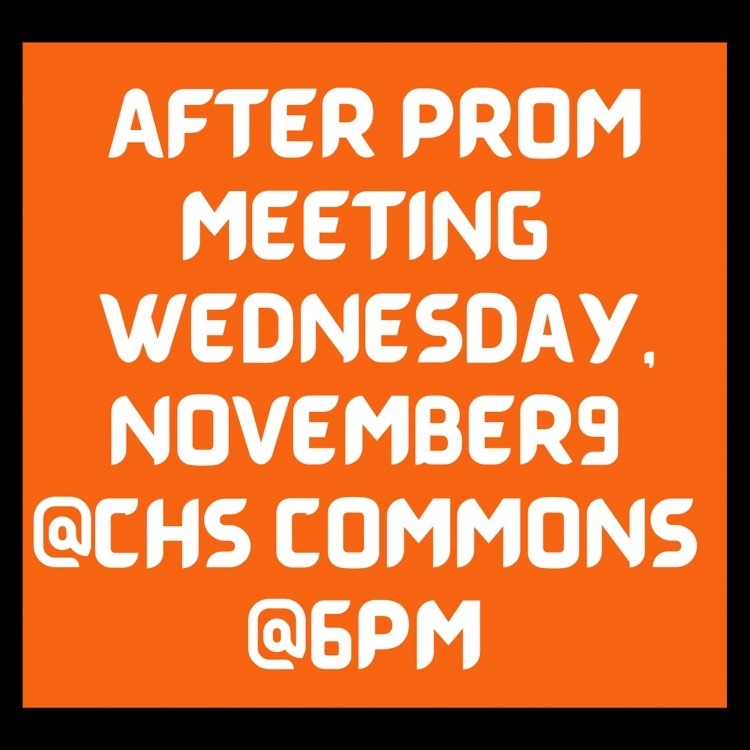 🏊‍♀️ Girls Regional Swim Meet 🗓Saturday, November 5 ⏰12:00PM 📍Fort Dodge High School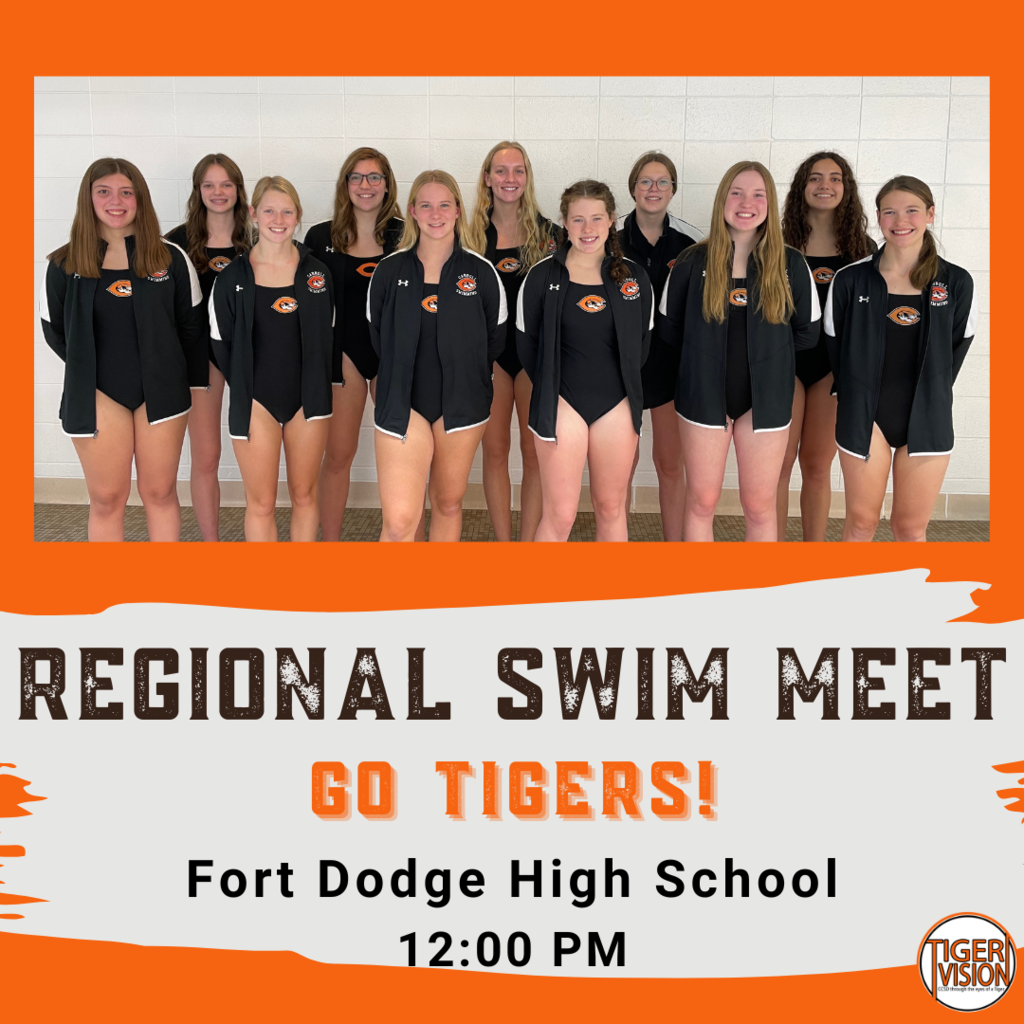 Varsity Volleyball Academic All-Conference (3.25 or above completed semester cumulative GPA)

Volleyball All-Conference Honors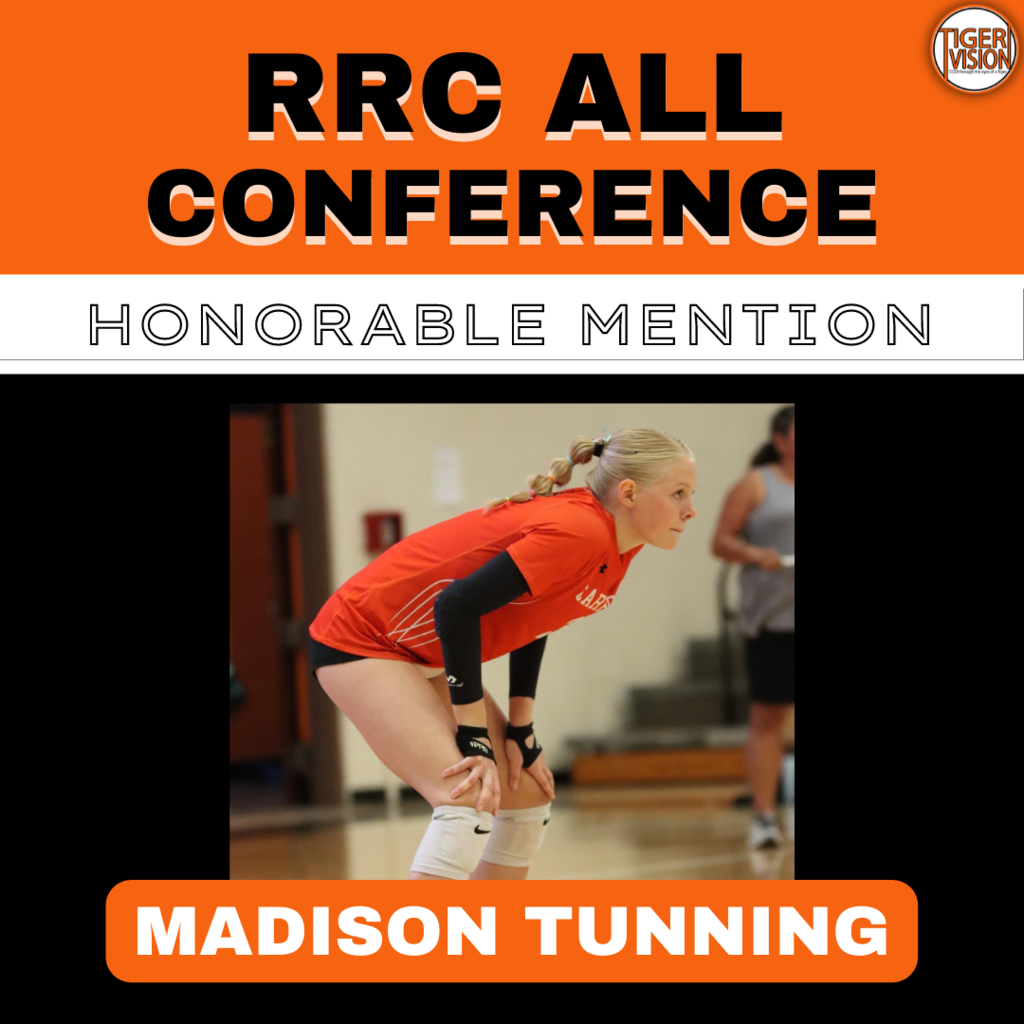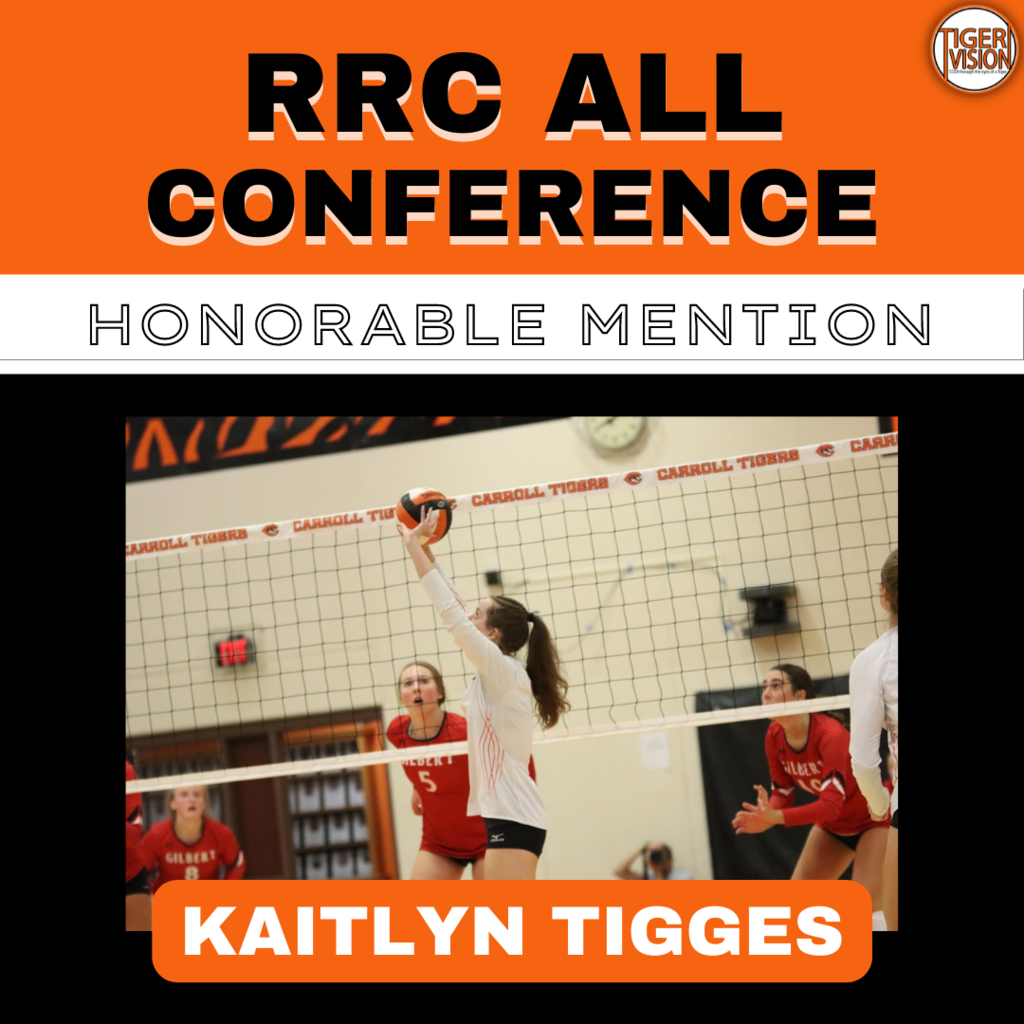 Volleyball Academic All-State Athlete must be a senior and have a cumulative GPA of 3.75 AND an ACT minimum score of 27 or higher (1200 or higher SAT).